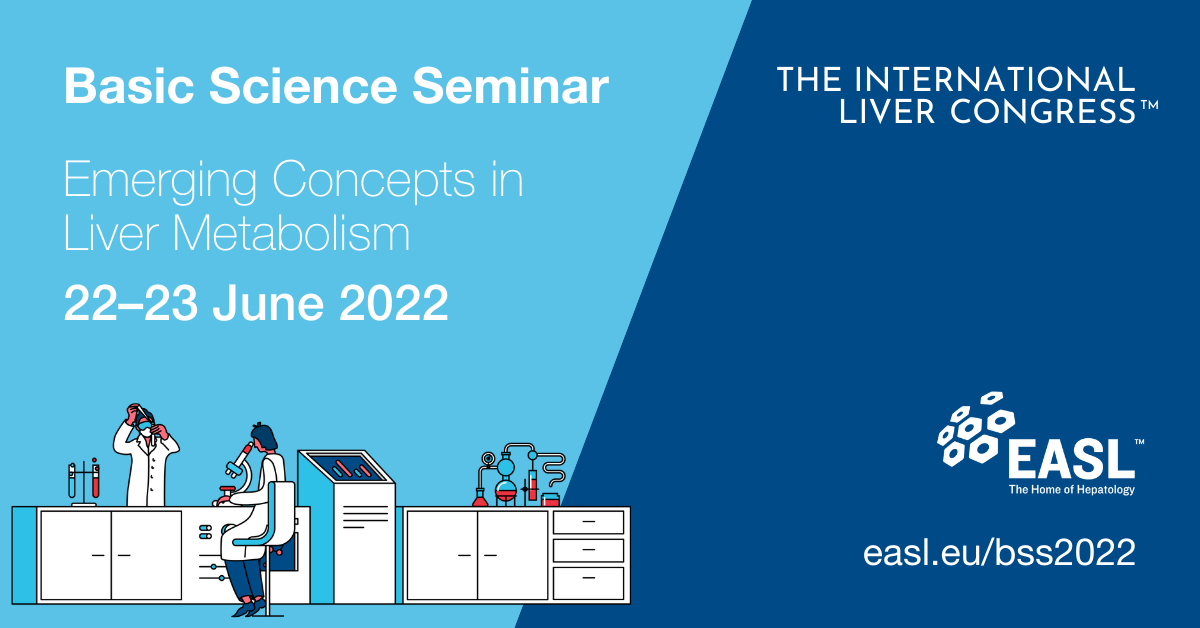 ILC 2022 Basic Science Seminar
"Emerging concepts in liver metabolism"
The two-day Basic Science Seminar at ILC 2022 focused on the central role of the liver as a site of increasingly common metabolic disorders related to the accumulation of hepatic fat. From a macroscopic to a microscopic point of view, the seminar explored organ crosstalk and multicellular communication that drives metabolic diseases. The various kinds of expertise of speakers will not only highlighted the pathways impaired in fatty liver disease, but also provided novel potential therapeutic strategies to tackle this disease.
The seminar aimed to foster interaction between leaders-in-the-field and the audience. It contained multiple short duo-lectures, with first a more general ten-minute overview of the topic, followed by a more in-depth ten-minute presentation by a talented fellow, and finally an extensive Q&A of 10 minutes. In total 5 such sessions will extensively covered the field of fatty liver disease and associated complications, such as fibrosis and cancer.
Learning objectives
understanding the relevance and regulation of organ crosstalk in liver metabolism
exploring the pivotal role of metabolism in liver cancer
getting to know the intricate cellular interactions and metabolic drivers that govern inflammation in the liver
learning about the role and regulation carried out by the nervous system in the control of the hepatic and systemic metabolism
understanding how liver metabolism dysregulation can lead to fibrosis
Course organisers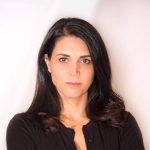 Myriam Aouadi received her PhD from the University Côte d'Azur, Nice, France, where she studied adipose tissue expansion using embryonic and adult stem cells. Her lab investigates the roles of macrophages in metabolic diseases with a particular focus on hepatic macrophages in non-alcoholic fatty liver disease (NAFLD).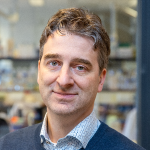 Stan van de Graaf is Professor of Experimental Hepatology and Metabolism at Amsterdam University Medical Centers and group leader at Tytgat Institute for Liver and Intestinal Research. His main research interests are metabolic and cholestatic liver diseases with a focus on transport and signaling processes.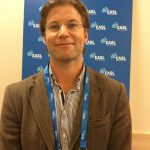 Mathias Heikenwaelder is a trained molecular biologist and microbiologist, with expertise in immunology, pathology and a strong link to translational research evoked by 10 years of work and expertise in a Pathology Institution (Clinical Pathology, University Hospital Zurich, Switzerland).
Discover the sessions