Forging synergies between EASL and patient organisations to fight liver disease together
Goals of our collaboration
At EASL, we are boosting partnerships with umbrella patient organisations engaged in liver diseases. Our joint goals include increasingly to:
take into account the patient experience
consult on patient views on quality of life
better understand what patients need from healthcare professionals
promote the prevention of liver conditions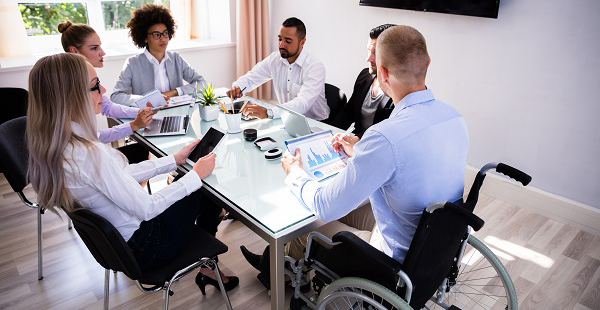 EASL is building new opportunities to engage with umbrella patient organisations, aiming to:
share best practices
inspire joint initiatives and activities
coordinate and convey relevant messages

Calling for umbrella patient associations to partner with EASL
We are keen to join forces with umbrella organisations that are Europe-based and representing people affected by issues related to the liver. We want to share expertise with patient organisations that are patient-focused, patient-driven, established, and transparent.
Please contact EASL's Advocacy, Policy and Public Health Coordinator, Yoanna Nedelcheva, to find out how we can partner with you.
Potential benefits to patient organisations
participating in the Patient Forum at EASL's flagship congress, ILC
one ILC registration place, at no cost
relationships with leading EU hepatology associations
accessing leadership of member societies
requesting EASL endorsement
sharing relevant resources via the EASL website and news channels, including during the ILC
Member organisations
EASL is pleased to announce collaborations with these organisations:
Useful resources for patients organisations and patients
View resources of relevance to patient organisations: lay summaries, toolkits, webinars, Clinical Practice Guidelines, Policy Statements, videos, and more.