Each year, EASL recognises excellence within the hepatology community. From the EASL Recognition Award to the Fellowship Programme members are awarded for their outstanding achievements throughout the year.
Every year at the annual EASL meeting, EASL acknowledges the major scientific contributions of scientists in the field of liver research.
The EASL Governing Board selects nominees and recipients receive their awards in the presence of the liver community during the annual EASL meeting.
The first EASL Recognition Awards ceremony was held during the 41st Annual Meeting in Vienna in 2006. The two recipients perfectly illustrated the goals of the association in creating this new award: bright, active scientists who had provided major advances in science, knowledge, clinical care and teaching in their own field of expertise; recognised and admired worldwide for their accomplishments. To this day, EASL is proud to continue to honour the men and women who write the history of hepatology through presenting the EASL Recognition Awards.
See the list of Recognition Awardees below.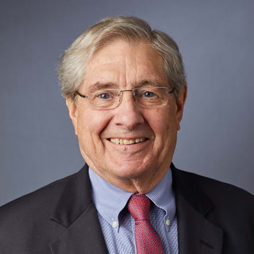 James L Boyer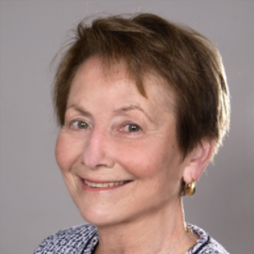 Giovanna Fattovich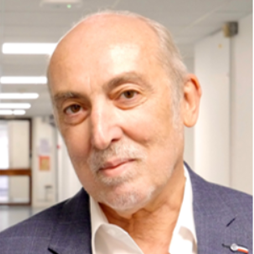 Patrick Marcellin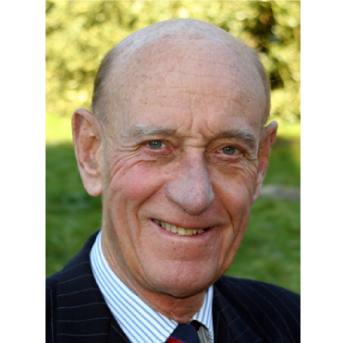 Prof. Roger Williams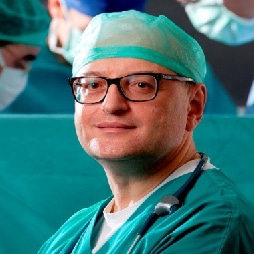 Vincenzo Mazzaferro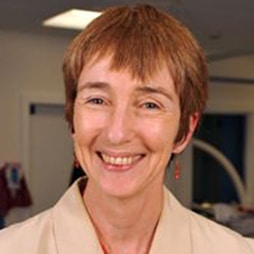 Deirdre Kelly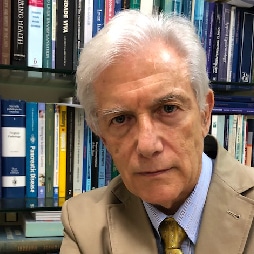 Flair José Carrilho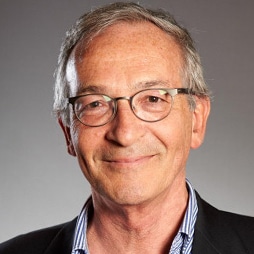 Prof. Dominique-Charles Valla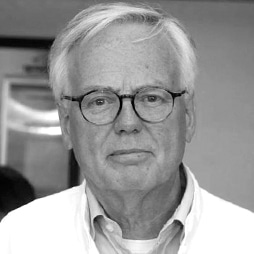 Prof. Peter L.M. Jansen, MD, PhD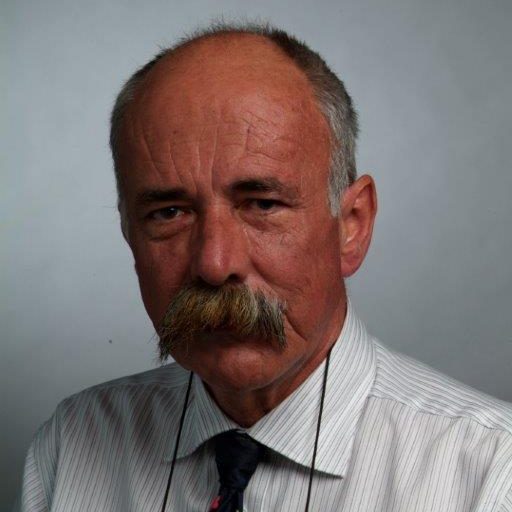 Prof. Jürg Reichen