A Consortium is a network of individual research groups or centres with a common interest in a specific research area of hepatology with an organisational structure that facilitates the development of common research projects and fosters the acquisition of financial resources to support the activity of the consortium.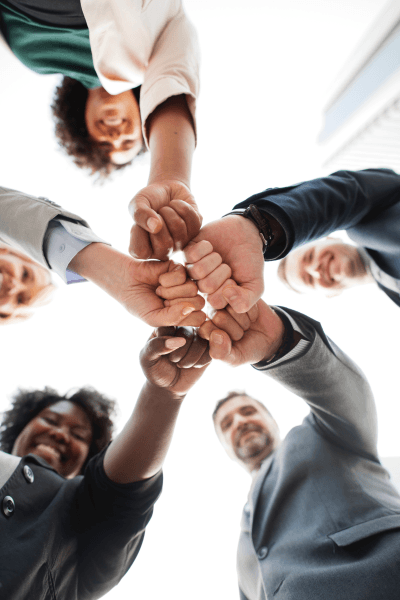 Aim
To establish multidisciplinary European-based research networks to address important issues on the pathophysiology, diagnosis and treatment in specific fields of Hepatology.
To facilitate interaction and integration between basic and clinical research activity.
To identify new relevant topics in a field, to establish synergies between groups within and outside the network and areas of cooperation with biotech and pharmaceutical European industry.
To design a multi-annual coordinated research program of the network based on these features.
To select, through peer review, research proposals from the Consortium Centres, and facilitate the interaction between potentially interested centers to engage in these projects.
Based on the above, to make calls on specific research projects, to which the Centres participating to the Consortium can adhere on a voluntary basis.
To foster fundraising from external sources (e.g., public agencies, foundations, and industry) to support approved research projects.
To stimulate the formation of new research groups in that field and to provide opportunities for young investigators to enter in the field.
Operational aspects
Applications are submitted online.
Applications are evaluated by the EASL Governing Board during an upcoming meeting.
Applications are submitted in English.
The applicants and funding members of the consortium must be EASL members.
The consortium should be based in Europe.
There is no restriction on the nationality of the members of the consortium.
Regulations
Apply now
EASL Equality and Diversity policy statement
Online application: documents and information on the consortium
Applicants need to submit a proposal addressed to the EASL Governing Board related to the general organization of the consortium, its strategy and its aims.
The following information must be included in the proposal:
Proposed name of the consortium
Scientific and technical background
Aim of the Consortium
Consortium strategy
Governing Structure
Core founding members of the consortium
Financial structure and statute of the consortium
Applicants have also the opportunity to submit other supporting documents to their application.