Background
The NAFLD Nomenclature Development effort is a global multi-stakeholder process involving multiple hepatology and gastroenterology societies, patients and patient advocacy organizations, regulators and industry representatives to examine the options and ramifications around nomenclature for nonalcoholic fatty liver disease (NAFLD).
The goal of this effort has been to convene a global panel to build consensus around the nomenclature (both the name and definition) and to protect and reinforce our scientific endeavor to better understand, prevent and treat the most prevalent cause of liver disease.
Process
A cornerstone of this work is utilizing a Delphi process to facilitate dialogue and hopefully, consensus with a diverse cohort of over 250 leading experts from 56 countries. The participants in this process are multidisciplinary including hepatologists, gastroenterologists, endocrinologists, pathologists, researchers, both basic scientists and clinical researchers, and healthcare providers, including clinicians and advanced practice providers as well as multiple patient advocacy organisations.
As of September 15, 2022, the panel has executed two rounds of voting and hosted a consensus conference during the first week of July in Chicago, USA, as a third step in the evolution of the Delphi process. Following the consensus conference, additional experts from key hepatology societies in Africa, Asia, the Middle East, and Latin America to further broaden representation from the global community.
Global NAFLD Nomenclature Engagement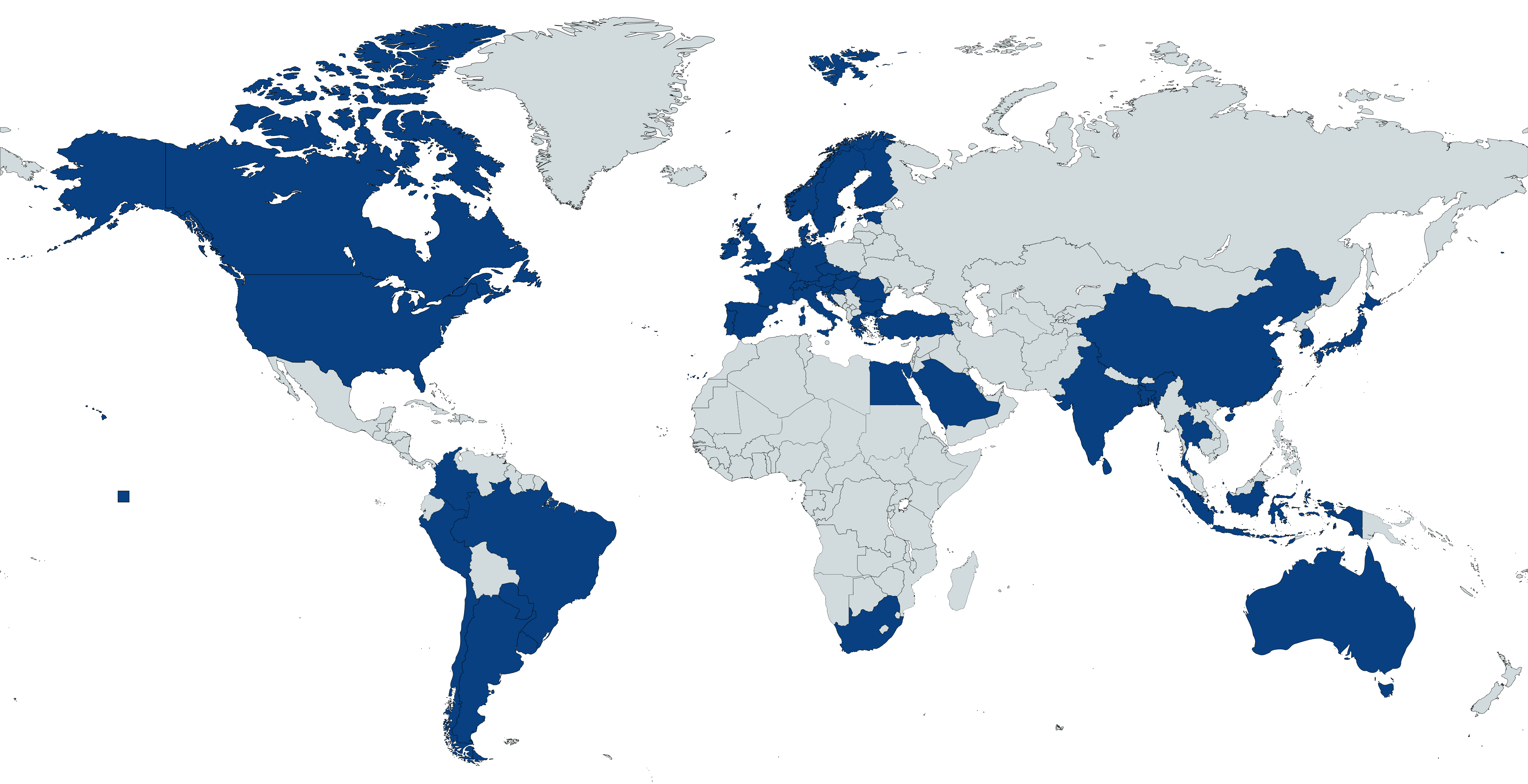 Steering Committee Members
Manal Abdelmalek, MD, MPH, FAASLD United States
Quentin M. Anstee, MBBS, PhD, FRCP United Kingdom
Marco Arrese, MD, FAASLD Chile
Ulrich Beuers, MD Netherlands
Elisabetta Bugianesi, MD, PhD Italy
Graciela Castro Narró, MD México
Helena Cortez-Pinto, MD, PhD, FAASLD Portugal
Donna Cryer, JD United States
Kenneth Cusi, MD, FACP, FACE United States
Mohamed El Kassas Jr., PhD Egypt
Wayne Eskridge United States
Jiangao Fan, MD, PhD China
Sven M. Francque, MD, PhD Belgium
Cynthia D. Guy, MD United States
Stephen A. Harrison, MD, FAASLD United States
Fasiha Kanwal, MD, MSHS, AGAF, FAASLD United States
Bart Koot, MD, PhD Netherlands
Marko Korenjak Belgium
Jeffrey V Lazarus, PhD Spain
Rohit Loomba, MD, FAASLD United States
Robert Mitchell-Thain United Kingdom
Philip N. Newsome, MD, PhD United Kingdom
Shivaram Prasad Singh, MBBS, MD, DM India
Vlad Ratziu, MD France
Mary E. McCarthy Rinella, MD, FAASLD United States
Michael Roden, MD Germany
Arun J. Sanyal, MD, FAASLD United States
Shiv Kumar Sarin, MD, FAASLD India
Silvia C. Sookoian, MD, PhD, FAASLD Argentina
Wendy Spearman MBChB, FCP, FRCP, MMed, PhD South Africa
Dina Tiniakos, MD, PhD, FRCPath Greece
Luca Valenti, MD Italy
Miriam B. Vos, MD, MSPH, FAASLD United States
Vincent Wong, MD China
Yusuf Yilmaz, MD Turkey
Zobair Younossi, MD, MPH, FAASLD United States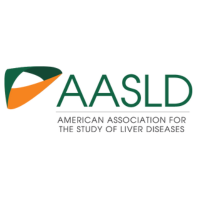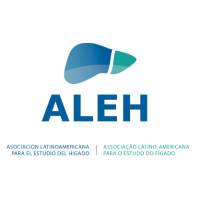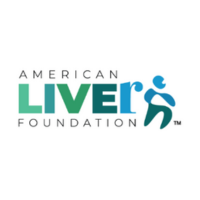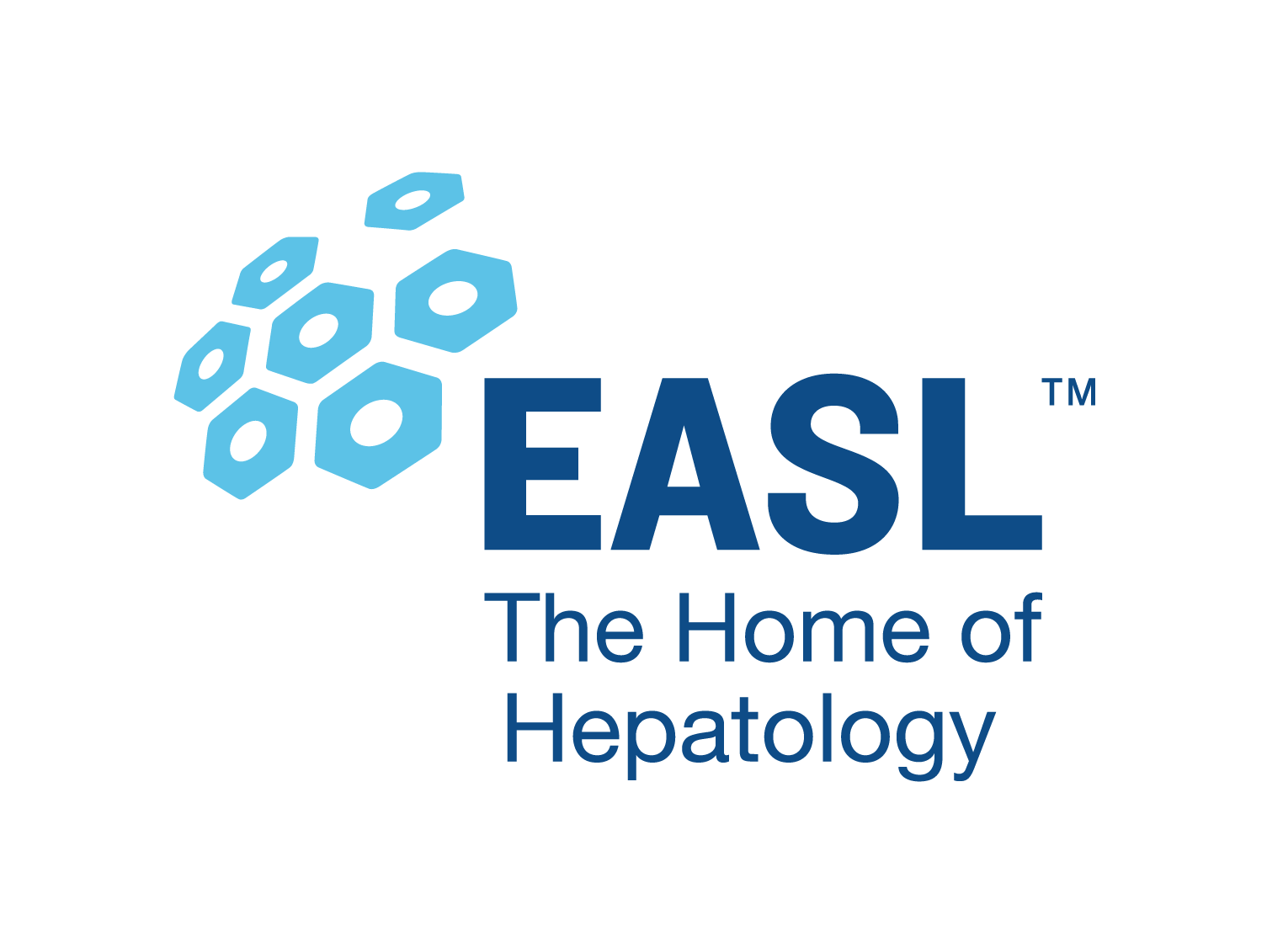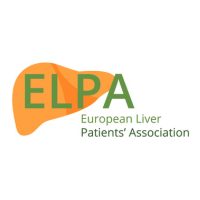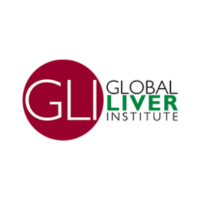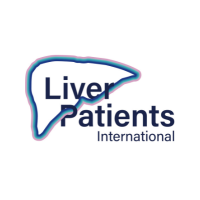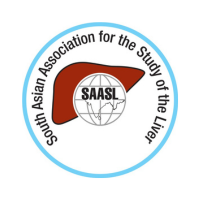 Receive updates
If you would like to receive updates about the Global NAFLD Nomenclature development effort, please click on the button to subscribe.