EASL is a medical association dedicated to pursuing excellence in liver research, clinical practice of liver disorders, and in providing education to all those interested in hepatology. While the roots of the association were founded in Europe in 1966, EASL continues to engage globally with all stakeholders in the liver field wherever they are based. Our aim is to spread knowledge and expertise in best practices and the latest scientific breakthroughs in hepatology.
Many Ways, One Aim: Beating Liver Disease
EASL's mission is to be the Home of Hepatology so that all who are involved with treating liver disease can realise their full potential to cure and prevent it. The purpose of the association is to promote communication between European workers interested in the liver and its disorders. In particular, the association shall:
Promote research concerning the liver
Promote education of physicians, scientists and public awareness of liver diseases and their management
Act as an advisor to European and national health authorities concerning liver diseases, provision of clinical services and the need for research funding
Foster European multicentre controlled trials
Facilitate scientific exchange
Facilitate participation of Young Investigators at its meetings
SCIENCE
To be a key facilitator of excellence in liver research and liver-related innovation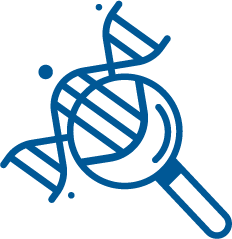 EDUCATION
To be the prime resource for liver-related education and professional development of Health Care Professionals at all layers in the health care system as well as patients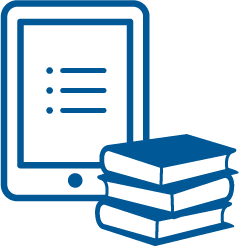 ADVOCACY
To be the advocate of the highest standards of hepatology care for patients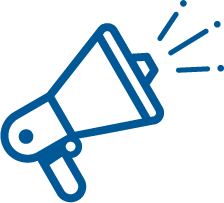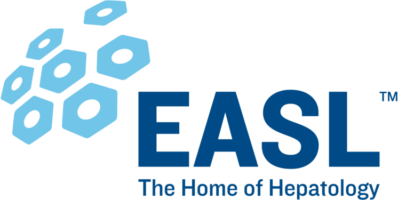 EASL is a non-profit organisation with its headquarters in Geneva, Switzerland. It performs its duty under a written constitution. The association is managed by the EASL Governing Board made up of 12 elected members, all active in the medical field.
EASL is composed of individual members who renew their membership on a yearly basis. EASL members meet once a year during the Business Meeting held during The International Liver Congress™.