Meet and interact with key industry experts
Our industry partners are at the very centre of liver disease management and patient care, providing you with the latest data on products, technologies, and resources to facilitate your daily practice and improve patient outcomes. The latest liver disease developments will be addressed and discussed during the congress.
Industry satellite symposia
You are welcome to attend various Industry Satellite Symposia at ILC 2022.
In these sessions, industry leaders will offer you the most up-to-date data, products, and technologies, linked to the latest scientific information and developments in liver disease.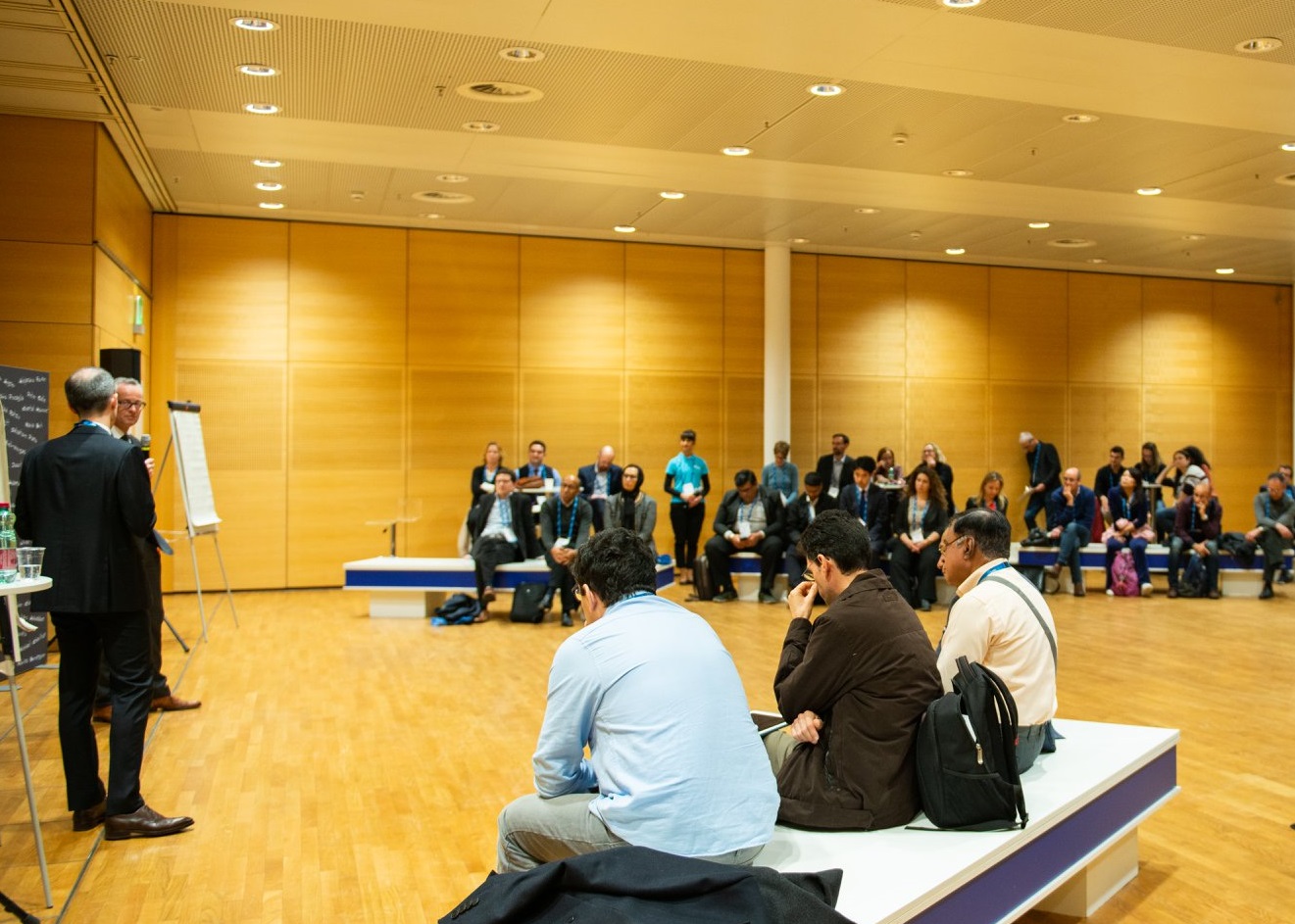 ILC 2022 exhibition
The exhibition provides delegates with the opportunity to meet and interact with key industry experts on critical areas of liver disease. It is also a central meeting point for scientific discussions during ILC 2022.