The International Liver Congress™ serves as the leading platform to exhibit best practice and science, introduce the latest trends in hepatology, present scientific advances, offer education and nurture networking at an international level.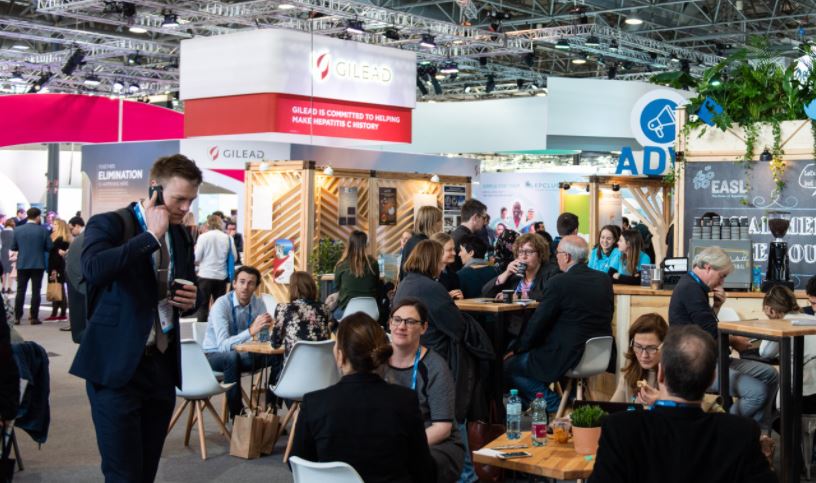 Sponsorship opportunities
Do you want to exhibit and sponsor the International Liver Congress™ 2022?
Acknowledgements
Our industry partners are at the very centre of liver disease management and patient care, providing you with the latest data on products, technologies, and resources to facilitate your daily practice and improve patient outcomes. The latest liver disease developments will be addressed and discussed during the congress.