Become a sponsor for ILC 2022
The wait is almost over. At ILC 2022 you will be able again to showcase face-to-face to the global hepatology community your latest products, technologies, and resources to facilitate daily practice and improve patient outcomes.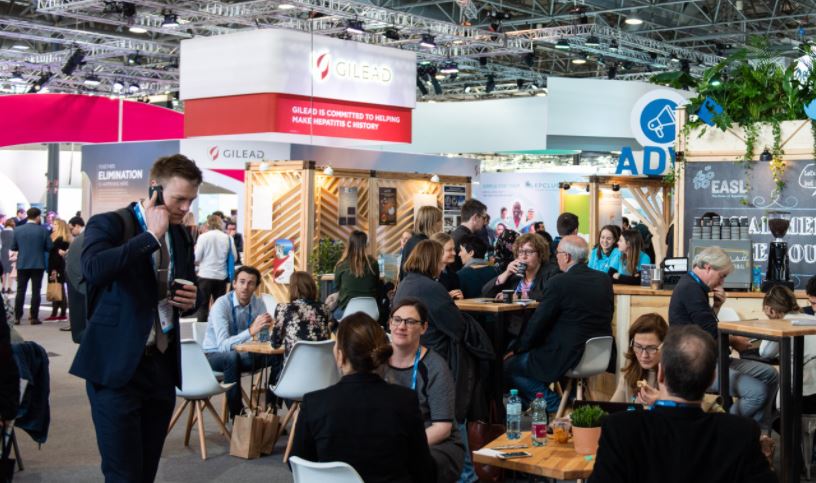 Your benefits for sponsoring ILC 2022
✔️ Showcase your brand to a quintessential audience present at the event
✔️ Reinforce your position and credentials as a key player in the industry through exclusive and tailor-made packages
✔️ Be part of a unique event dedicated to education and idea exchange for medical professionals
✔️ Help shape new trends, innovations and outcomes for the future of hepatology
✔️ Reach out to and engage with KOLs from multiple markets at the congress and beyond
✔️ Be an EASL partner and share its goals of improving and changing the world of hepatology
✔️Earn additional points for EASL's loyalty scheme programme
Sponsorship opportunities
Do you want to exhibit and sponsor the International Liver Congress™ 2022? Get in touch with our dedicated team.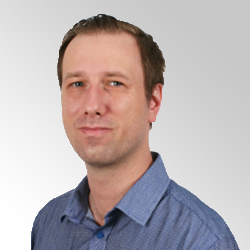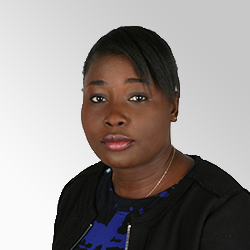 Access to all non-educational satellite or industry content is not granted to patients and non-prescriber delegates.