Now with over 5,500 members from all over the world, EASL is an influential international organisation. It attracts the foremost hepatology experts as members and has an impressive track record in promoting research in liver disease, supporting wider education, and promoting changes in European liver policy.
Leadership & Governance
Young Investigators (YI) task force
The YI Task Force aims to
promote EASL activities for YIs
build an active and dynamic community of YIs involved in EASL activities
promote and facilitate discussion and exchange of information via EASL online forums and at EASL events
host an exclusive social networking event during the EASL Congress solely for YIs
encourage other YIs to become EASL members and join the EASL community
The YI Task Force advises the EASL Governing Board on specific educational initiatives for young hepatologists. The group organises different activities during EASL Congress such as the:
YI Seminar
The YI Seminar deals with topics of particular interest for YIs that are not covered by other sessions at the EASL Congress.
YI Networking Event
Each year, the YI Networking Event takes place on Thursday evening during EASL Congress. This is a great opportunity to meet and interact with other Young Investigators and trainees..
Emerging Leader Award
The YI Task Force reviews applications received for the Emerging Leader Award and makes a recommendation to the EASL Governing Board on who is deserving of the award.
For more information on the YIs Task Force or to ask a question, please contact us at yi@easloffice.eu
Members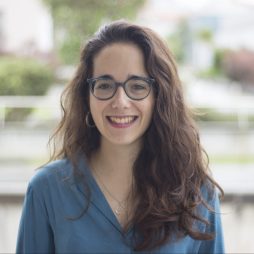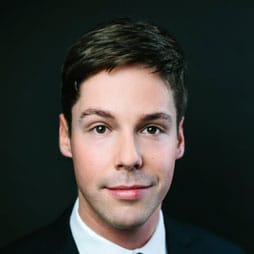 Mattias Mandorfer
Austria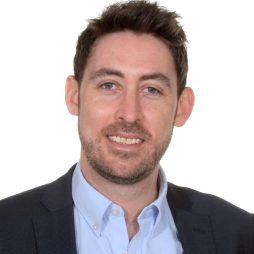 Thomas Marjot
United Kingdom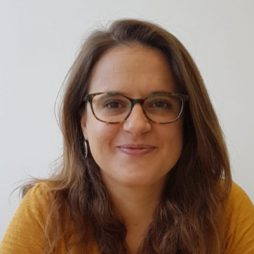 Dr Johanne Poisson
France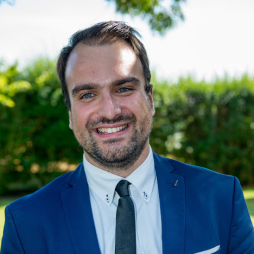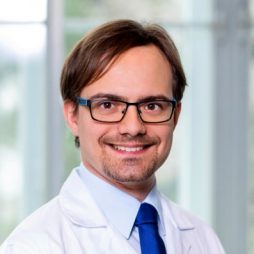 Philipp Schwabl
United Kingdom & Austria