We remember and celebrate the lives of some of our former members who are sadly no longer with us. Each has made their own significant contribution to the hepatology field and their legacy lives on in current and future liver research.
Leadership & Governance
Tribute
Past members of EASL will live on in the field of hepatology and in the future of liver research.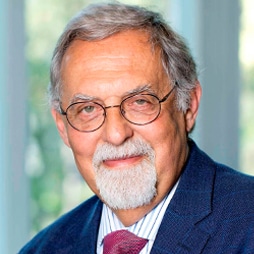 Prof. Peter Ferenci
1948-2023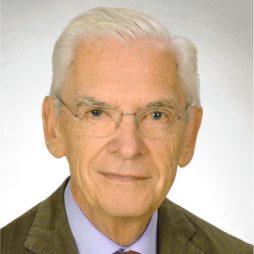 Prof. Gustav Paumgartner
1933-2023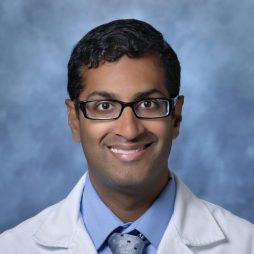 Prof. Vinay Sundaram
1978–2022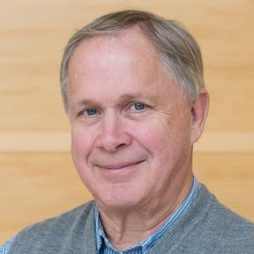 Prof. William Mason
1943–2022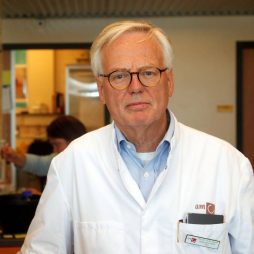 Prof. Peter L.M. Jansen
1946–2021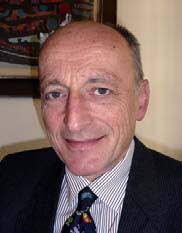 Prof. Peter Meier-Abt
1947–2021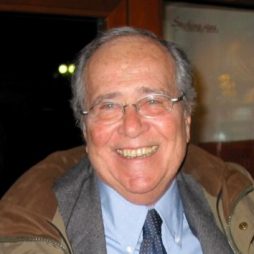 Prof. Roberto Groszmann
1939–2021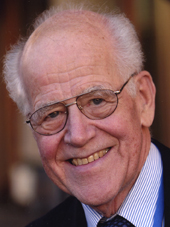 Prof. Wolfgang Gerok
1926–2021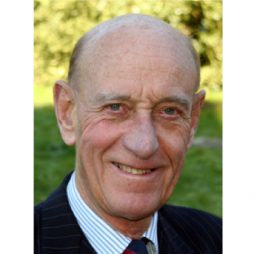 Prof. Roger Williams
1931–2020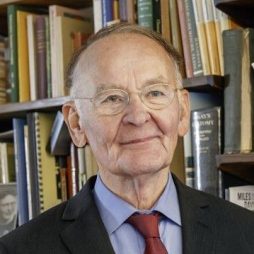 Prof. Chris Gips
1932–2020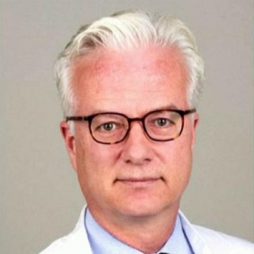 Prof. Fritz von Weizsäcker
1960–2019