Now with over 4,200 members from all over the world, EASL is an influential international organisation. It attracts the foremost hepatology experts as members and has an impressive track record in promoting research in liver disease, supporting wider education, and promoting changes in European liver policy.
Leadership & Governance
Educational Committee
The Educational Committee comprises six members. At least two members should represent non-hepatology specialties of relevance to EASL education. Each member serves for a period of three years and cannot be re-elected as an Educational Committee member. New members of the Educational Committee shall be elected by the General Assembly, but are not Governing Board members.
At any point in time, one member of the Educational Committee must be below 40 years of age at the time of election, for the remaining members there is no age limit at the time of election. The Educational Committee is organised by the Educational Councillor and supports him/her in his/her duties.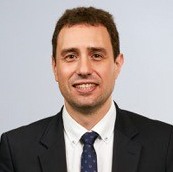 Prof. Jesus Bañales
EASL Educational Committee Member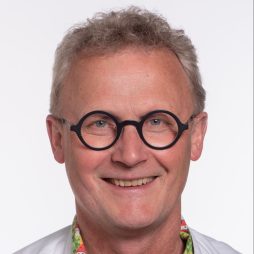 Prof. Henning Grønbæk
EASL Educational Committee Member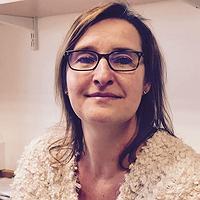 Prof. Krista Rombouts
EASL Educational Committee Member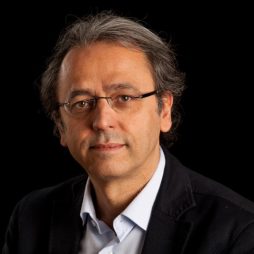 Prof. Josep Llovet
EASL Educational Committee Member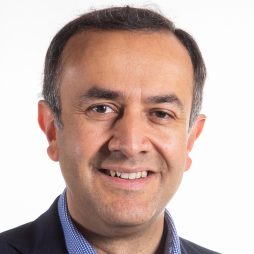 Prof. Rajeshwar Mookerjee
EASL Educational Committee Member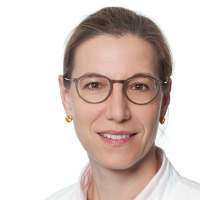 Prof. Dr Verena Keitel
EASL Educational Committee Member