Now with over 4,200 members from all over the world, EASL is an influential international organisation. It attracts the foremost hepatology experts as members and has an impressive track record in promoting research in liver disease, supporting wider education, and promoting changes in European liver policy.
Leadership & Governance
EASL Office
Operations & General Services
Finances & administration
Scientific Programme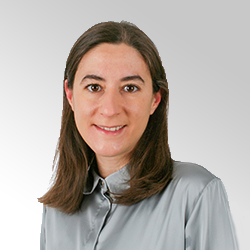 Rocío Daviña Núñez
Science & Education Activities Coordinator
Policy & Public Health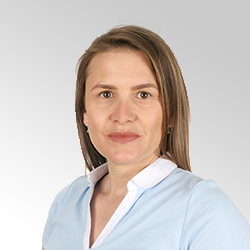 Yoanna Nedelcheva
Policy, Advocacy & Public Health Coordinator
Business Development & Events
Association & Community Services
Please contact us with any questions you may have about EASL membership, education, or events.
Unfortunately, we can neither respond to questions regarding liver disease treatment nor assist patients medically and/or financially. Please refer to the national associations for such matters.