Now with over 5,500 members from all over the world, EASL is an influential international organisation. It attracts the foremost hepatology experts as members and has an impressive track record in promoting research in liver disease, supporting wider education, and promoting changes in European liver policy.
Leadership & Governance
Become a member to get online access to the Journal of Hepatology
Journal of Hepatology Editorial Team
According to EASL policy, an entirely new Editorial Team is assembled every five years. An Editorial Office was established in Geneva in 2009 and took over management of manuscripts on 15 September 2009.
Editor in Chief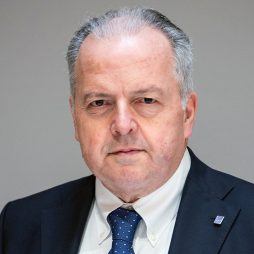 Deputy Editor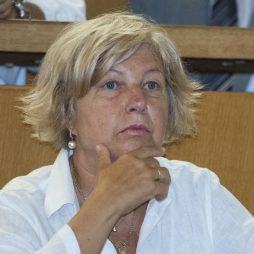 Co-Editors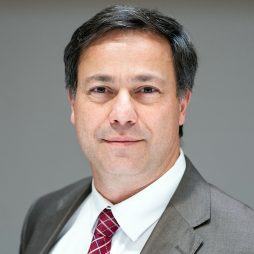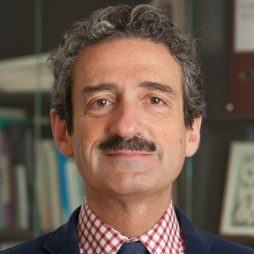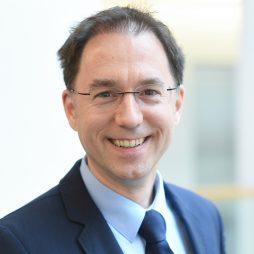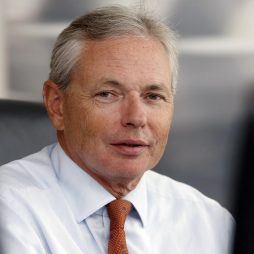 Reviews Editor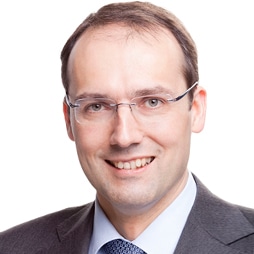 Associate Editors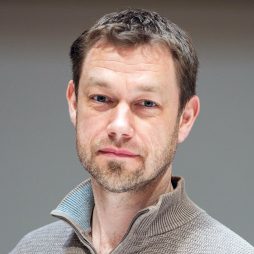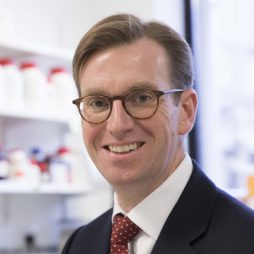 Quentin Anstee
United Kingdom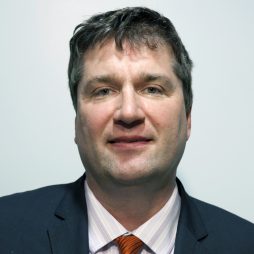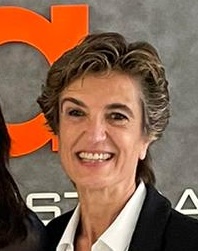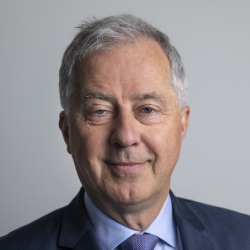 Ulrich Beuers
The Netherlands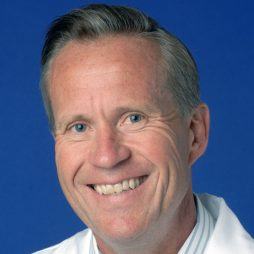 Einar S. Björnsson
Iceland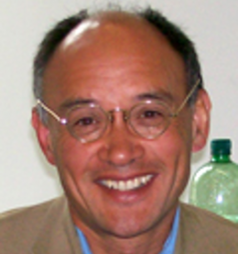 John Bridgewater
United Kingdom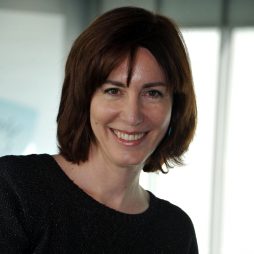 Elisabetta Bugianesi
Italy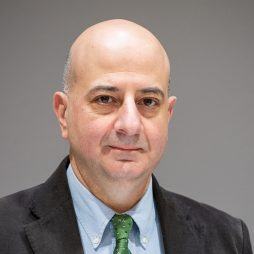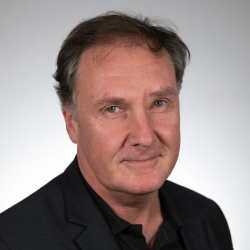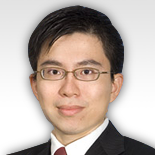 Stephen L. Chan
Hong Kong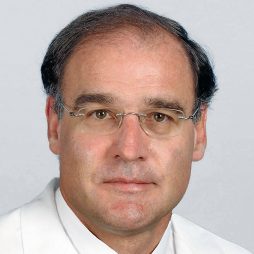 Pierre-Alain Clavien
Switzerland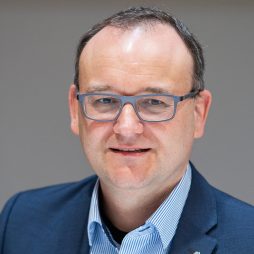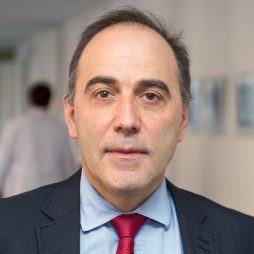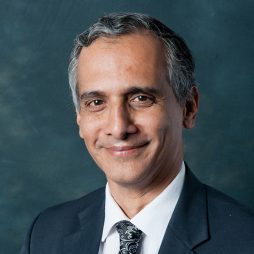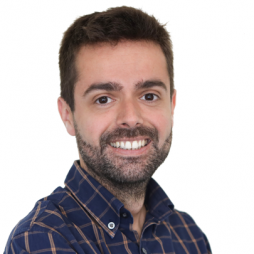 Jordi Gracia-Sancho
Spain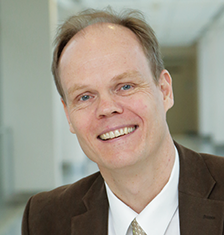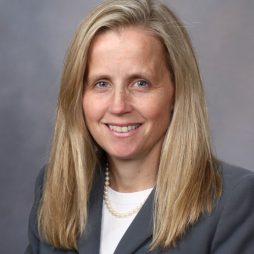 Julie K Heimbach
United States of America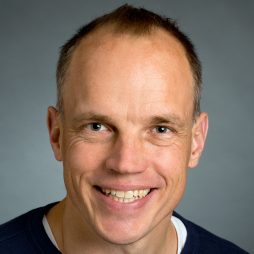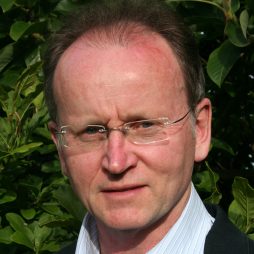 Edward John Gane
New Zealand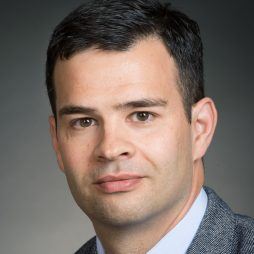 Constantine Karvellas
Canada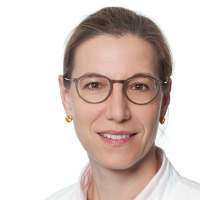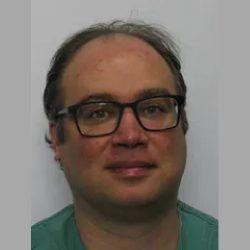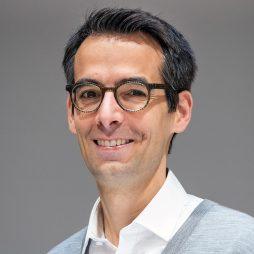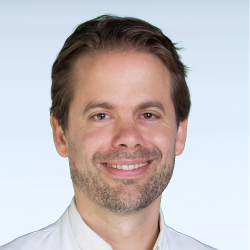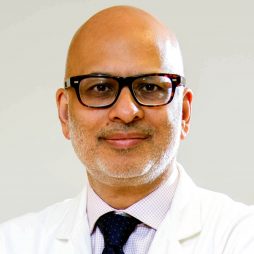 Waj Mehal
United States of America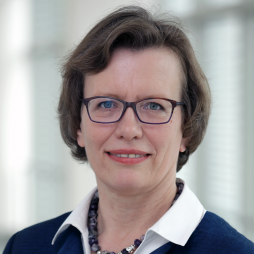 Barbara Rehermann
United States of America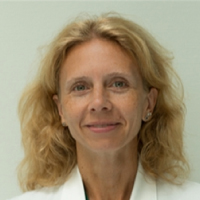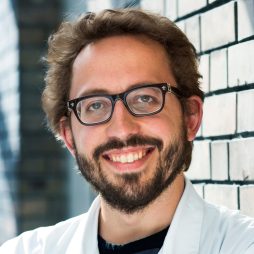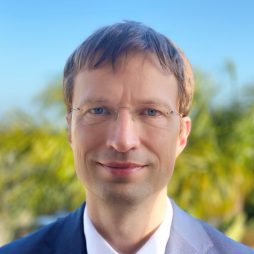 Bernd Schnabl
United States of America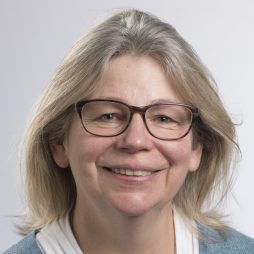 Christine Sempoux
Switzerland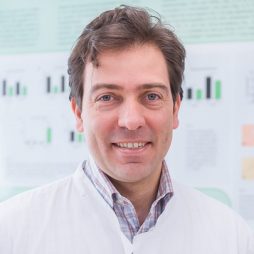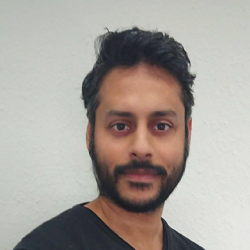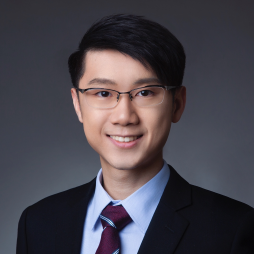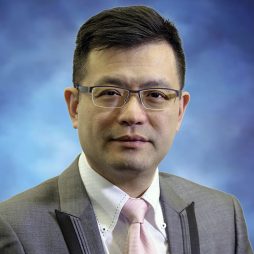 Special Section Editors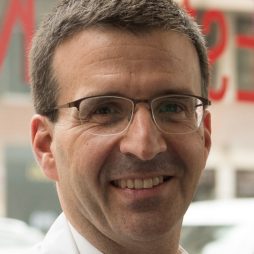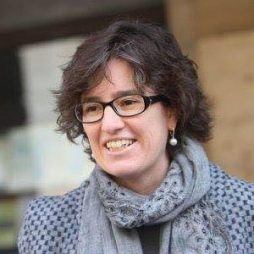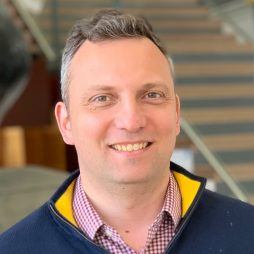 Alexander Ploss
United States of America
Web and Social Media Editor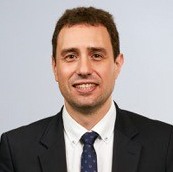 Editor Emeritus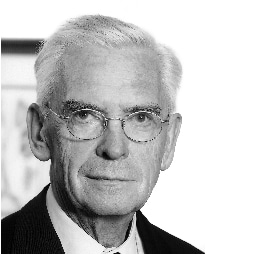 Prof. Gustav Paumgartner
Editor Emeritus (1995 - 1999)
Munich, Germany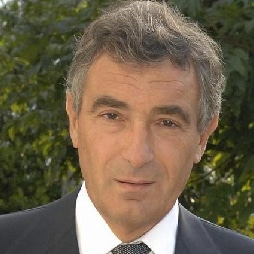 Prof. Massimo G. Colombo, MD
Editor Emeritus (2005 - 2009) Italy

Prof. Didier Samuel
Editor Emeritus (2010 - 2014) France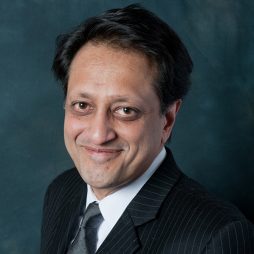 Prof. Rajiv Jalan
Editor Emeritus (2015 - 2019) United Kingdon