Now with over 5,500 members from all over the world, EASL is an influential international organisation. It attracts the foremost hepatology experts as members and has an impressive track record in promoting research in liver disease, supporting wider education, and promoting changes in European liver policy.
Leadership & Governance
Nurses and AHPs Task Force
EASL recognises the role of nurses and Allied Health Professionals (AHPs) in leading initiatives to improve education, standards, and ultimately the care for patients with liver disease. In early 2016, a special Nurse membership was initiated. The Nurses Task Force met for the first time during ILC 2016 in Amsterdam and has continued actively working on several initiatives. Its name subsequently changed to Nurses and AHPs Task Force.
Members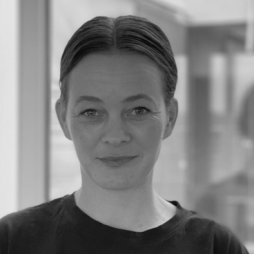 Malene Barfod O'Connell
Hvidovre, Denmark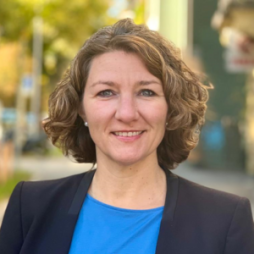 Sonja Beckmann
Zurich, Switzerland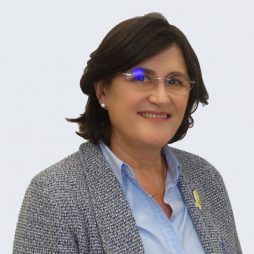 Nuria Fabrellas
Barcelona, Spain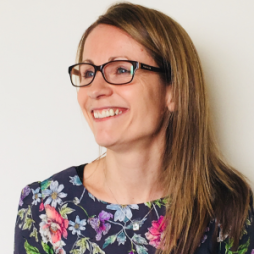 Kate Hallsworth
Newcastle, UK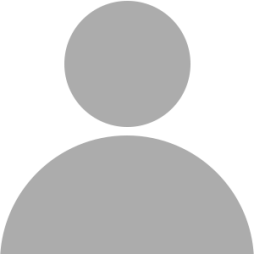 Gemma Iserte
Barcelona, Spain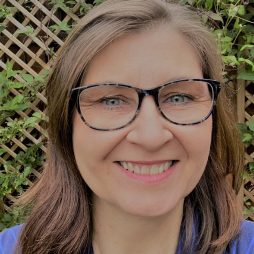 Kathryn Jack
Nottingham, UK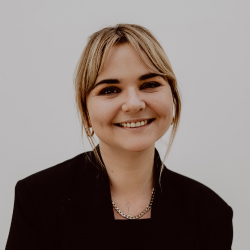 Denise Schäfer
Linz, Austria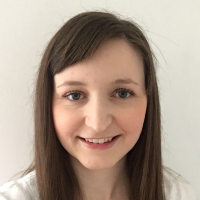 Jennifer Towey
Birmingham, UK
Prof. Ana Lleo is the Governing Board representative at the Nurses and AHPs Task Force.
Objectives of the group
Working collaboratively on the agendas of research and quality; develop links with affiliated liver nursing forums, committees, and societies across Europe
Developing programmes, including the Nurses and AHPs Forum at EASL Congress, intended to benefit nurses
Working jointly with the EASL Office to have a sustainable membership programme for nurses and AHPs
Collaborating on strengthening liver nursing across Europe, with joint funding and links to ongoing medical projects
Working together to raise and improve the experience of care, and to deliver quality service that is measurable and transparent to people with liver disease and their families
When and where does the Nurses and AHPs Task Force meet?
The group meets twice a year, once at EASL Congress and again at the EASL Office, to plan and organise its activities.
For more information on the Task Force or to ask a question, please contact us at nurses@easloffice.eu
What is the definition of an AHP? 
Allied health encompasses a broad group of health professionals who use scientific principles and evidence-based practice for the diagnosis, evaluation, and treatment of acute and chronic diseases; promote disease prevention and wellness for optimum health and apply administration and management skills to support health care systems in a variety of settings. (This definition is provided by the Association of Schools Advancing Health Professions.)
The following non-exhaustive list of professions can be included under the category of AHP:
dieticians,
physiotherapists,
pharmacists,
clinical psychologists,
radiographers,
orthoptists,
occupational therapists,
paramedics,
study coordinators/study nurses,
laboratory assistants,
physician's assistants on case management (clinic),
pathology assistants,
assistants of geriatric care, and
medical social workers.
Read the Terms of References for the Nurses and AHPs Task Force
Find out more about the activities of the Nurses and AHPs Task Force