Canadian Liver Meeting

The Canadian Liver Meeting to be delivered virtually on May 2 - 5, 2021, is a collaborative effort of the CASL, the AASLD, the CanHepC, and the CAHN. The meeting program offers a forum for presentation and discussion of basic science, translational and clinical aspects of liver disease. This is a unique opportunity to exchange ideas, promote collaboration and foster knowledge translation among Canadian researchers, healthcare practitioners, and community-based groups with interest in Hepatology.
Read more
Croatian Liver Week

For the 5th year in the row, Hepatos is planning to organize Croatian Liver Week this year entitled "Old issues in new COVID19 / post COVID19 world".
Read more
31st ECCMID 2021

ECCMID, the world's premier Clinical Microbiology & Infectious Diseases event, brings together experts from relevant fields to present the latest findings and developments and share their expertise.
Read more
Asian Pacific Digestive Week (APDW) 2021

Virtual Asian Pacific Digestive Week (APDW) 2021, with the theme of 'Vision of Excellence in Digestive Disorders & Sciences' will be held from 19 -22 August 2021. Register now to get the early bird rate!
Read more
33rd European Congress of Pathology (ECP 2021)
33rd European Congress of Pathology |29 – 31 August 2021 | Virtual
Join pathologists & other specialists from all over the world to share recent and important advances in our discipline that offer the latest diagnostic, prognostic & predictive information needed in the best patient care.
Read more
ILCA Annual Conference 2021

ILCA 2021 will be live on 2-5 September 2021 and is for everyone in the liver cancer community.
At ILCA 2021, you can expect a week of cutting-edge ideas and upskilling opportunities to drive patient care and to impact careers. You can expect practical insights, workshops, big idea presentations and, of course, exciting formats to encourage knowledge sharing and networking between physicians, researchers, and partners from all over the world.
Read more
UEG Week Virtual 2021

UEG Week Virtual combines world-class scientific research and invited lectures by leading minds in gastroenterology. Multidisciplinary is a key focus of UEG, which is why UEG Week and PGT Virtual cover topics of interest for the entire GI community.
Read more
18th European AIDS Conference (EACS 2021)

The 18th European AIDS Conference (EACS 2021) is the biennial conference organised by the European AIDS Clinical Society (EACS). The Conference will be organised in a hybrid format from October 27-30, 2021.
Under the theme "Crossing borders" the 18th European AIDS Conference will become a hub for the exchange of cutting-edge science, showcasing innovations in clinical care and supporting partnership working in HIV.
Read more
KDDW 2021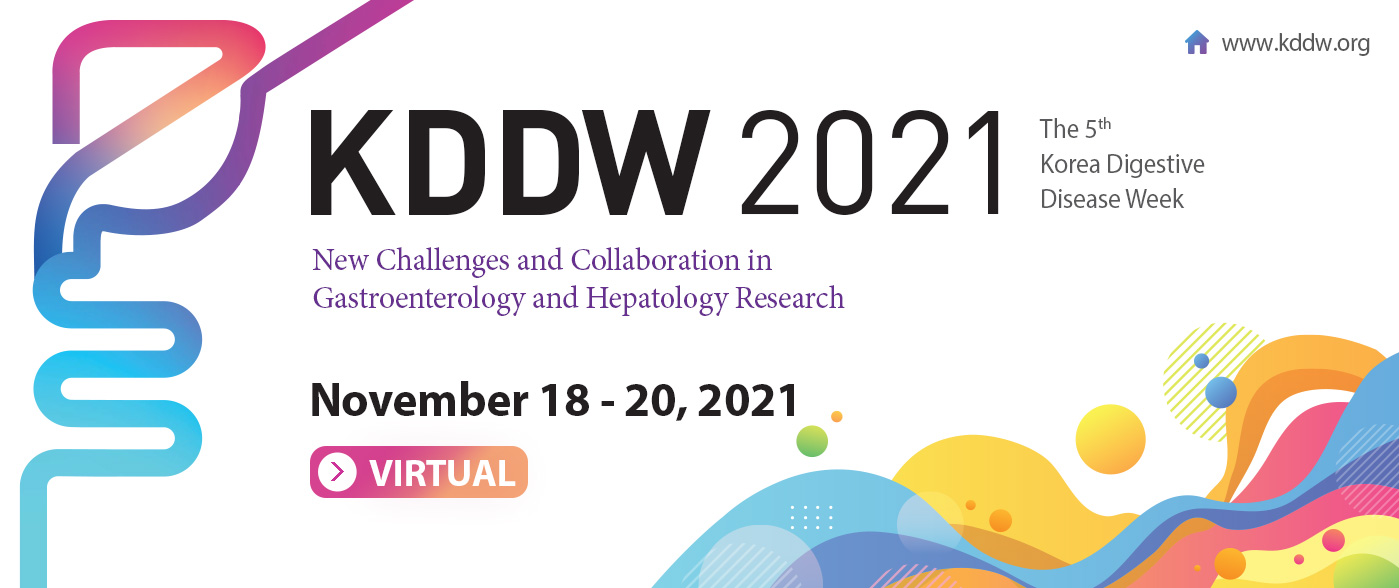 Read more
Gastro 2021

Read more