ILC 2021 Takeaways
For the second year running, we are bringing you the ILC Takeaways. Throughout the month of September, you will be able to join leading experts, in our different topic tracks as they discuss key abstracts and impactful science from ILC 2021. Discover below some of the exciting topics that will be covered in this years Takeaways.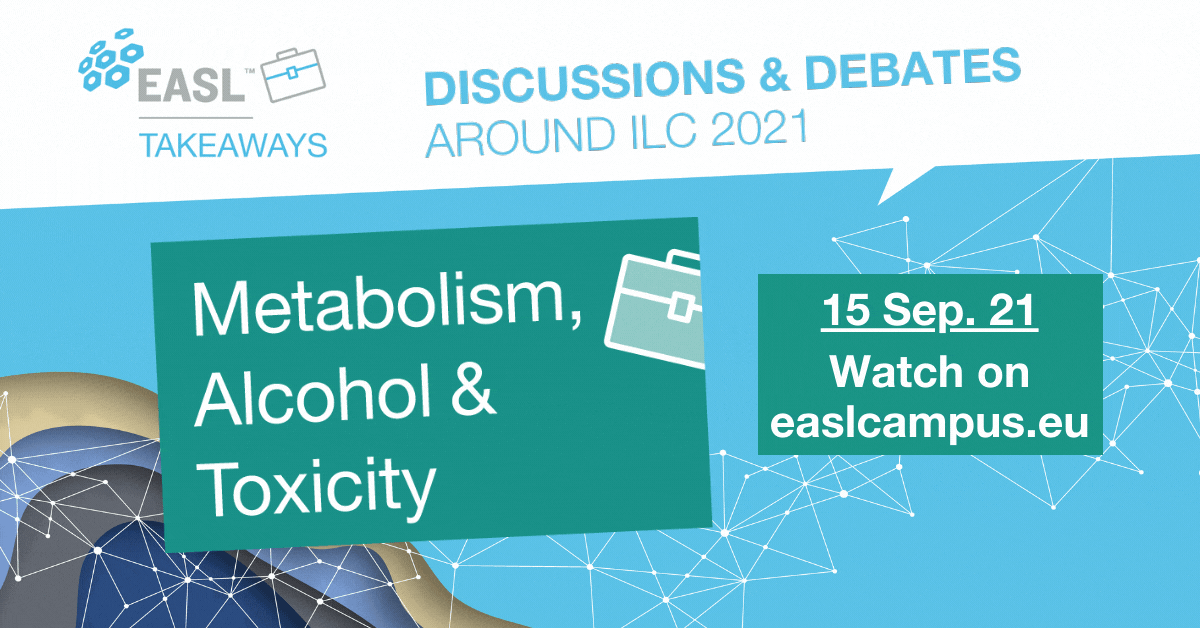 Which diets are better for NAFLD patients? What is the true relationship between HVPG and NAFLD? Selected abstracts discussed by Manuela Merli, Massimo Pinzani and Luca Valenti.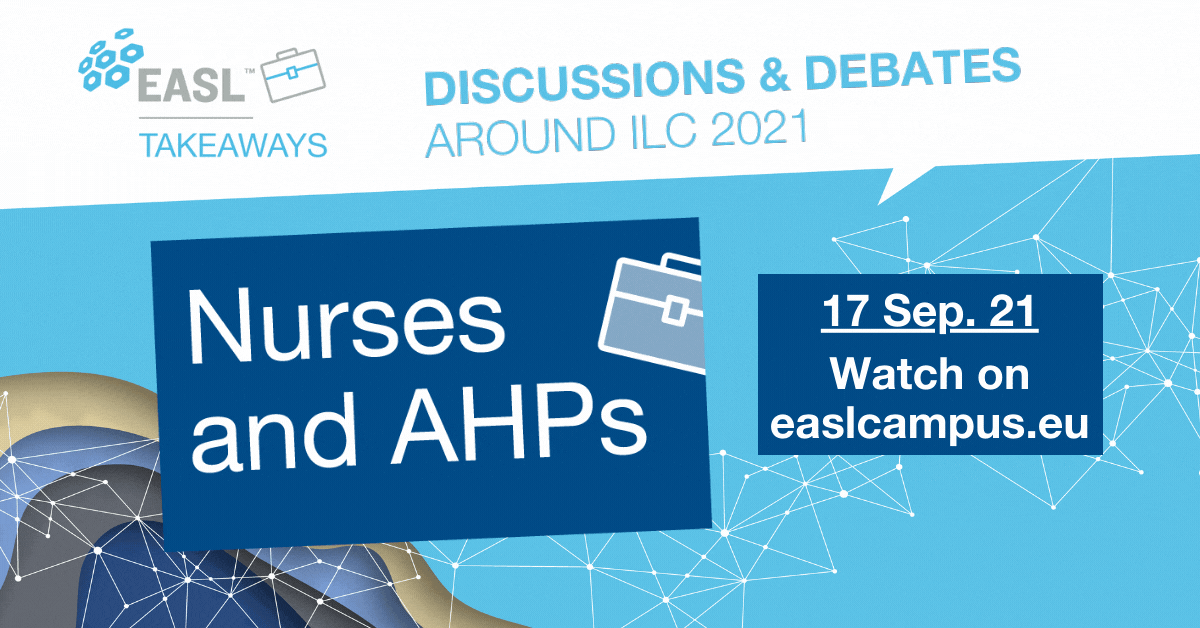 Palle Bager and Jenny Towney will be looking back and discussing some of the important studies from the ILC 2021 presented during the Nurses and AHP sessions.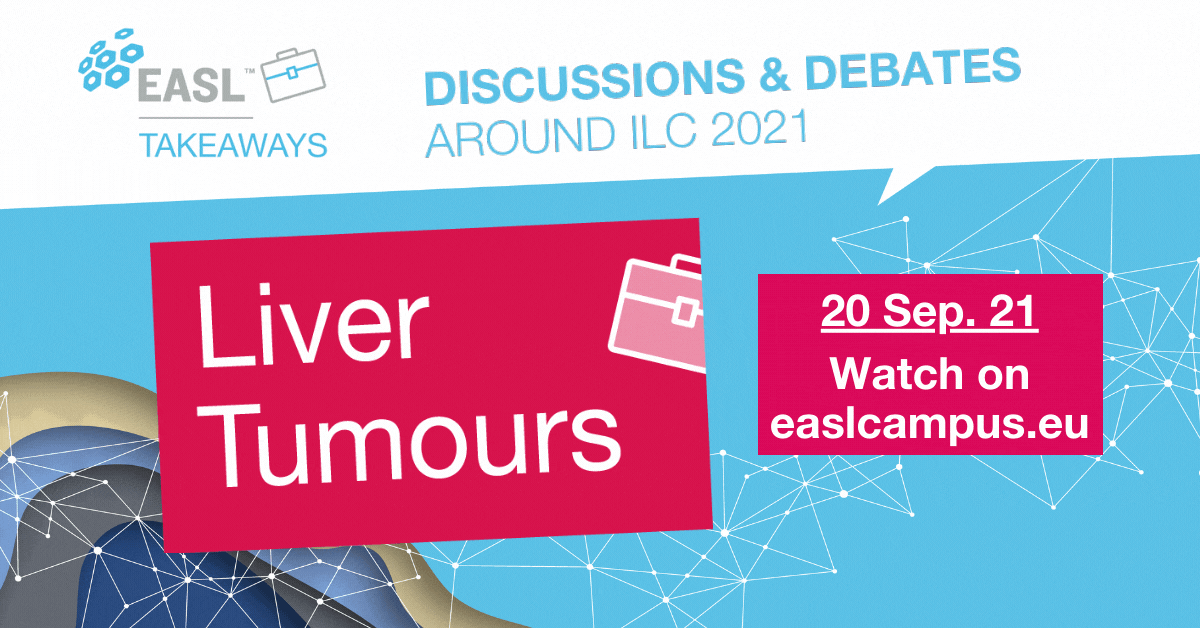 Immunotherapies, candidate biomarkers, clinical trial results and much more. Don't miss the liver tumour Takeaways presented by Helen Reeves, Maria Reig and Joseph Llovet.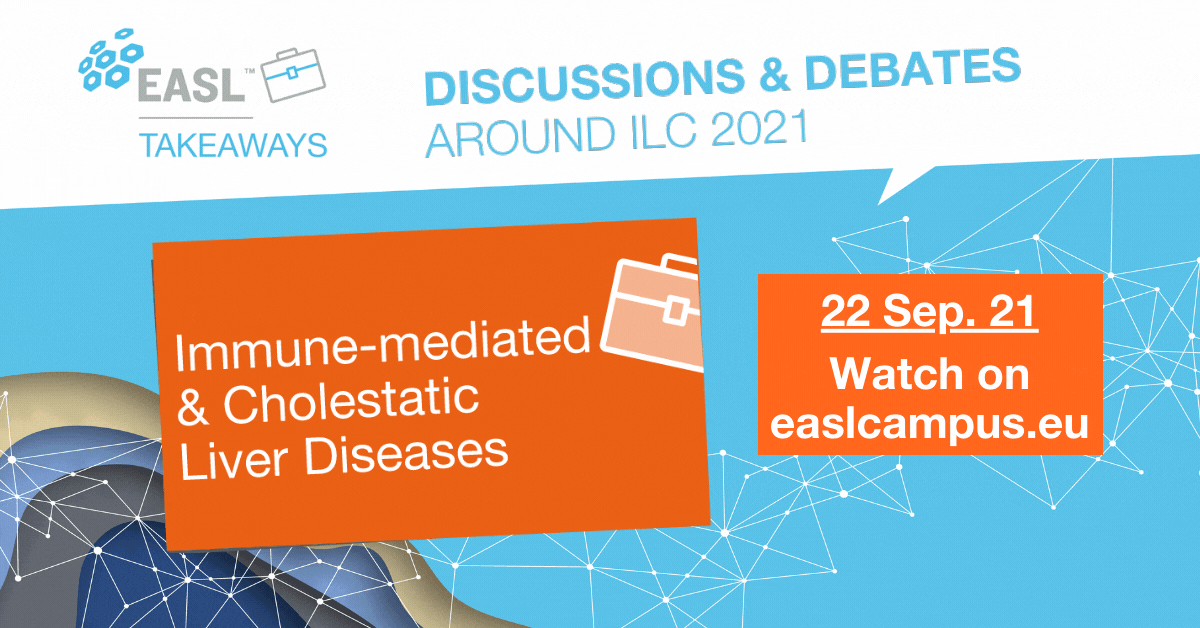 Join Ana Lleo, Saskia van Mil and Ulrich Beuers as they discuss MRI as a non-invasive tool for assessing disease activity in autoimmune hepatitis, and the very promising phase 1 gene therapy trial for Crigler Najjar syndrome.