Venue
Important notice, as of 10 September 2021:
There has been a change of the venue for this EASL monothematic conference. The summit was originally planned to be held at the Crowne Plaza Hotel Geneva. Due to unexpected delays in hotel renovations, the new venue for both the event and accommodation booked via EASL will be the InterContinental Hotel Geneva, with new details below. Every delegate who has already booked will receive a separate email, to confirm their revised booking, at no extra cost.
Conference venue
How to get there
The nearest airport is: Geneva Airport (GVA)
The airport is located approximately 5 km or 15 min from the city centre.
The conference venue is approximately 10 minutes away via public transport and 10 minutes by car.
Access by bus
Take the Bus 5 and get off at "Intercontinetal" stop, which is right in front of the hotel. The cost of the ticket is CHF 3 per person.
Access by taxi
The journey from the airport to the venue is about 10 minutes and about  CHF 35. The price varies due to traffic density, the time of the day and the number of passengers.
Visa
Please check with your local embassy before leaving whether or not you will need a Visa to enter the country. As the Visa application process may be time-consuming, it is recommended to apply as early as possible.
Please note that EASL cannot be held responsible in cases where your Visa has been rejected.
About Geneva
For information about Geneva please visit https://www.geneve.com/en
The currency used in Geneva is the Swiss Franc – CHF. Foreign currency can be exchanged at banks, bureau de change and automatic currency exchange machines.
The currency used by EASL for this event is the EURO.
The official language of the conference is English.
Accommodation
A limited number of rooms are available. EASL has negotiated a special rate for conference delegates. The rates vary according to the type of accommodation requested.
Full payment is required in order to receive your hotel voucher and to confirm your hotel room(s).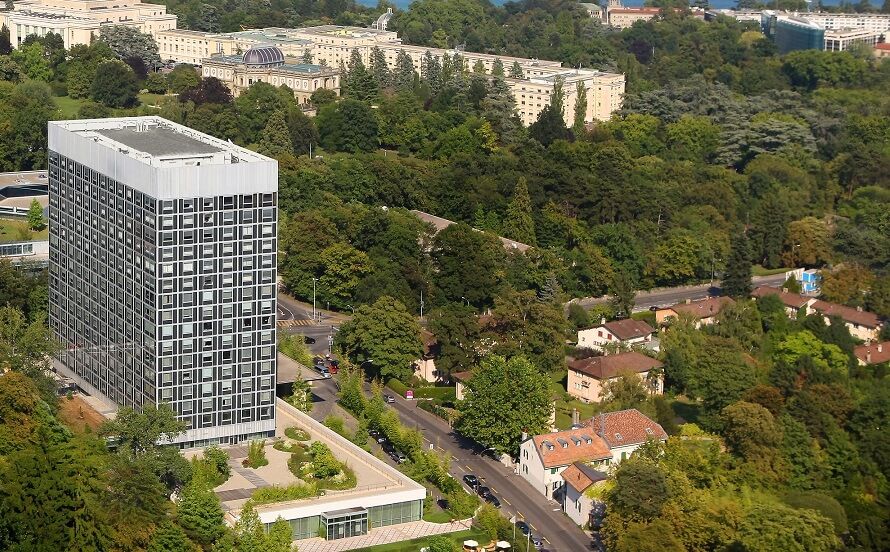 Book my accommodation