Patients, science, and policy forging positive change for public health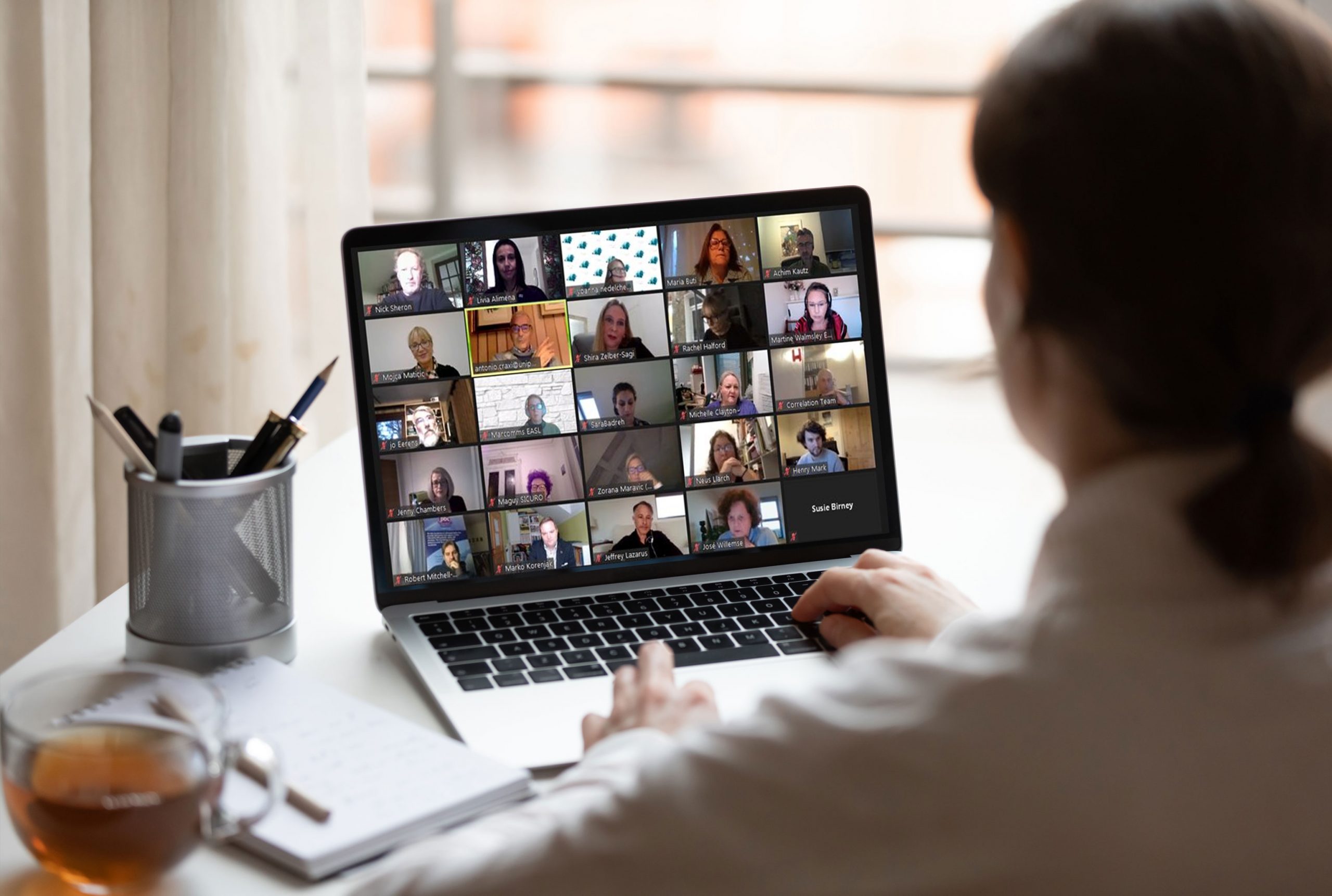 On 4 November 2020, EASL held its first online Patient Forum, a vibrant exchange exploring synergies between our association of professionals and regional patient organisations engaged in the fight against liver disease.
Scientists, practitioners, and patient advocates discussed two EASL Policy Statements released at Digital ILC 2020, one addressing the coexistence of alcoholic fatty liver disease and alcohol-related liver disease; the other on drug use and the global hepatitis C elimination goal. A dynamic, constructive debate took place on combining the forces of evidence-based EASL Policy Statements and the power of patient advocacy, to mobilise for positive change in public health.
This online Patient Forum 2020 was by invitation only and followed up on the début conversations held in Vienna during ILC 2019. It is part of EASL's recently launched Patient Synergies initiative, whereby patients and patient groups are gradually and fully integrated into the core of the society's activities.  A detailed report of the Forum proceedings and related material will follow  shortly.
EASL looks forward to future collaborations and to embracing these synergies, the unique combination of policy and advocacy, together with a broader network of patient associations
said Prof. Maria Buti, Professor of Medicine at the Internal Medicine and Hepatology Department, Hospital General Universitari Valle Hebron, Barcelona, and EASL EU Policy Councillor.
EASL Policy Statements offer recommendations and tangible measures that policymakers can adopt.
Just a month ago, the 2020 Nobel Prize for Physiology and Medicine was awarded to scientists, Harvey Alter, Michael Houghton, and Charles Rice for the discovery of the hepatitis C virus. These Nobel laureates started the journey towards the elimination of hepatitis C and we have a responsibility to keep its momentum going.

We can draw on policy, this Policy Statement, and patient power to lobby for positive change. But to successfully and lastingly reduce the burden of viral hepatitis on our society, we now need determined and informed public health policy to build upon the success of these outstanding research and clinical endeavours
said Prof. Mojca Matičič, member of the EASL Public Policy and Health Committee.
More about EASL and patient engagement
This year, EASL joined forces with umbrella organisations within the Patient Synergies community to share expertise, best practices, inspire initiatives and activities. If you are interested in joining this project, please visit our page dedicated to the patient community and find out how we can partner with you.
In addition to the numerous initiatives of relevance to patients, such as the special patient membership category, the patient versions of Clinical Practice Guidelines, and lay versions of both EASL journals, EASL is planning to further involve patients in EASL's scientific and educational programmes.
Patients can also access dedicated materials free of charge on EASL Campus, upon simple registration on MyEASL.