EASL policy statement on the coexistence of non-alcoholic fatty liver disease and alcohol-related liver disease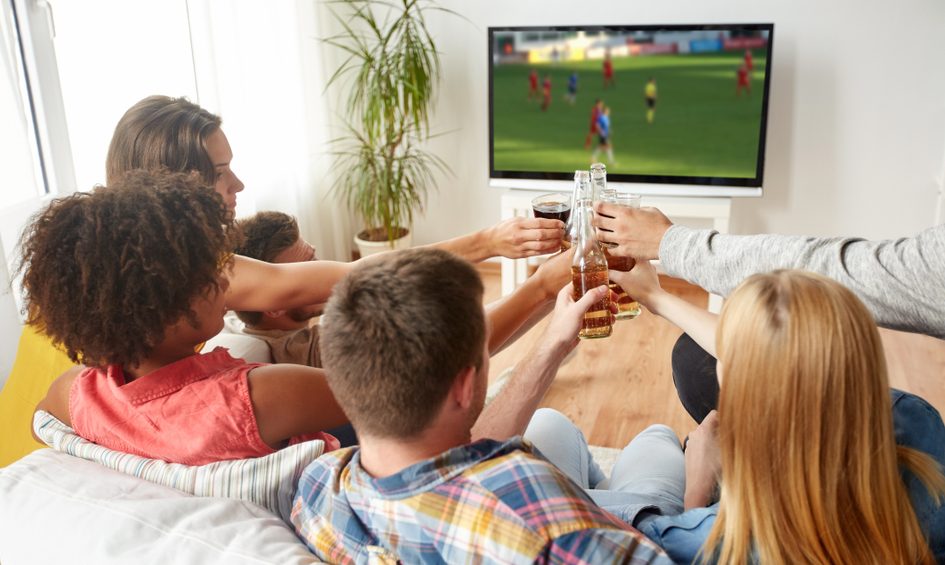 At Digital ILC 2020, EASL is launching a policy paper with its accompanying lay summary, to inform politicians, policymakers, and the general population about the two leading causes of liver disease in Europe: non-alcoholic fatty liver disease (NAFLD) and alcohol-related liver disease (ARLD).
This policy statement draws attention to the metabolic nature NAFLD. It is important to move discussion from an often too narrow focus on alcohol use, to one which considers many overlapping risk factors: weight, behaviour, exercise, nutrition, drinking alcohol, and smoking. In reality, the frequent coexistence of NAFLD and ARLD amplifies the burden typically associated with each disease, its liver-related morbidity (rate of disease), mortality (resulting deaths), and the burden it places on healthcare resources.
There is an urgent need to work to prevent and treat simultaneously these two leading causes for liver disease, to explore ways in which they coexist, what behavioural factors compound them, and to promote changes in policy to help people change their behaviours. This policy statement aims to educate readers on how behavioural risk factors may interact and lead to severe liver disease.
"Unhealthy behaviours tend to stick together and can amplify the damage to the liver. For example, in obesity the liver toxicity of alcohol doubles, two bottles of wine per week become the equivalent of four bottles. The consumption of sugar and soft drinks, alcohol, and smoking synergistically leads to more liver damage. Common measures to limit sugar and alcohol consumption,like taxation and forbidding aggressive advertising, are imperative, especially for the sake of children and adolescents who have the greatest potential to change unhealthy habits,"
said co-author Prof. Shira Zelber-Sagi, Head of School of Public Health, University of Haifa, and The Tel-Aviv Medical Center, Department of Gastroenterology and Hepatology, Israel.
Key messages:
Both diseases, NAFLD and ARLD, are preventable with modifiable risk factors.
Those communities most affected by NAFLD and ARLD – people with less formal schooling and living in lower-income, lower socio-economic settings – be protected by targeted prevention.
Sugar-sweetened beverages and alcohol (sometimes mixed together) can both cause liver injury and, therefore fiscal policies can help defeat both.
Smoking is a neglected modifiable risk factor for hepatocellular carcinoma.
Download the lay summary of the policy paper
Download the full policy paper