Application Period:
15-Jan - 30-Mar
15-Jul - 01-Oct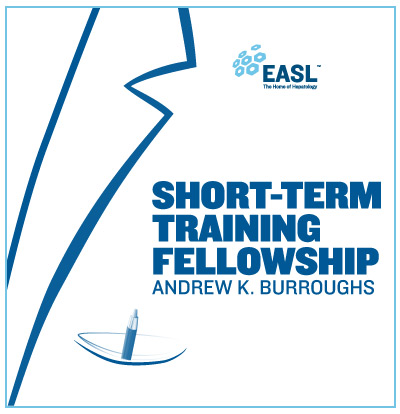 Andrew K. Burroughs Short-term Training Fellowship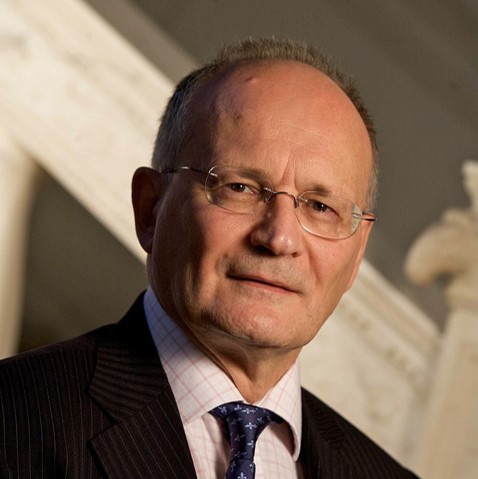 Who was Andrew K. Burroughs (1953–2014)?
Prof. Andrew K. Burroughs was a physician, a scientist, a mentor, and a teacher. He contributed enormously to evidence-based medicine, especially in portal hypertension and liver transplantation. Much of the progress and success that followed were thanks to his formative input on the design and analysis of clinical trials and meta-analyses.
Prof. Burroughs' spirit of mentorship informed more than 100 fellows, worldwide. Will you be one of the next generation of brilliant young fellows, drawing on his inspiration and forging the field of hepatology?
Your profile
You're well on your career path, already a postgraduate investigator, whether in basic or clinical science, and needing a short, powerful career boost to take you up a level. You need to spend three to six months at a foreign institution, to accomplish your focused research project or to learn an experimental procedure or methodology. Or perhaps you need to gain in-depth know-how of a sophisticated, clinical or diagnostic procedure not available where you currently are.
You're living anywhere in the world, but angling to do your post-doctoral work at a European centre, different to your home institution. By joining EASL, you're committing to your future, to securing opportunities to shine, to creating change in your field, and to building relationships with your peers.
A snapshot of what this fellowship offers
The Andrew K. Burroughs Short-Term Training Fellowship provides EUR 3,000 of funding for up to six months.
Application deadline
Twice a year, 15 January to 29 March and 15 July to 1 October. Save the date, so you can plan ahead.
Next steps to apply
Please consult the application criteria carefully. We're looking forward to receiving your application.
Questions?
If you have any other questions, please contact fellowships@easloffice.eu
EASL is committed to fostering the next generation of excellence in hepatology, making sure it becomes diverse, too. We're looking forward to choosing the next Andrew K. Burroughs Fellows. Will you be one of them?
Meet some of our current fellows and discover their research specialities:
How to apply?
Past Fellows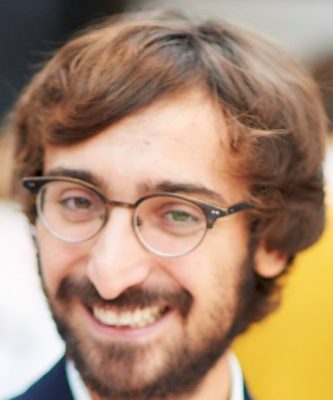 Antonio D'Alessio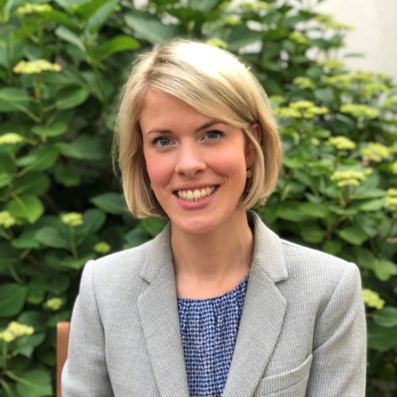 Dr Theresa Wirtz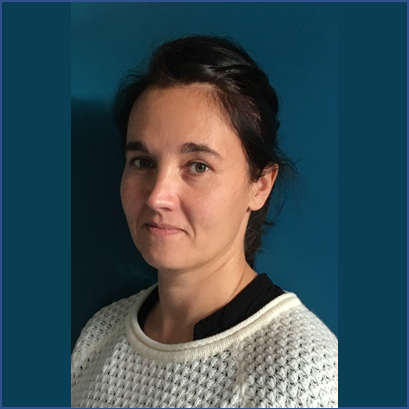 Claudia Fuchs-Steiner, PhD