Application Period:
15-Jan - 15-Mar
15-Jul - 29-Sep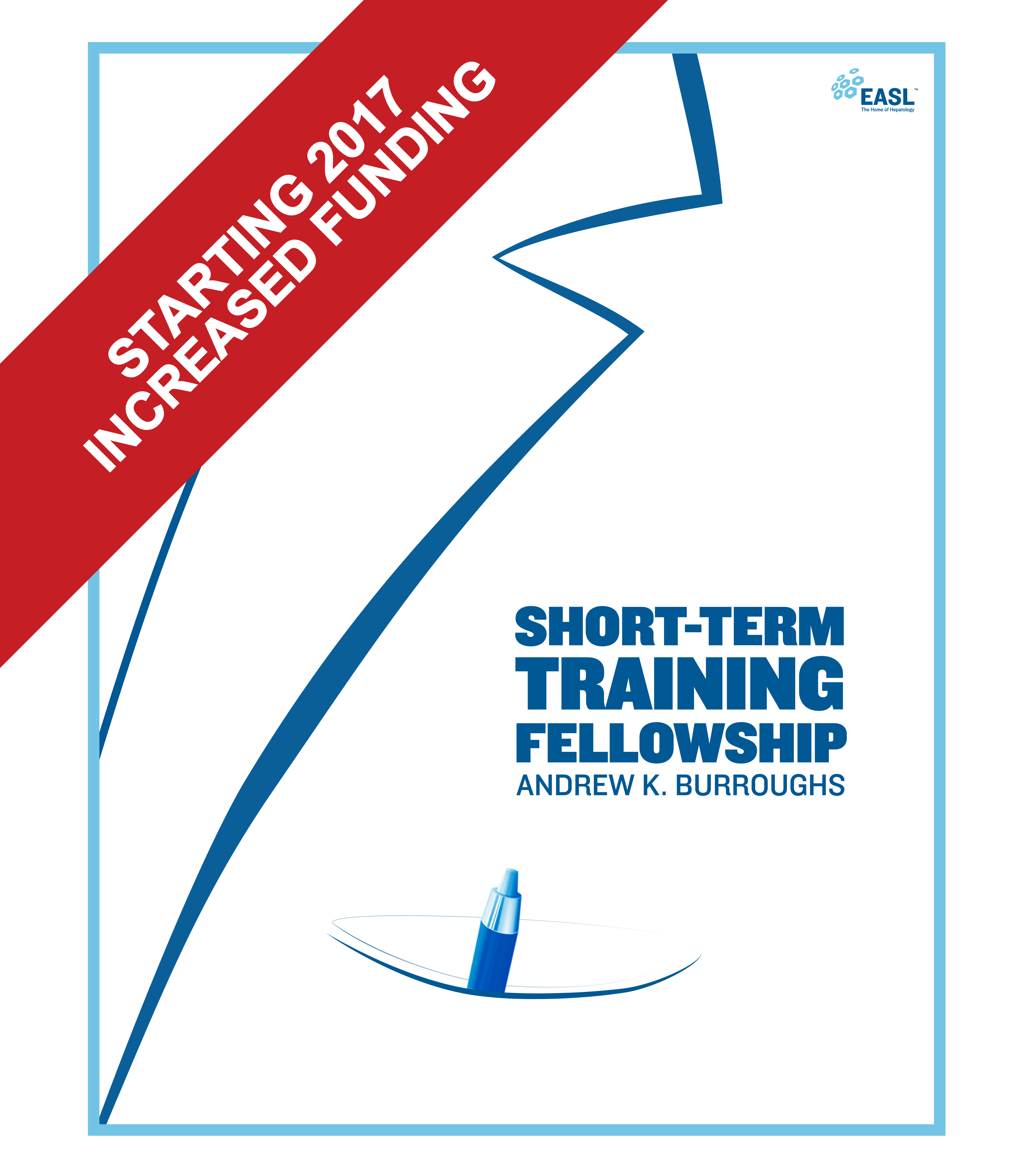 Short-term training fellowship Andrew K. Burroughs
The deadline has been extended to 29 September 2019.
Would you like to be the next EASL fellowship awardee? Send us your application and tell us about your research project.
The Short-Term Fellowship programme is directed at postgraduate investigators (both basic and clinical investigators) who intend to spend a limited amount of time (usually 3-6 months) at a foreign institution to accomplish a very focused research project, to learn an experimental procedure or methodology or to get in-depth knowledge about a sophisticated, clinical diagnostic procedure not available at the Home Institution.
EASL offers two periods of short-term fellowship applications each year:
15 January – 15 March & 15 July – 15 September.
Amount awarded
3,000 EUR per month will be provided. Neither travel support, nor bench fee reimbursement will be included.
The Short-term training fellowship programme is generously supported by unrestricted grants from Bristol-Myers Squibb and Gilead.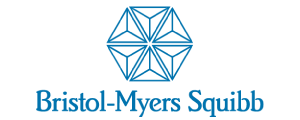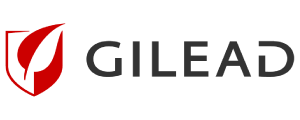 Past Fellows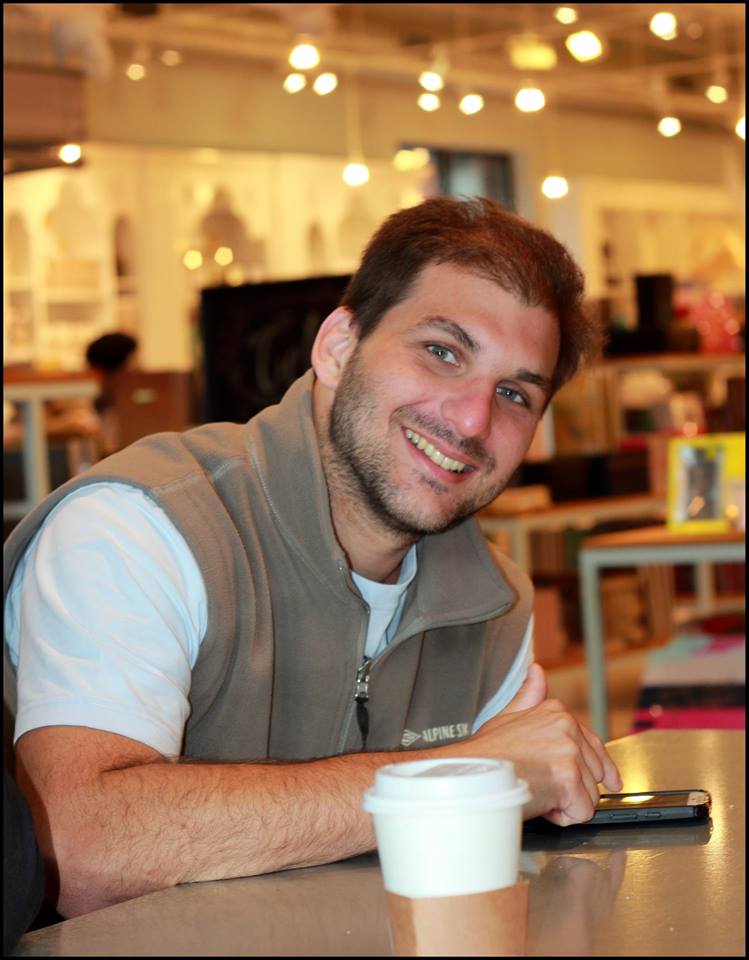 Dr César Gaspari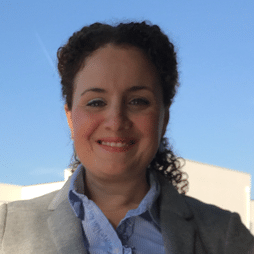 Dr. Antonietta Romano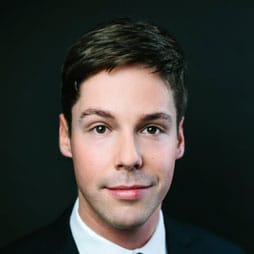 Mattias Mandorfer