Application Period:
15-Jan - 15-Mar
15-Jul - 15-Sep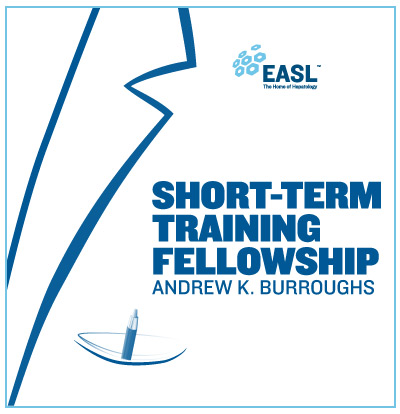 Short-term training fellowship Andrew K. Burroughs
The Andrew K. Burroughs short-term fellowship programme is directed at postgraduate investigators (both basic and clinical investigators) who intend to spend a limited amount of time (usually 3-6 months) at a foreign institution to accomplish a very focused research project, to learn an experimental procedure or methodology or to get in-depth knowledge about a sophisticated, clinical diagnostic procedure not available at the home institution.
Each year EASL offers two periods of short-term training fellowship applications:
15 January – 15 March & 15 July – 15 September.
Amount awarded for this short-term training fellowship
3,000 EUR per month will be provided. Neither travel support, nor bench fee reimbursement will be included.
The Andrew K Burroughs short-term training fellowship programme is generously supported by unrestricted grants from AbbVie and Bristol-Myers Squibb.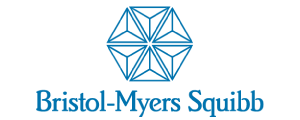 Past Fellows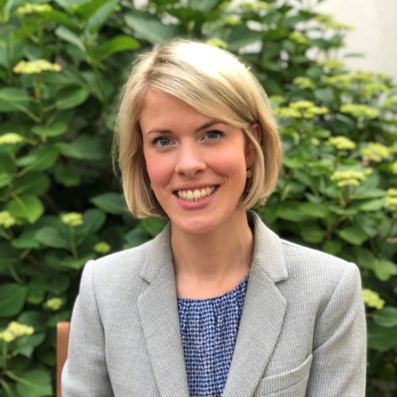 Dr Theresa Wirtz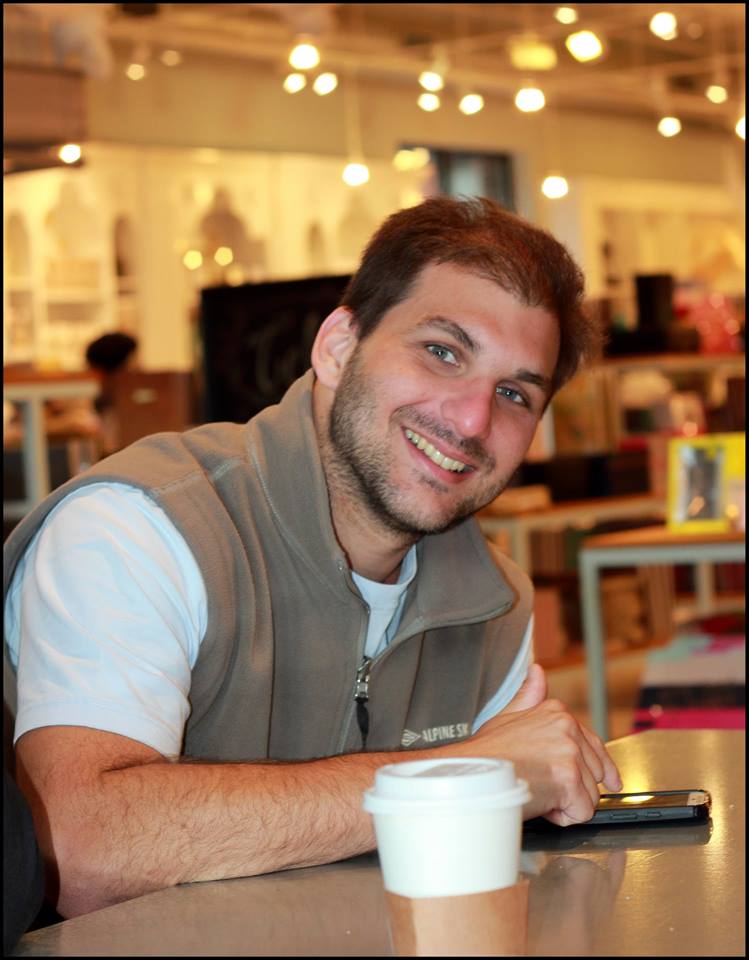 Dr. César Gaspari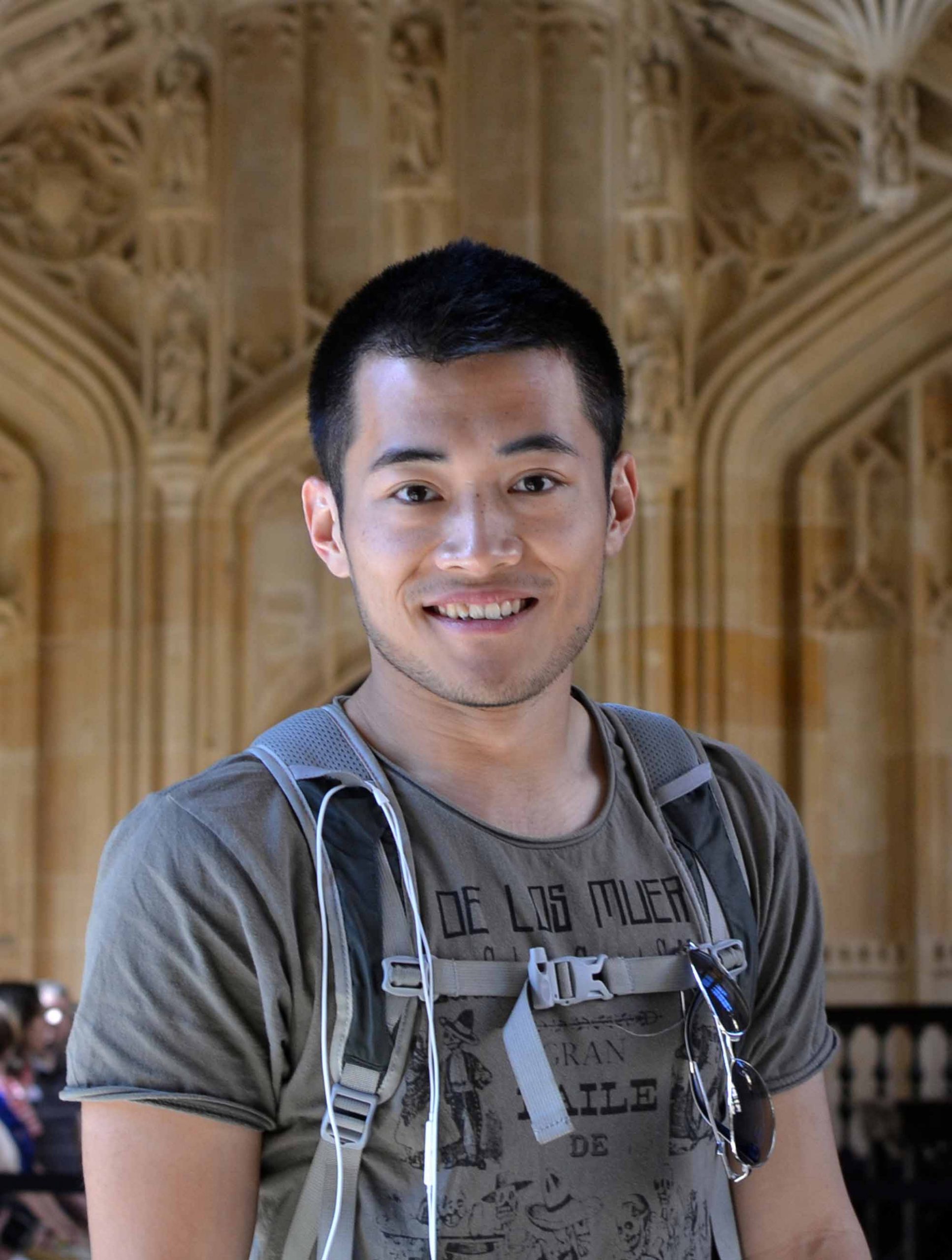 Dr Kelvin Yin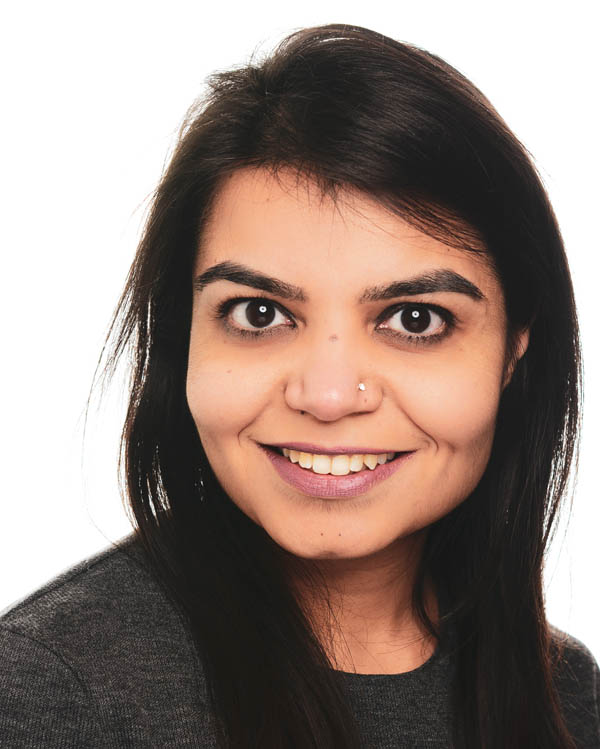 Dr Tanvi Khera