Application Period:
30-Sep - 15-Dec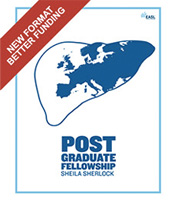 Post-graduate fellowship Sheila Sherlock
EASL is enhancing its fellowship programmes to better reflect young investigators' needs. From 2017 onwards you will benefit from:
Increased funding
Longer training periods
Mobility allowance
Family allowance
This competitive Postdoctoral Research Fellowship programme targets the most promising newly qualified postgraduate researchers who wish to expand research fields and start developing their independent research careers. The programme is open to Europeans and non-Europeans who wish to conduct post-graduate research at a European centre. Applicants must hold a PhD and /or a MD degree and have no more than two years of postgraduate research experience.
Amount awarded
Base funding of 60,000 EUR per year paid directly to the Hosting Institution, providing support for basic salary. The salary contribution may also cover part of the research expenses, depending on the salary determined by the Host Institution, and detailed in the fellowship application.
The salary contribution may also cover part of the tuition fees, consumables and travel costs providing that there is sufficient funding left. Any unused funds must be returned to EASL by the Hosting Institution at the end of the PhD Studentship programme.
The salary contribution is calculated based on the country-specific correction coefficient, as determined by the European Union on an annual basis. The Hosting Institution may have to pay a top-up to the awarded fellows from another budget source to complement this contribution.
Additional allowances
(a) Mobility allowance – 500 EUR per month.
(b) Family allowance – 500 EUR per month.
A family allowance will be paid in case the supported researcher has family obligations, In this context, family is defined as persons linked to the researcher (i) by marriage or (ii) a relationship with equivalent status to a marriage recognised by the legislation of the country or region where this relationship is formalised or (iii) as dependent children who are actually being maintained by the researcher.
Both the Mobility and Family allowance are paid directly to the fellow.
The Post graduate fellowship programme is generously supported by unrestricted grants from Bristol-Myers Squibb and Gilead.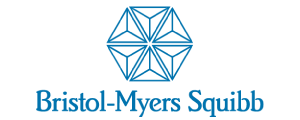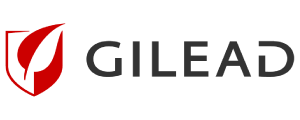 Past Fellows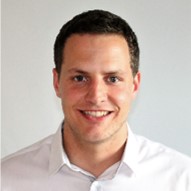 Dr Manuel Johanns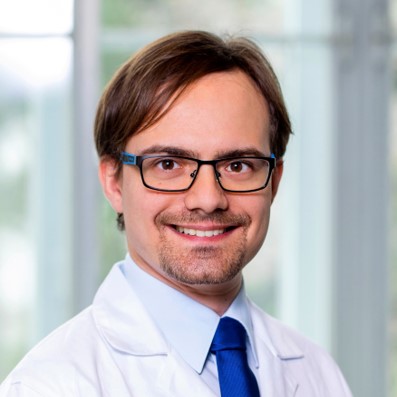 Dr Philipp Schwabl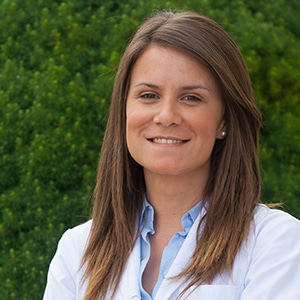 Gloria Álvarez Sola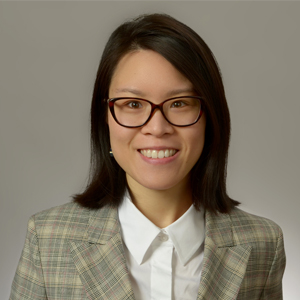 Ingrid Wei Zhang