Application Period:
11-Dec - 31-Jan

EASL Daniel Alagille Award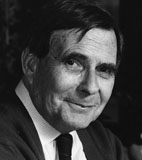 Who was Daniel Alagille (1925–2005)?  
Prof. Daniel Alagille was an eminent French paediatric hepatologist who gave his name to the Alagille Syndrome. He contributed tremendously to the subspecialty that he fathered and influenced countless colleagues, trainees, and health professionals, including in paediatric medicine.
Will you be one of the next generation of brilliant young awardees, developing exciting research in genetic cholestatic diseases?
Your profile
You're a promising, young scientist, exploring the frontiers of paediatric or adult genetic cholestatic diseases. You already have a PhD and/or an MD to your name and hold a full-time position at a European institution, where you are poised to take your research plan to the next level. By joining EASL, you're committing to your future, to securing opportunities to shine, to creating change in your field, and to building relationships with your peers.
A snapshot of what this fellowship offers
• EUR 25,000 of funding for the entire research project over up to two years
• a bursary to attend the EASL Congress to present your research
Application period:
11 December 2023 to 31 January 2024. Save the date, so you can plan ahead.
Next steps to apply
Please consult the application criteria carefully. We're looking forward to receiving your application.
EASL is committed to fostering the next generation of excellence in hepatology, making sure it becomes diverse, too. We're looking forward to choosing the next EASL Daniel Alagille Awardees . Will you be one of them?

Past Fellows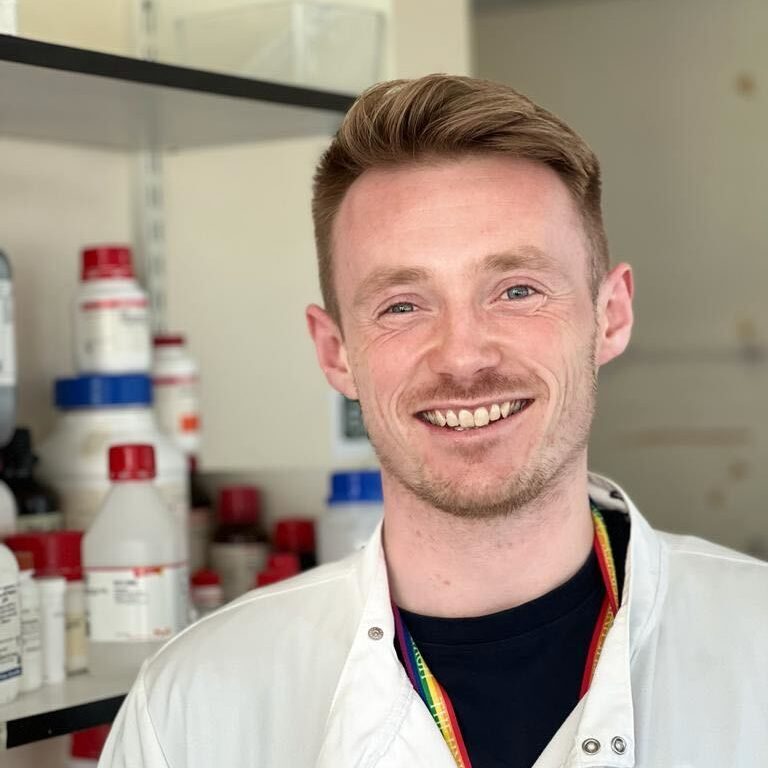 Dr Scott Waddell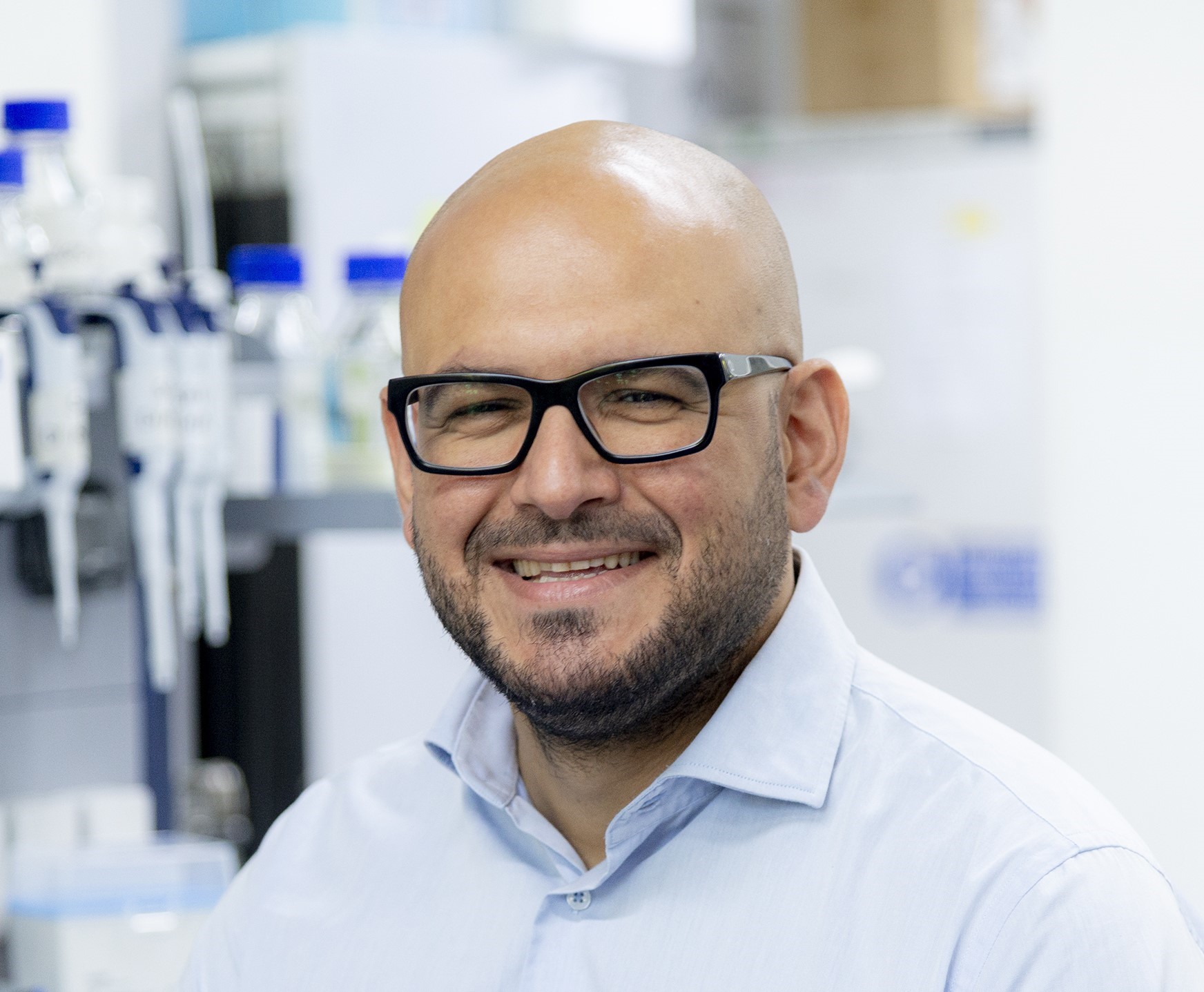 Dr Pasquale Piccolo