Get ready for the Digital NAFLD Summit 2021
EASL is offering the liver community a collection of open-access educational resources on NAFLD and NASH, developed with worldwide experts in the field. These diverse resources range from EASL Campus materials, Best of slide decks, EASL events, a collection of articles from our journals, and much more.
Discover a collection of free to access articles on NAFLD and NASH from the Journal of Hepatology and JHEP Reports
Digital ILC 2020 Takeaways - NAFLD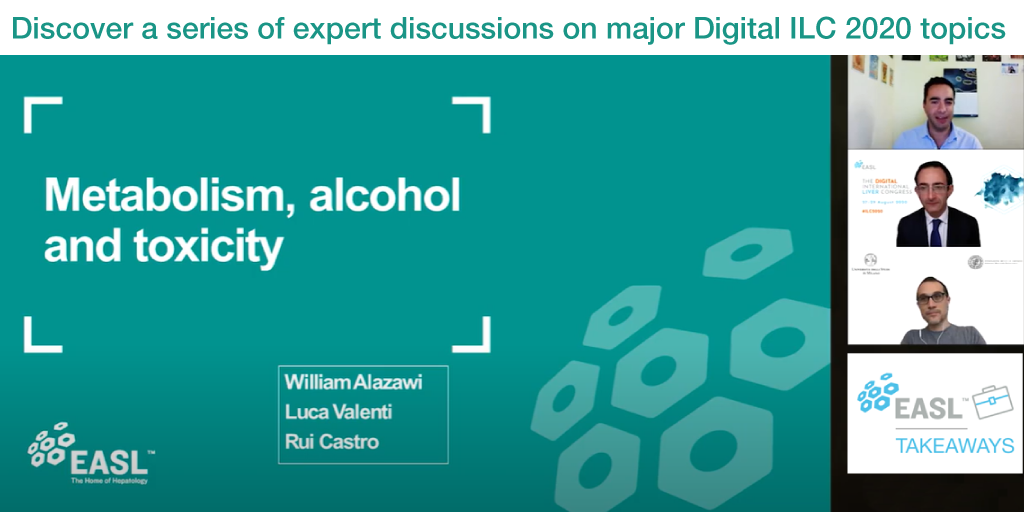 In this discussion, Profs William Alazawi, Luca Valenti, and Rui Castro provide insights into the latest developments in the area of metabolism, alcohol, and toxicity in liver disease.
Watch the debate
Digital ILC 2020 - 290+ resources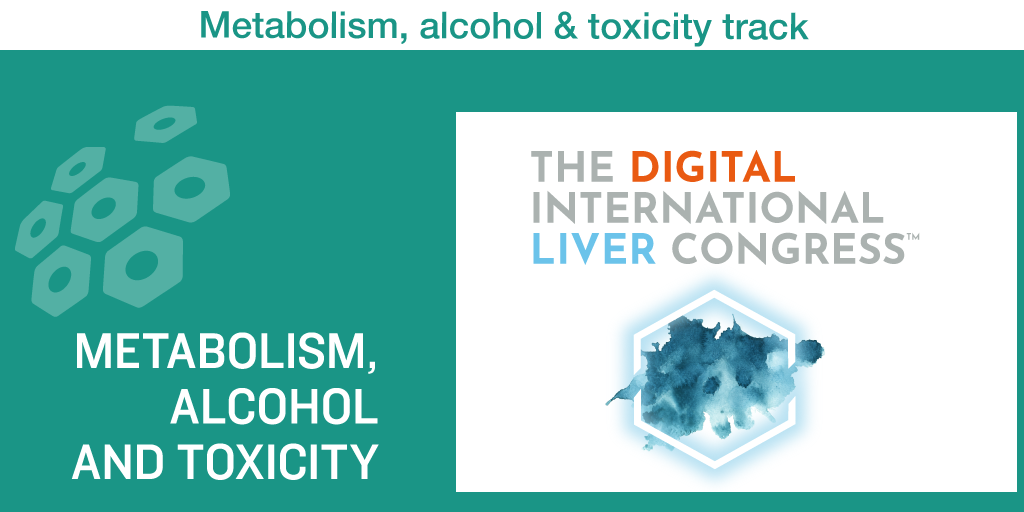 Browse now through the congress resources, including Best of  Metabolism, Alcohol and Toxicity Slide Deck, abstract & interactive sessions, ePosters, and much  more.
See the resources
Replay the NAFLD Summit 2019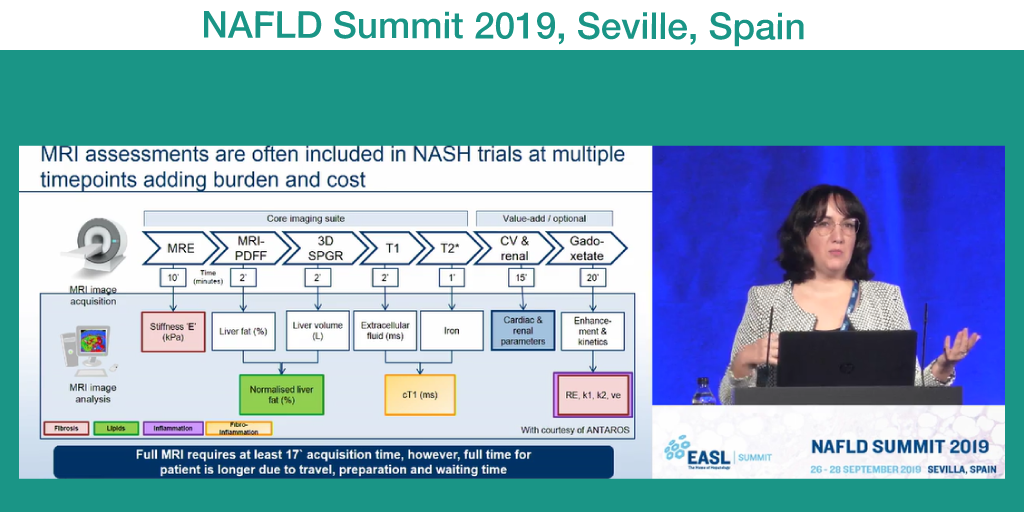 NAFLD Summit 2019 discussed new developments and challenges in NAFLD, including how the development of new therapies was urgently needed in this arena.
Watch the summit
Best of NAFLD Summit 2019 Slide Deck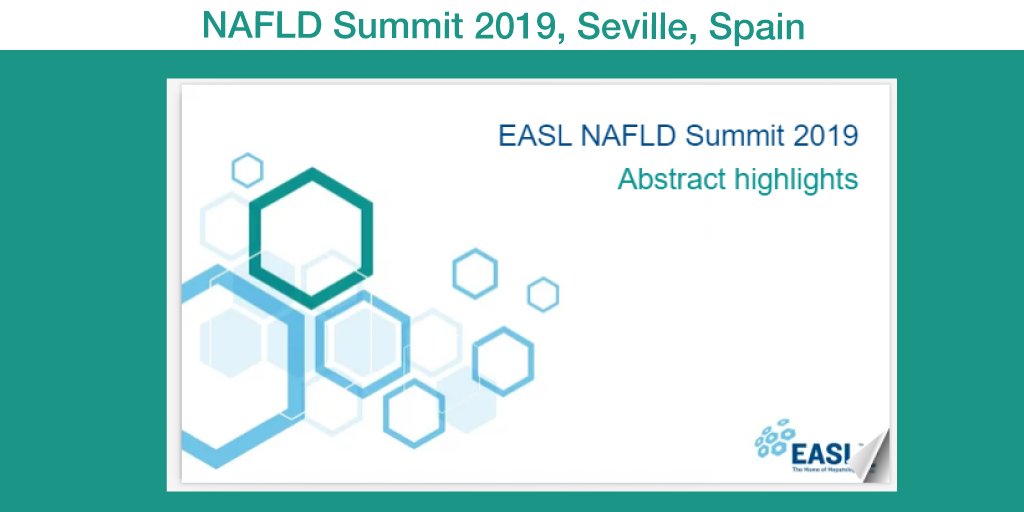 These slides provide highlights of  the data presented at the summit. Feel free to use, adapt, and share them for your personal use; acknowledging EASL as the source.
See the resources
NAFLD animated infographic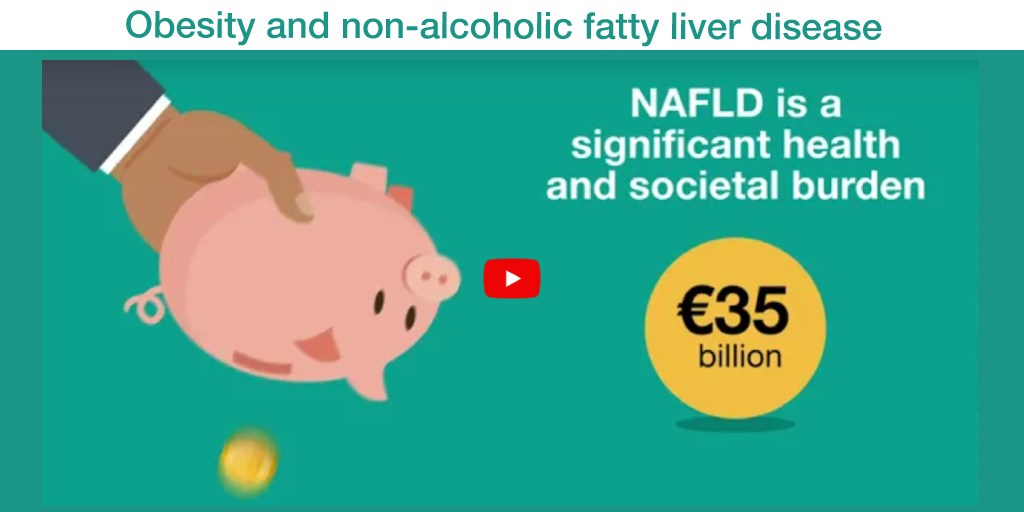 NAFLD is one of the most common causes of cirrhosis, liver transplant and liver cancer worldwide. Its prevalence is rising, in line with that of risk factors such as obesity and unhealthy lifestyles.
Watch now
ARLD animated infographic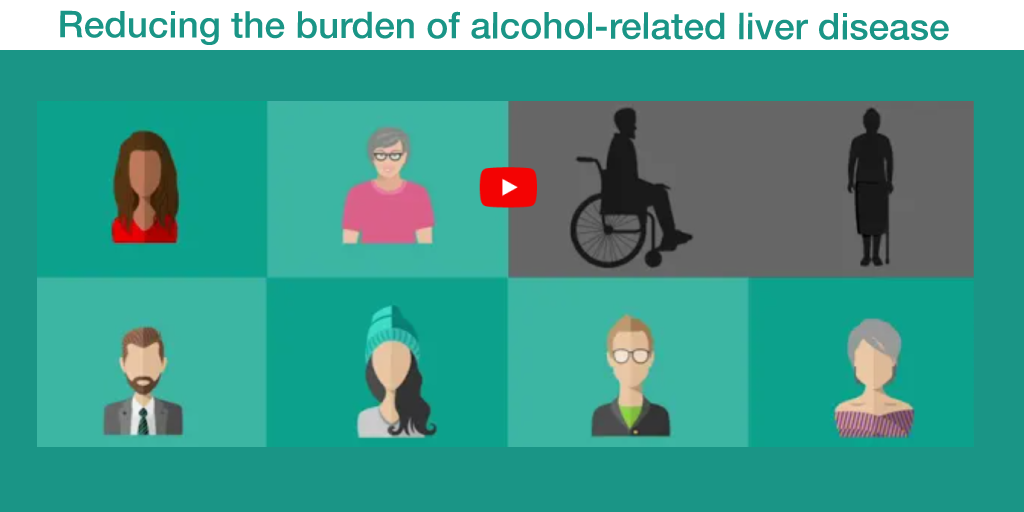 Alcohol-related liver disease is responsible for nearly 40,000 deaths in Europe every year and alcohol consumption is directly correlated with liver disease mortality in most EU countries.
Watch now