Season 5, Episode 12 - PSC and AIH overlap syndrome: does it actually exist?
This episode will explore key aspects of intriguing intersection of autoimmune liver diseases, such as their distinctive presentations in childhood and adulthood and the influence of inflammatory bowel disease on liver disease phenotypes. The speakers will also examine the benefits and risks associated with immunosuppressive treatments in managing these complex conditions.
Faculty: Palak Trivedi (Moderator), Amanda Ricciuto (Faculty), Marianne Samyn (Faculty), Christoph Schramm (Faculty)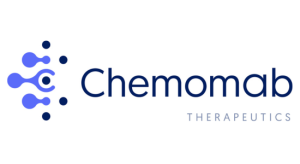 This EASL Studio is supported by Chemomab Therapeutics. EASL has received no input from Chemomab Therapeutics with regards to the content of this programme.
Related episodes:
ℹ The episode will be broadcasted live on this page.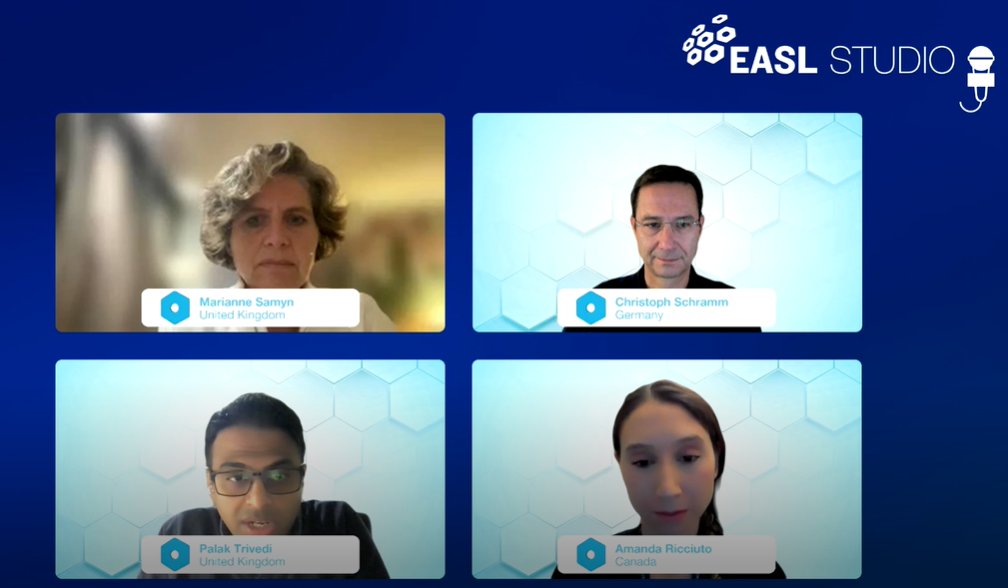 Watch previous EASL Studio episodes