Season 5, Episode 13 - Basics in decision-making for liver cancer treatment
With cases of hepatocellular carcinoma on the rise and representing the end stage of many chronic liver diseases, the treatment of liver cancer has become one of the most dynamic areas in hepatology. The focus of this episode will be on answering practical clinical questions, examining trial data, and sharing clinical insights that may be useful for decision-making in daily clinical practice.
Faculty: Tom Lüdde (Moderator), Christoph Roderburg (Faculty), Anna Saborowski (Faculty), Arndt Vogel (Faculty)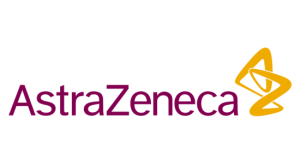 This EASL Studio is supported by AstraZeneca and Eisai.
EASL has received no input from AstraZeneca or Eisai with regards to the content of this programme.
Related episodes:
ℹ The episode will be broadcasted live on this page.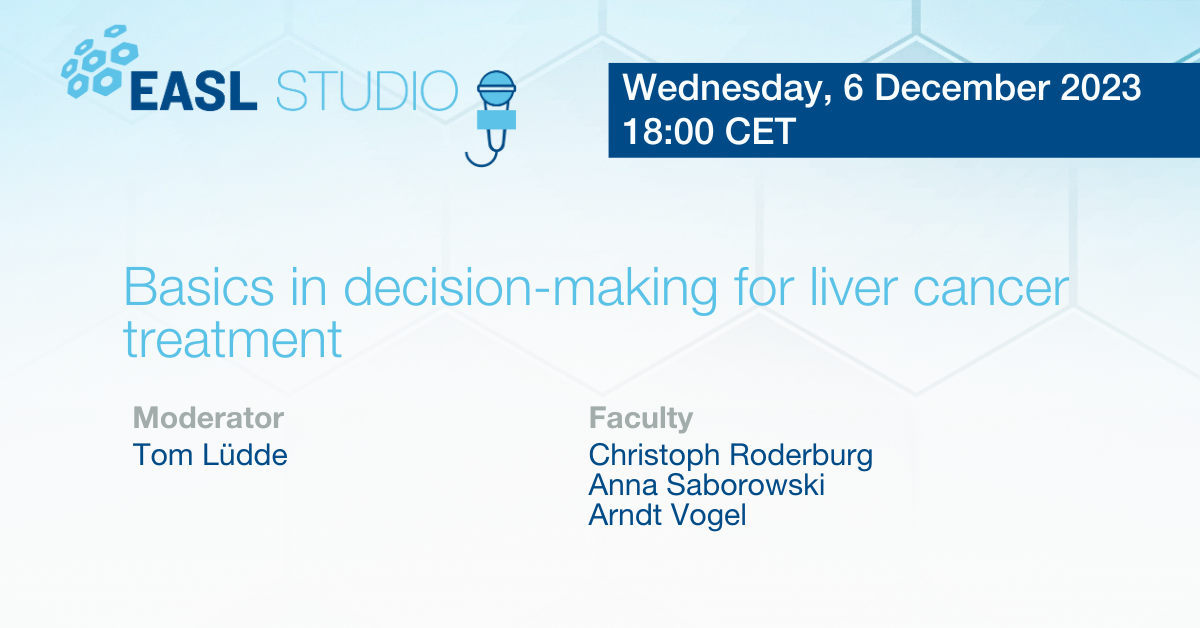 Watch previous EASL Studio episodes