Season 5, Episode 10 - Why should diabetologists care about the liver?
In this episode, participants will tackle the relationship between metabolic dysfunction-associated steatotic liver diseases (MASLD) and type 2 diabetes (T2D), exploring their prevalence and the potential for more aggressive outcomes. Experts weigh in on the pressing questions of whether non-invasive test thresholds should be adapted for MASLD patients with T2D and which drugs should take precedence as first-line treatments for high-risk MASLD cases.
Faculty: Zobair Younossi (Moderator), Laurent Castera (Faculty), Camilla Dalby Hansen (Faculty), Amalia Gastaldelli (Faculty)
This episode is scheduled according to the international calendar for the World Diabetes Day (14 November)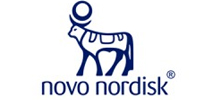 This EASL Studio is supported by Boehringer Ingelheim and Novo Nordisk. EASL has received no input from Boehringer Ingelheim or Novo Nordisk with regards to the content of this programme.
Related episodes:
ℹ The episode will be broadcasted live on this page.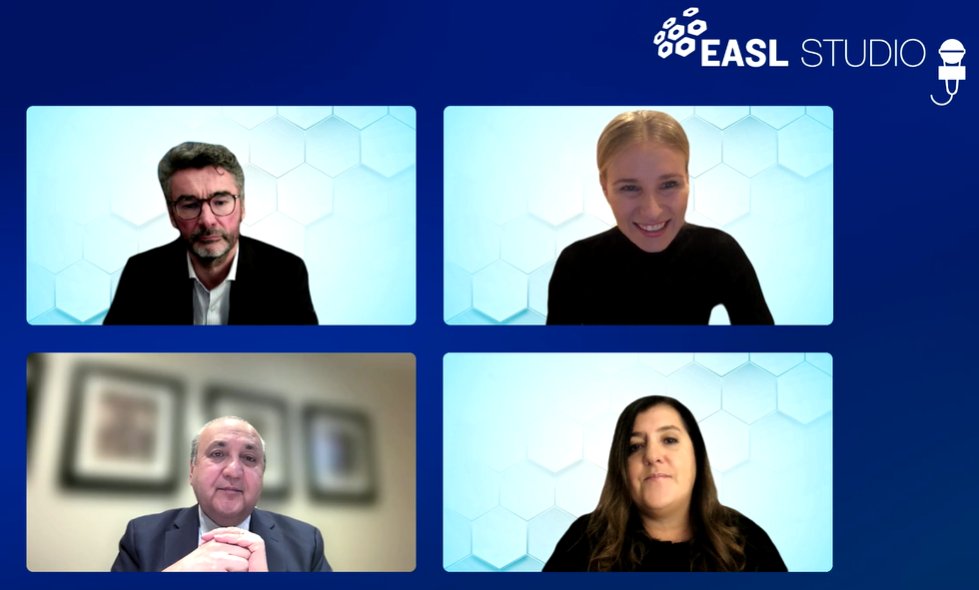 Watch previous EASL Studio episodes