Young Investigators (YIs) are the future of the hepatological community and EASL seeks to support their research and scientific excellence.
Young Investigators (YIs) are EASL Ambassadors under the age of 35 who are hepatologists-in-training. The community of YIs plays an integral role within the EASL membership and EASL seeks to nurture their academic development while fostering collaborations between the emerging generations of academics, and the more seasoned clinicians and experts.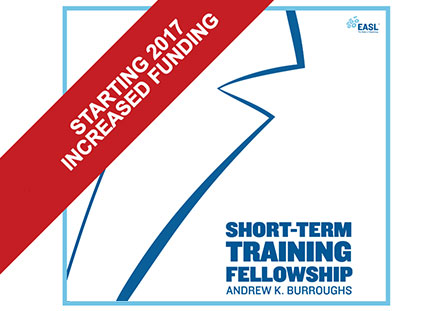 Would you like to be the next EASL fellowship awardee? Send us your application and tell us about your research project.