The EASL Mentorships Programme was created as a means of enhancing scientific exchange and personal developmental relationships in which a more experienced and knowledgeable hepatologist would guide a young investigator through a crucial stage of their career path.
About EASL Mentorships
The programme is not simply about answering ad hoc questions or providing occasional help, it is about establishing an ongoing relationship (continuous learning, dialogue, and challenge).
Mentoring is a process that involves communication and is relationship based, it is a process enabling the informal transmission of knowledge and a means of support for the mentee that is relevant to work, career, and professional development.
EASL Mentorships 2021 Mentors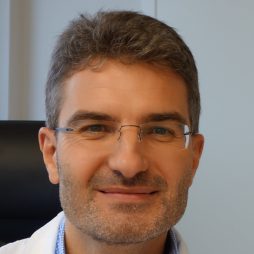 Andrea De Gottardi is head of Gastroenterology and Hepatology at Ente Ospedaliero Cantonale (www.eoc.ch), full professor at the Faculty of Biomedical Sciences of Università della Svizzera Italiana (https://www.biomed.usi.ch/en) and consultant at Epatocentro in Lugano (www.epatocentro.ch). He studied medicine in Lausanne and Heidelberg and graduated in 1994. He trained in internal medicine and obtained a PhD at the University of Berne before completing his GI and Hepatology fellowship in Geneva. As a recipient of a EASL Sheila Sherlock post-doc award, he joined the research group of the Hospital Clinic in Barcelona where he worked 2 years under the supervision of Professor Jaime Bosch, focussing on the complications of portal hypertension. He joined the Hepatology team of Prof. Jean-François Dufour at Inselspital in Berne before moving to his current position in 2019.
He leads a research group working on the effects of the intestinal immune system on the regulation of blood flow at the Institute of Research in Biomedicine in Bellinzona. As a researcher-clinician, he coordinates a multicentre project on thrombotic disorders of the liver and participates as a co-investigator in several international studies including the European reference Network on Rare Liver Diseases. He serves as chair of the EASL-VALDIG Consortium (vascular liver disease group). Former president of the Swiss Association for the Study of the Liver and co-founder of the Swiss liver patient association (www.swisshepa.org).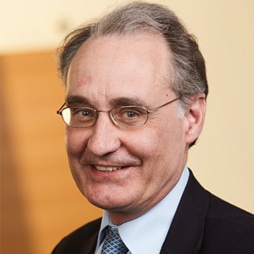 Professor Jean-Francois Dufour received his degree in mathematics and MD degree from the University of Geneva, Switzerland. After training in internal medicine in Switzerland, he joined for 4 years the laboratory of Professor I. Arias at Tufts University in Boston. He returned to the clinic to complete a gastroenterology fellowship with Professor M. Kaplan at the New England Medical Center. Then, Professor Dufour established his own laboratory at the University of Bern, Switzerland, where he was clinic director and head for Hepatology for 10 years. Professor Dufour is a member of the American Association for the Study of Liver Disease (fellow), the American Gastroenterology Association (fellow), the European Association for the Study of the Liver (EASL). He is a founding member of the International Liver Cancer Association. He was twice member of governing board of EASL as scientific committee member and then as educational councillor. He was member of the United European Gastroenterology educational committee. Professor Dufour has a large clinical experience and a broad understanding of basic and translational research, its bottleneck and the challenges in disseminating and exploiting knowledge. Professor Dufour has served as principal investigator on numerous clinical studies, focusing on NASH and hepatocellular carcinoma. He is an associate editor of GUT, and was an associate editor of Hepatology (responsible for the monthly 'Highlights' section), Journal of Hepatology and Liver International. Professor Dufour published more than 300 scientific publications. He is president of the Swiss Foundation against Liver Cancer as well as president of the Swiss NASH Foundation.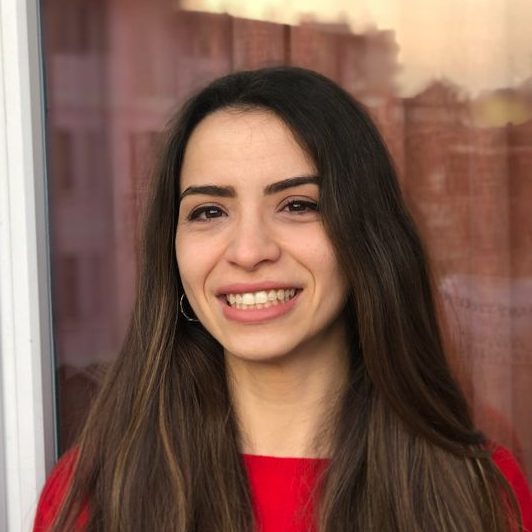 Francesca Aprile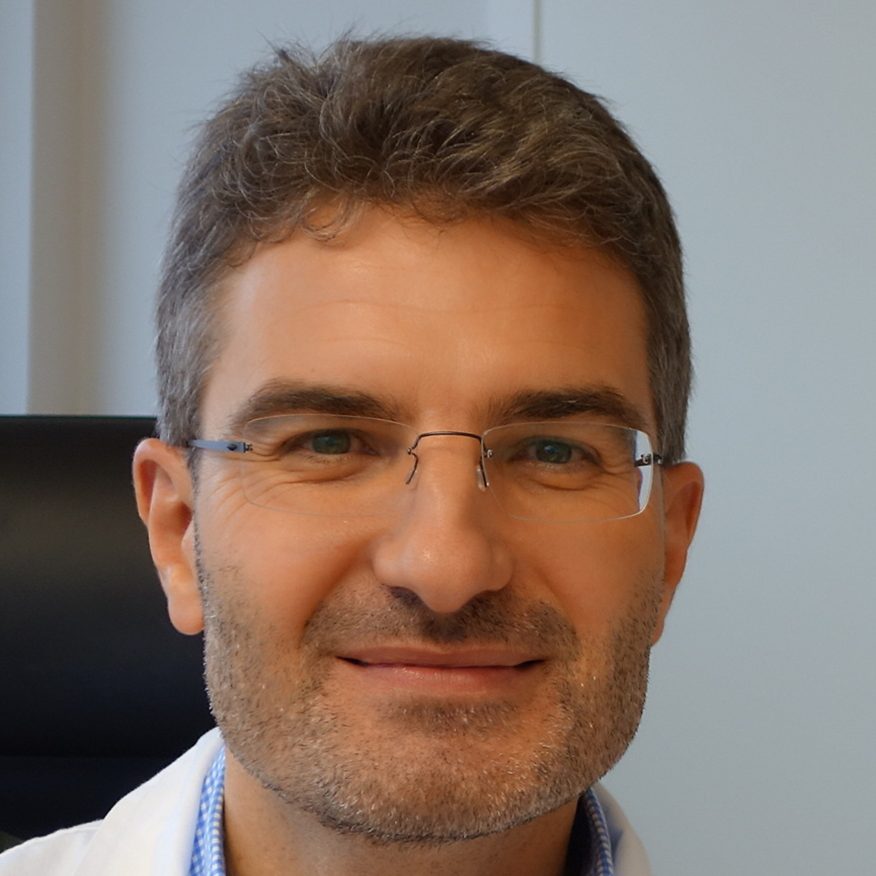 Prof. Andrea de Gottardi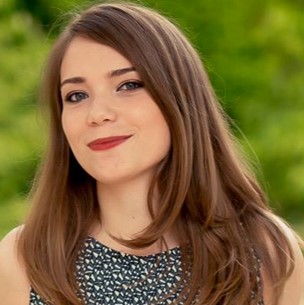 Iulia Minciuna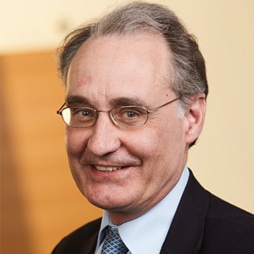 Prof. Jean-François Dufour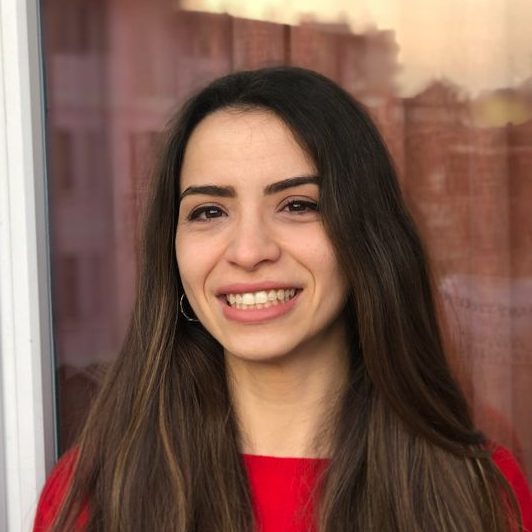 Francesca Aprile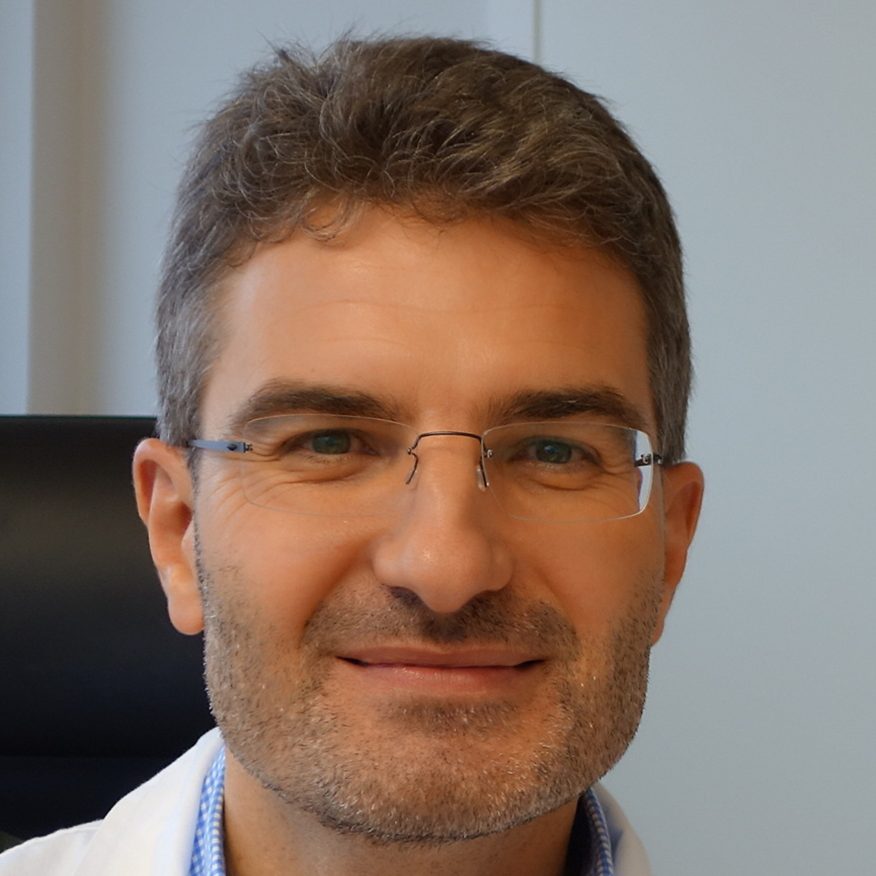 Prof. Andrea de Gottardi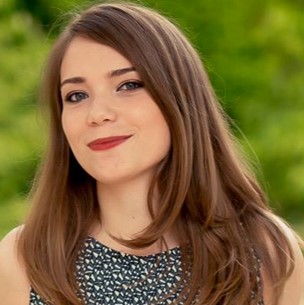 Iulia Minciuna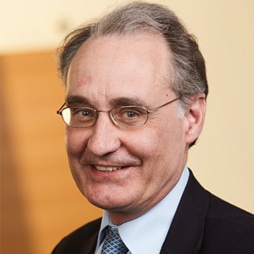 Prof. Jean-François Dufour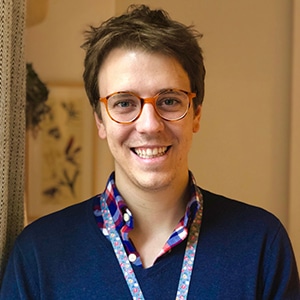 Andrés Conthe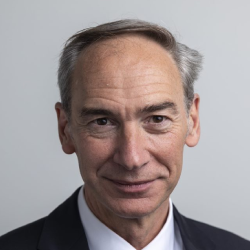 Prof. Thomas Berg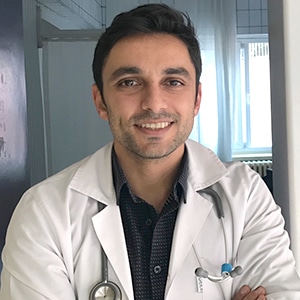 Coskun Ozer Demirtas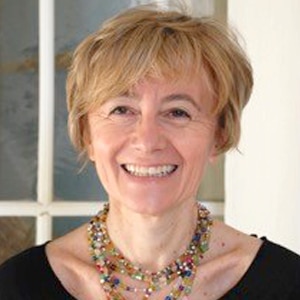 Maurizia R. Brunetto
Show more