On World Cancer Day, EASL warmly welcomes Europe's Beating Cancer Plan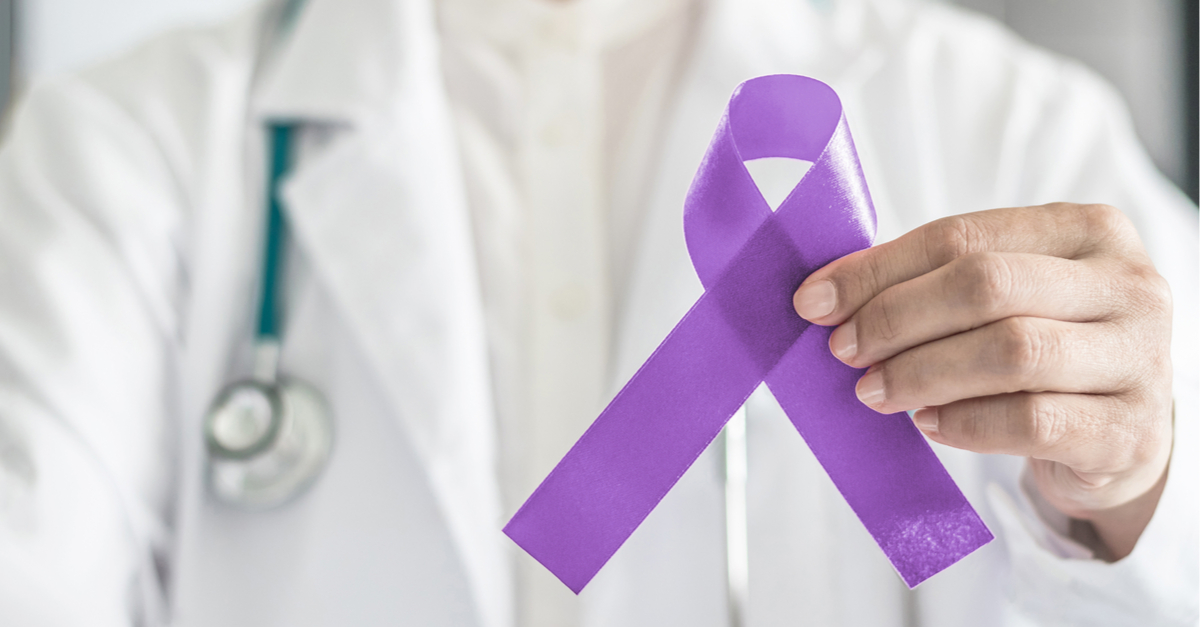 Advocating for front-of-pack food labelling
EASL supports the commitment made in Europe's Beating Cancer Plan to work further on front-of-pack food labelling. The food industry's resistance to this urgent need must be challenged.  EASL calls for a European response to achieving healthier habits and lifestyles, and we are convinced that all stakeholders should continue seeking a common position on this weighty topic.
 Boosting diagnosis and treatment
The Plan commits to harmonising and implementing high-quality, evidence-based screening programmes across EU Member States. This is a noteworthy milestone and will help reduce the inequality of the burden of cancer across different European countries. Additionally, new European Reference Networks addressing cancer co-morbidities will play a crucial role. EASL encourages the Commission to ensure that new networks address diseases with a broad approach, beyond cancer-related ones, including infectious diseases.
Improving quality of life
The "Better Life for Cancer Patients Initiative" will focus on follow-up care. EASL is encouraged to note that the plan includes direct measures to support patients, helping them maintain jobs and their overall reintegration, including social aspects.
More EASL actions underway
To mark World Cancer Day, EASL just released a user-friendly infographic, Liver Cancer Explained.
Read our press release: "Liver community fights liver cancer with a robust action plan"
Our Patient Synergies Roundtable served as a discussion aiming to identify the needs of liver cancer patients and their families, and the best ways to accompany them.
Our two-day Digital Liver Cancer Summit 2021  launches tomorrow, 5 February. It puts delegates at the forefront of research, development, and strategies for treating patients.