Driving progress in cholestatic liver disease: Prof. Peter L. M. Jansen (3 March 1946 – 14 September 2021)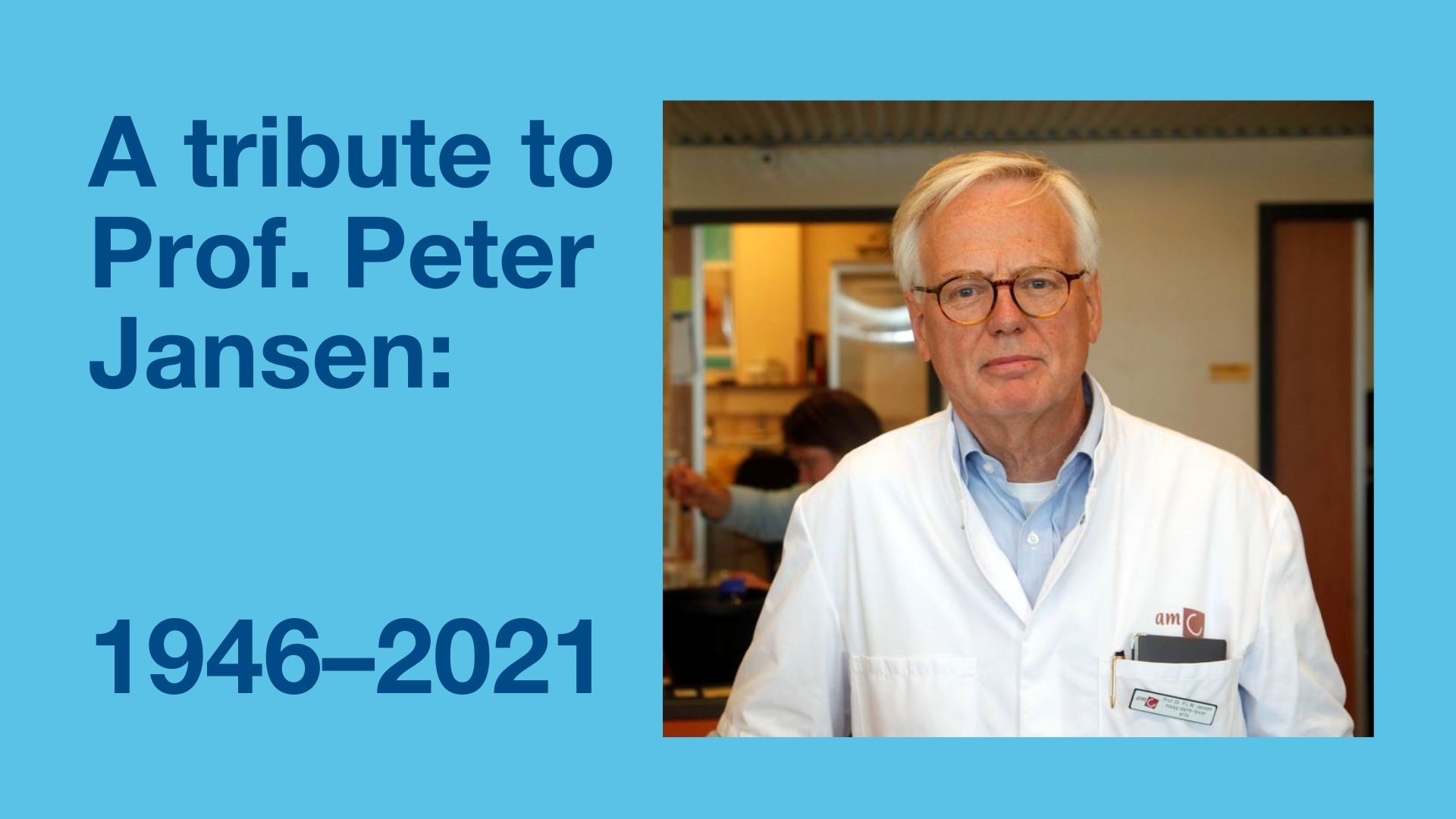 15 September 2021
It is with great sadness that EASL announces the passing of Prof. Peter L.M. Jansen, devoted to cholestatic and metabolic liver disease, a longstanding member of the EASL community, and an inspiration to the hepatology community.
We send our sincere condolences to his family and colleagues.
Prof. Peter Jansen's career was intimately interwoven with his engagement with EASL. He started out with EASL as a Young Investigator. He served in the early 1990s as a Secretary of our Scientific Committee, and for five years, from 1995 to 2000, as an Associate Editor for the Journal of Hepatology. He furthermore served from 2009 to 2011 as an EASL Educational Councillor, and then as a mentor in 2014.
Representing the Educational Council and Programme, he co-authored a chapter, "Post-graduate Teaching and Learning" in Past and Present, a reflection on EASL from 1966 to 2010. This historical account, curated by the late Prof. Roger Williams, provides a fascinating journey back in time through the first 44 years of EASL. While several of the founding members of EASL are no longer with us, their voices live on in this inspiring record.
The chapter co-written by Prof. Jansen describes how, in a pre-digital time, EASL strove to spread postgraduate education and learning, sending experts to teach their peers in different parts of the world. In 2012, Prof. Jansen received an EASL Recognition Award in 2012, an award that honours the men and women who have shaped the history of hepatology. He remained actively engaged in further education via EASL's Masterclasses.
Other links
Download an open-access version of Past and Present, a history of EASL from 1966 to 2010, written by the late Prof. Williams and several contributing authors, hepatologists, and members of former EASL leadership. It provides a fascinating journey back in time through the first 44 years of EASL.
View other tributes to former EASL members