The EASL EU Affairs Unit, based in Brussels, has been working on EU advocacy and policy since 2009. Our advocacy efforts are geared towards raising awareness about liver disease in Europe and how EASL can play a role in its prevention and treatment.
The EU Affairs Unit is the advocacy arm of EASL. More specifically, the EU Affairs and Advocacy department is actively involved in the following key areas of interest:
Research: developing publications geared towards informing policymakers about the burden of liver disease in Europe
Communication: supporting European Union-funded projects in their dissemination efforts
Partnerships: establishing new alliances and maintain existing ones with multidisciplinary organisations in order to unite in the fight against diseases that are inextricably linked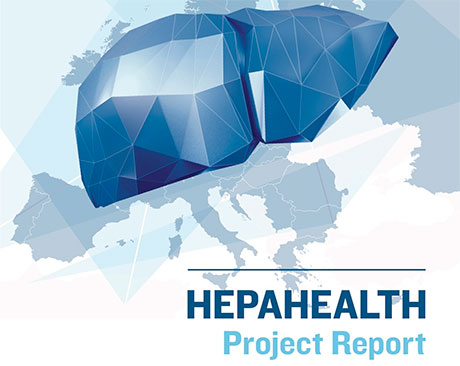 Risk Factors and the Burden of Liver Disease in Europe and Selected Central Asian Countries.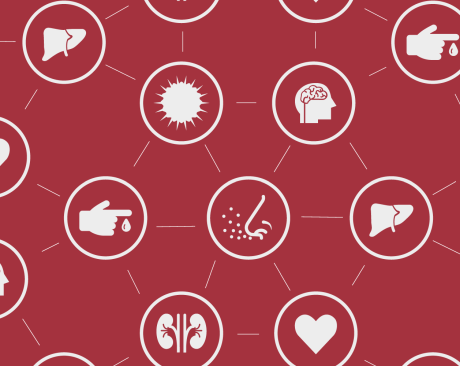 "Towards an EU-Strategic Framework for the prevention of Non-communicable Diseases"