Immediate EU action on non-communicable diseases could help save almost 2 million lives by 2025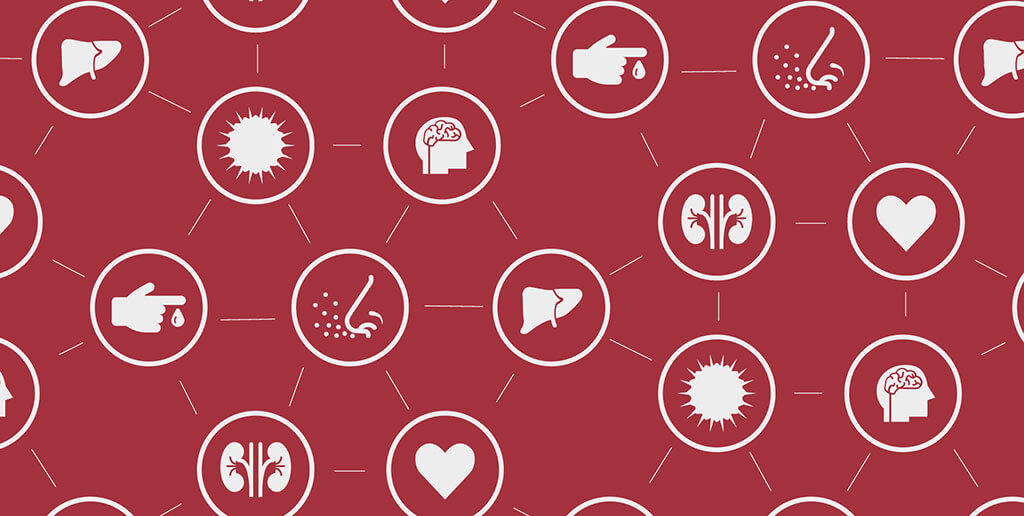 The European Chronic Disease Alliance (ECDA), the European Public Health Alliance (EPHA) and the NCD Alliance publish a new joint paper "Towards an EU-Strategic Framework for the prevention of Non-communicable Diseases" concluding that a new EU-level strategic framework to prevent non-communicable diseases (NCDs) is needed to address the chronic diseases epidemic.
With 70% of respondents to a recent EU Barometer survey wanting to see more EU action on health and with epidemic levels of NCDs undermining people's well-being, healthcare systems, and Europe's economic and social prosperity, preventing NCDs should be a main priority for the next European Commission.
The report provides a series of basic principles, priorities and actions, setting out a roadmap for EU policy-makers to make change happen.
Core to the future Strategic Framework are a number of tangible actions, including:
Rolling out NCD prevention policies recommended by the World Health Organization (WHO)
Designing EU financial instruments that support national investment in prevention
Pursuing 'EU flagship initiatives' in areas that can deliver co-benefits for NCD prevention and other Sustainable Development Goals (SDGs)
Identifying and rectifying  EU barriers to the implementation of national NCD prevention strategies
Establishing a pan-European system for data collection, policy evaluation and accountability
Ensuring thorough inter-institutional coordination on health and well-being
For more information, please visit: www.alliancechronicdiseases.org