With the growth in the impact factor and the resulting increase in selection pressure, increasingly many good papers do not find a place in the Journal of Hepatology. In May 2019 EASL launched a new open-access journal, JHEP Reports, with the ambition of establishing a top-10 journal in the field of gastroenterology and hepatology. In June 2022, Clarivate Analytics released the 2022 update of its Journal Citation Reports, including the much anticipated first impact factor of 9.917.
Let's improve together the quality of research articles from JHEP Reports. Send your articles to JHEP Reports. EASL members enjoy 50% discount off the JHEP Reports open-access publication fees. 
JHEP Reports will publish original papers, reviews, and letters to the Editor concerned with basic, translational, and clinical research in the field of hepatology. The aim is to create an innovative journal that publishes content covering global issues in hepatology, with a specific focus on clinical trials, novel diagnostics, precision medicine and therapeutics, cellular and molecular research, metabolism, cancer, microbiome, systems biology, epidemiology, and biotechnology advances and devices.
Objectives
Increase EASL's footprint in clinical, translational, and basic research in hepatology
Provide a home to authors who want to publish quickly and in a respected journal
Give a home to the many good papers that are rejected from the Journal of Hepatology
Offer a Gold Open Access possibility to (European) hepatologists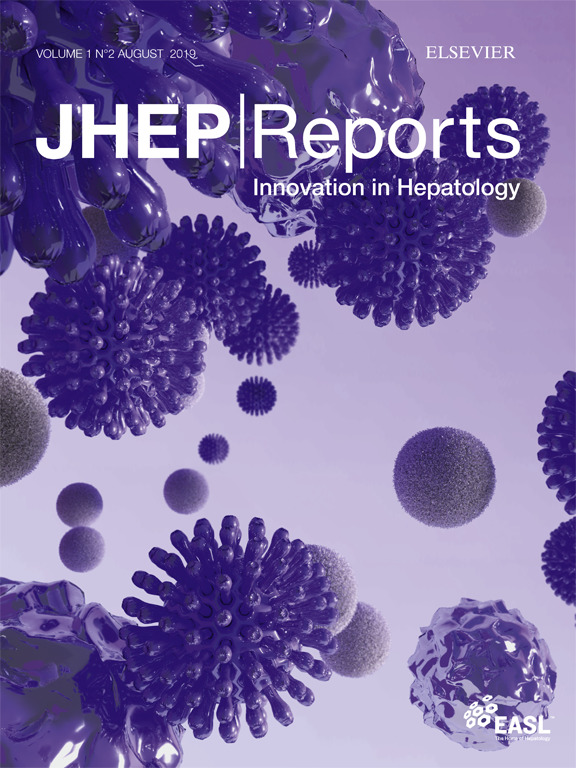 The August 2019 number of JHEP Reports has just been launched.
Read More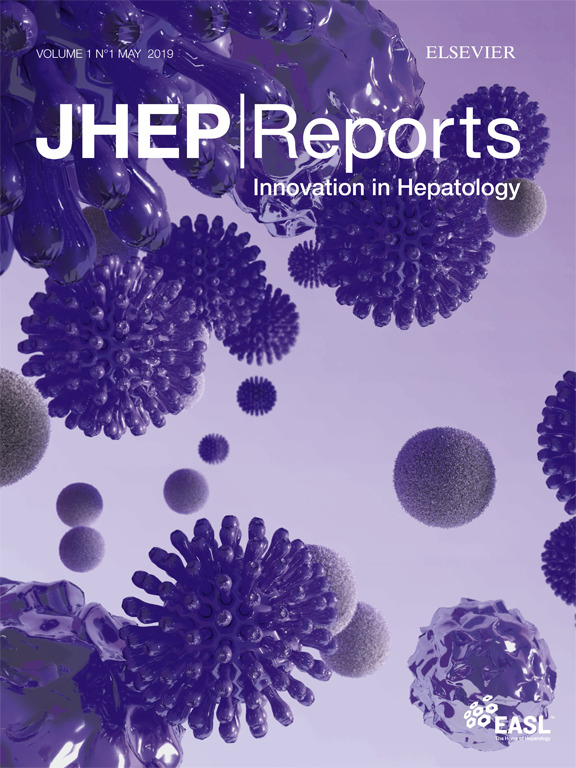 To better serve the demands of its members, in 2018 the EASL Governing Board decided to launch a second journal named JHEP Reports . This is happening amidst a changing landscape of publishing trends, with a strong orientation towards open access and digital content. For this reason, and to maximize outreach to an increasingly global…
Read More