The EASL Guidelines aim to assist physicians, healthcare providers, but also patients and interested individuals in the clinical decision-making process. Therefore, the EASL Guidelines present a range of state-of-the-art approaches for the diagnosis and treatment of liver diseases.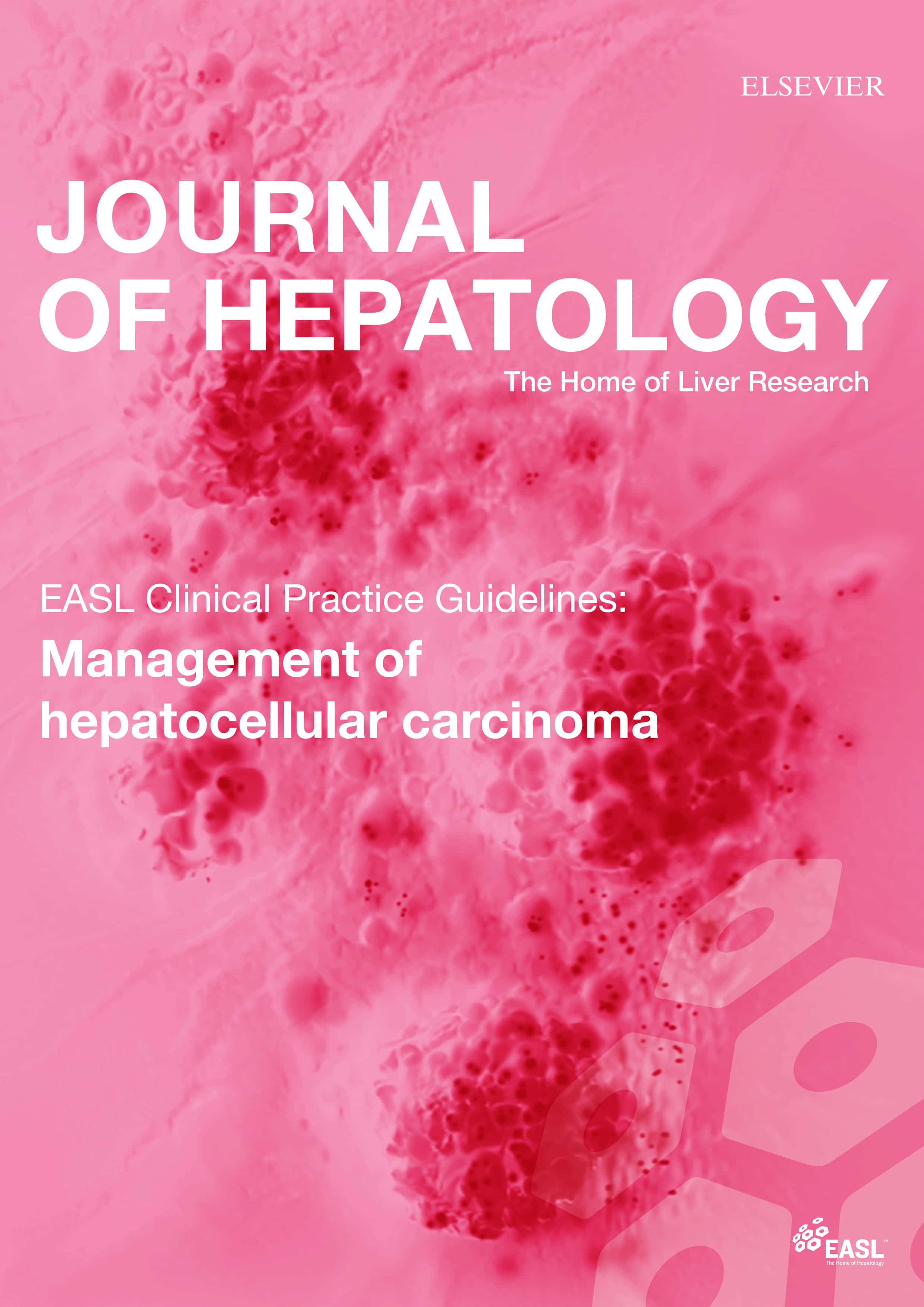 Liver cancer is the fifth most common cancer and the second most frequent cause of cancer-related death globally. Hepato-cellular carcinoma represents about 90% of primary liver cancers and constitutes a major global health problem. The following Clinical Practice Guidelines will give up-to-date advice for the clinical management of patients with hepatocellular carcinoma, as well as providing an in-depth review of all the relevant data leading to the conclusions herein.
Read More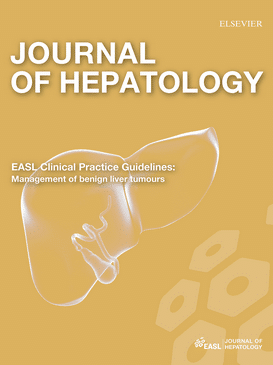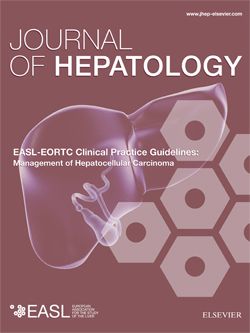 The first EASL CPG on treatment of hepatitis C was published in 1999. Since then, more than 30 EASL Guidelines on various liver diseases have been published. The EASL CPGs are extremely popular in Europe and beyond.  Most importantly, they are a global reference for the current state-of-the-art on diagnosis and management of liver diseases. As consequence, the EASL Guideline have been widely distributed. And not only by open access publication in the Journal of Hepatology but also on the EASL website. Or through EASL smartphone apps (iLiver and the HCV Advisor), translations into other languages (e.g. Russian and Chinese). Finally, for some EASL CPGs, dissemination of knowledge into derivatives of the guidelines (e.g. patient versions).
The Success of the Guidelines
One possible reason for the success of the EASL Guidelines is the streamlined process. This has allowed for a fast response and timely publication of clinical recommendations when there are new developments in a field. This was especially relevant for chronic HCV infection. The rapid development of treatment regimens has prompted the EASL Governing Board to commission regular updates of ''HCV treatment recommendations"on an almost yearly basis since 2014. In 2019  EASL launched The first guideline for hepatitis B. Updated versions for the EASL guideline for Hepatitis B followed in 2012 and 2017.
EASL acknowledgements
This responsive process of CPG development in almost all areas of hepatology has only been made possible by the commitment of a small team of 5–8 world-leading experts (the ''CPG panel") and the meticulous evaluation of the CPGs by three independent experts (at least one from outside Europe), as well as the EASL Governing Board. EASL is very grateful for the continuous and outstanding support provided by these experts from our community.