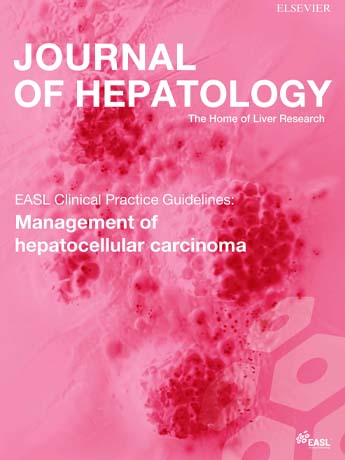 Hepatocellular Carcinoma EASL Guideline
Liver cancer is the fifth most common cancer. Also it is the second most frequent cause of cancer-related death globally. Hepatocellular Carcinoma represents about 90% of primary liver cancers and constitutes a major global health problem. The following Hepatocellular Carcinoma Guideline will give up-to-date advice for the clinical management of patients with hepatocellular carcinoma. Also it acts as well as providing an in-depth review of all the relevant data leading to the conclusions herein.
In 2012, one has printed the previous guidelines for the management of hepatocellular carcinoma (HCC). They were a result of a joint effort by the European Association for the Study of the Liver (EASL) and the European Organisation for Research and Treatment of Cancer (EORTC). Since then several clinical and scientific advances have been achieved. Thus, an updated version of the document is needed.

Objectives of the Hepatocellular Carcinoma Guideline
These EASL Clinical Practice Guidelines (CPGs) are the current update to the previous EASL-EORTC CPGs. These EASL CPGs define the use of surveillance, diagnosis and therapeutic strategies recommended for patients with HCC. Their purpose is to assist physicians, patients, healthcare providers and health-policy makers from Europe and worldwide in the decision making process. That is based on the currently available evidence. Users of these guidelines should be aware that the recommendations are intended to guide clinical practice in circumstances where all possible resources and therapies are available. Thus, they should adapt the recommendations to their local regulations and/or team capacities, infrastructure and cost-benefit strategies. Finally, this document sets out  some recommendations that should be instrumental to advancing the research and knowledge of this disease, and ultimately contributing to improved patient care.
Download the EASL Guideline for Management of Hepatocellular Carcinoma as PDF or PPT Slide Deck.