A tribute to two driving forces in hepatology: Profs Gerok and Groszmann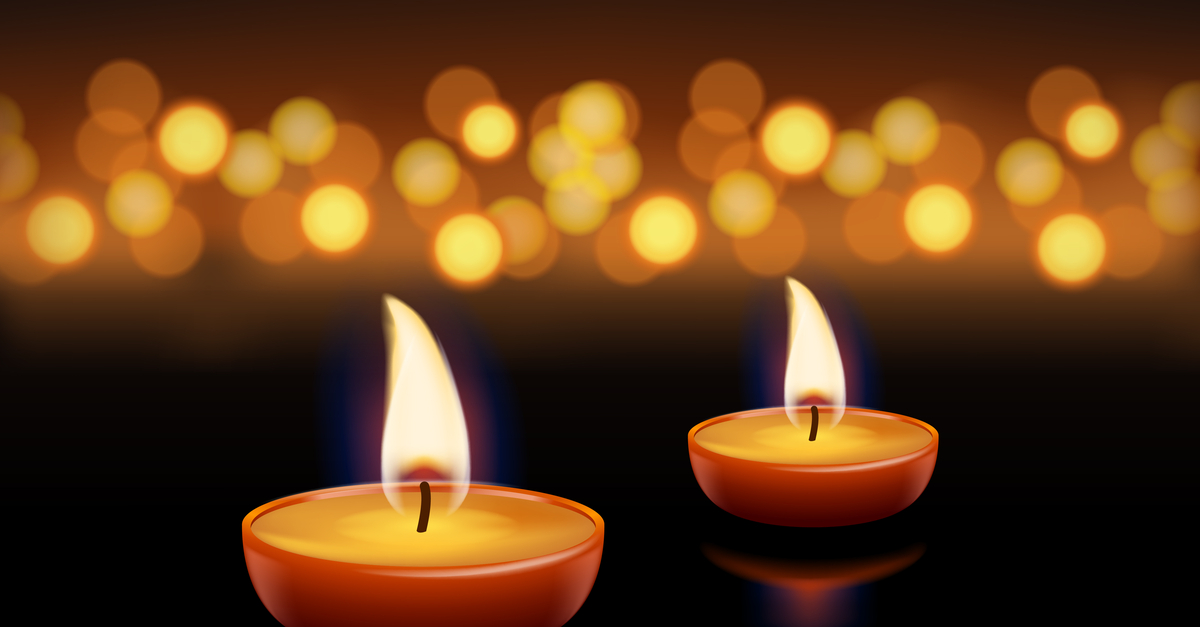 In memoriam: Prof. Wolfgang Gerok (1926–2021) and Prof. Roberto Groszmann (1939–2021)
20 January 2021
EASL is greatly saddened to hear of the passing earlier this week of two giants of hepatology, Prof. Wolfgang Gerok (1926–2021) and Prof. Roberto Groszmann (1939–2021).
They both devoted decades of their lives to the advancement of hepatology, making pivotal contributions. We express our sincere condolences to those close to them.
Prof. Wolfgang Gerok (1926–2021)
Prof. Gerok played a decisive role in the development of clinical and scientific hepatology. His main focus was the biochemistry of bile secretion and bile acid metabolism, the regulation of amino acid and protein metabolism in the liver, and the molecular biology of hepatitis viruses. At EASL's very first meeting in 1966, Prof. Gerok presented a paper on the influence of insulin and glucagon on the metabolism of amino acids in the liver. He held several leadership roles in science and medicine and authored a textbook on internal medicine. Furthermore, he was honoured with numerous international prizes and awards throughout his life.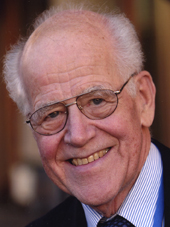 Prof. Roberto Groszmann (1939–2021)
Scientist and clinician, Prof. Roberto Groszmann played a crucial role in the development of the field of portal hypertension as we know it today. His contributions were manifold and included changing our paradigms of liver disease, introducing new experimental models and innovative methodology, developing new therapies, and mentoring and training numerous scientists from all over the world. Prof. Groszmann's influence promoted the status of research at many centres, notably the prestigious Barcelona Liver Unit and in 2016, EASL granted him the International Recognition Award for his incredible contributions to hepatology.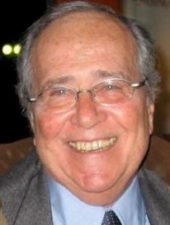 Other links
View other tributes to former EASL members
Download an open-access version of Past and Present, a history of EASL from 1966 to 2010, written by the late Prof. Williams and several contributing authors, hepatologists, and members of former EASL leadership. It provides a fascinating journey back in time through the first 44 years of EASL.