A giant in hepatology: a tribute to Prof. Roger Williams (29 August 1931 – 26 July 2020)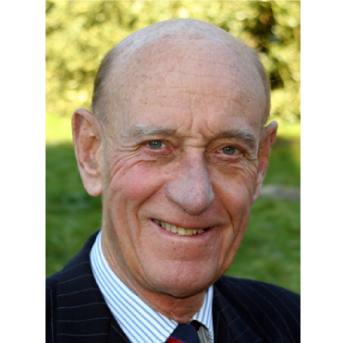 At Digital ILC 2020, EASL planned to give a Recognition Award to Prof. Roger Williams to honour his lifelong contribution to hepatology. Sadly, Prof. Williams passed away just a month before he was to receive it. He had already recorded his acceptance speech.
This moving video, led by Prof. Rajiv Jalan, serves as a tribute and a post-humous award presentation from EASL. In this video, leading hepatologists who worked with him reflect on the chapters of his multifaceted life, his contributions, his character, and the tremendous legacy he left.
Other links
Read the tribute to Prof. Williams published in the Journal of Hepatology.
Download an open-access version of Past and Present, a history of EASL from 1966 to 2010, written by the late Prof. Williams and several contributing authors, hepatologists, and members of former EASL leadership. It provides a fascinating journey back in time through the first 44 years of EASL.
View other tributes to former EASL members