Non-alcoholic fatty liver disease explains chronic-liver-disease-related mortality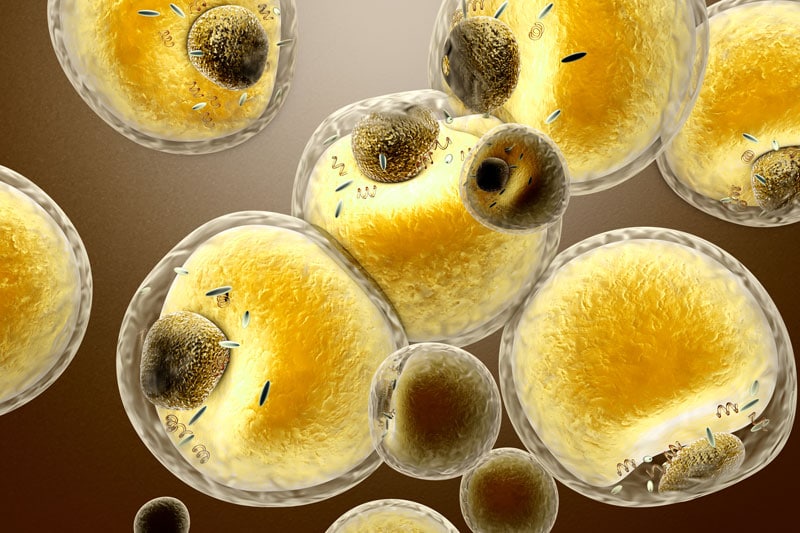 Alcoholic liver disease and nonalcoholic fatty liver disease (NAFLD) are the leading etiologies for chronic liver disease chronic-liver-disease-related deaths in the United States over the last decade, according to the results of a new study.
The prevalence of nonalcoholic fatty liver disease— a spectrum that includes bland steatosis, nonalcoholic steatohepatitis, cirrhosis (including crypto-genic cirrhosis), and hepatocellular carcinoma—is increasing in the United States and worldwide, alongside the epidemic of obesity and type 2 diabetes.
Additionally, chronic liver disease stands as an important cause of mortality and morbidity in both the United States and around the world.
To read the full article, visit: MD Mag