Liver disease UK deaths soar by 400% since 1970
Channel 4 News from London: Liver disease deaths in the UK have soared by 400% since 1970 with an average of 40 deaths per day. We know that liver transplantation remains a radical, expensive and risky option, while  90% of liver disease is in fact preventable. EASL's Prof. Emmanuel Tsochatzis talks about the need for greater public awareness and political  intervention.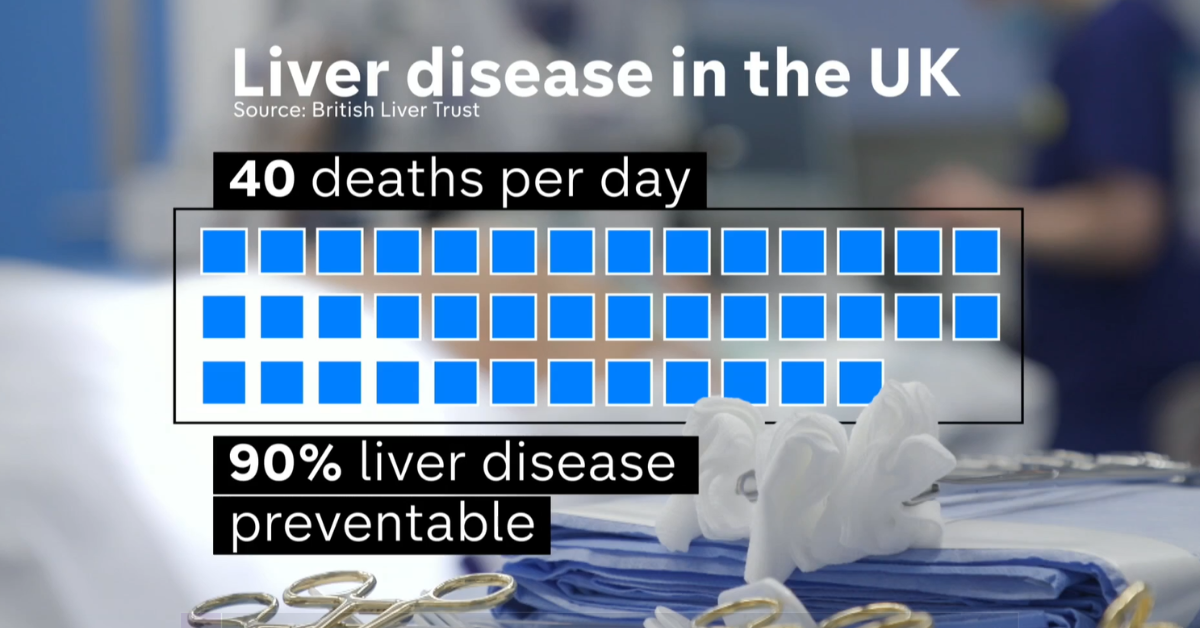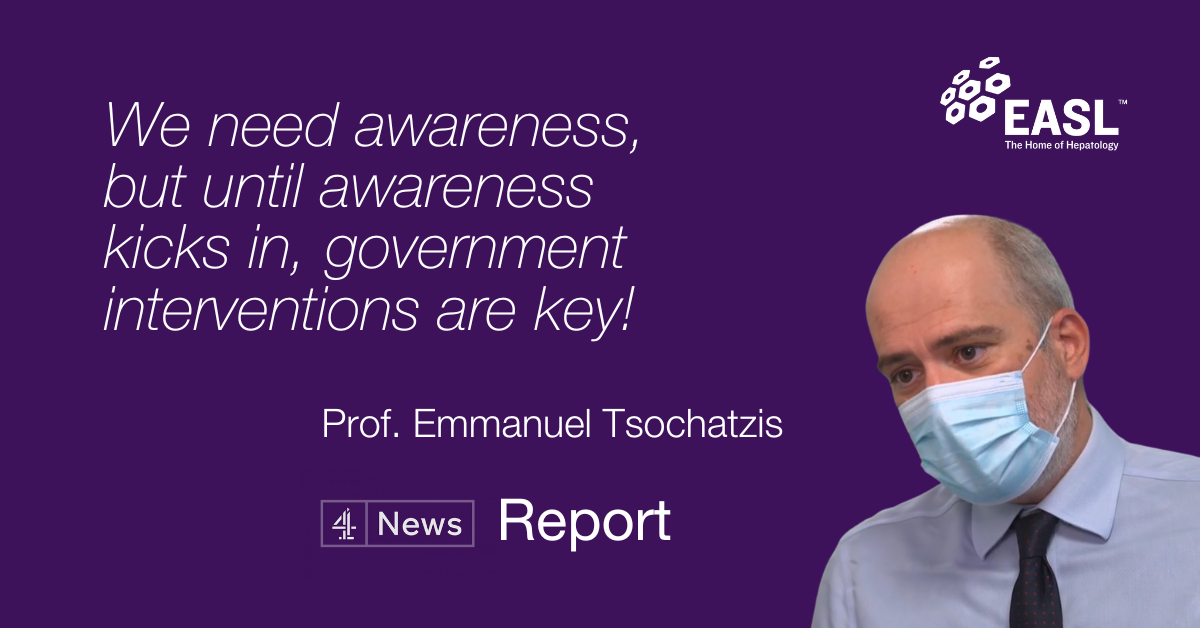 EASL Policy Statements
EASL is engaged in fighting liver diseases on many fronts, drawing upon the power of the worldwide hepatology network. Every year, we are proud to develop new initiatives and publications for clinicians, policymakers, and patients. 
EASL Policy Statements: 
See the full library of EASL Policy Statements