EASL honours World Digestive Health Day and the fight against obesity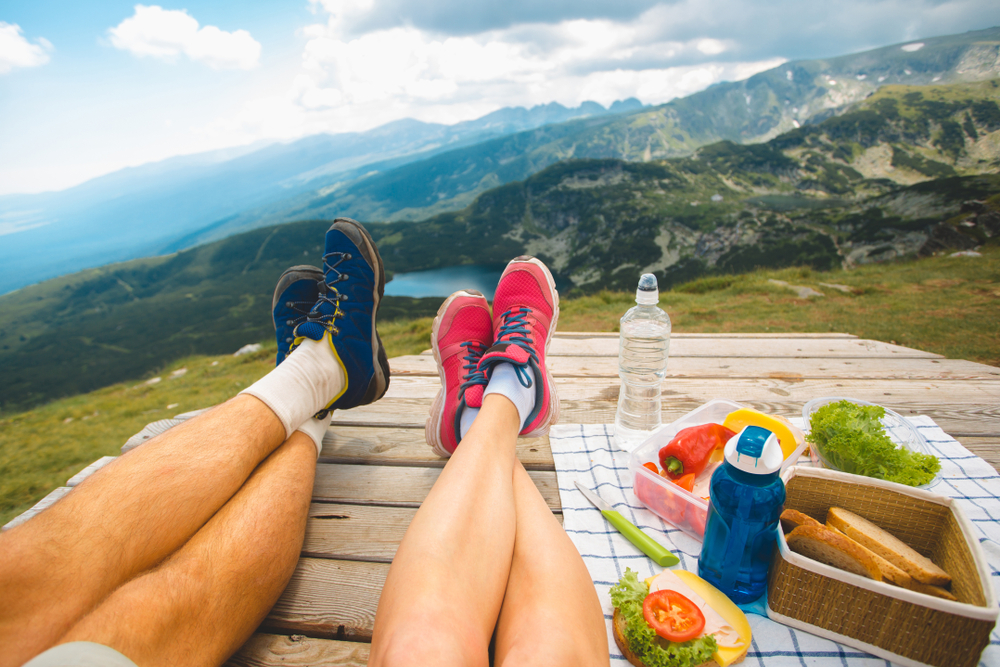 Every year, on 29 May, we pause to honour World Digestive Health Day: #WDHD2021  This year, the theme is Obesity: An ongoing pandemic. The main goals of the day include providing simple messages for the public, to help them in understanding how obesity affects one's daily life and its importance in one's health, and to develop information for healthcare professionals – both generalists and specialists. 
 Get the latest on lifestyle and the liver at ILC 2021 
 
At ILC 2021, the one-day Postgraduate Course will address lifestyle and the liver, with specialists providing their input via cases that they present. The course will highlight many clinical practice dilemmas and engage the audience with these world-renowned experts on how to make optimal management decisions to help patients with liver disease.
 
The Postgraduate Course is divided into six sessions, including a closing panel discussion on a multidisciplinary, outpatient approach to non-alcohol related fatty liver disease (NAFLD) and alcohol-related disease (ALD). It concludes with a State-of-the-Art lecture on lifestyle and public health.
Course organisers:  
Jean-François Dufour, Switzerland

 

Maria Isabel Lucena, Spain

 

Mark 

Thursz

, United Kingdom

 
 EASL contributes to a White Paper on cancer-related comorbidities  
On the occasion of European Cancer Awareness Week 2021, EASL contributed to a White Paper just launched: The impact of cancer-related comorbidities on patient treatment, treatment efficacy, survivorship, and quality of life. EASL contributors draw attention to cancer-related complications and comorbidities related to alcohol consumption and infectious diseases. 
 This White Paper notes consistent evidence that people living with obesity have an increased risk of developing several types of cancer. The risk they face is particularly important in Europe, as the percentage of new cancer cases attributable to obesity and to being overweight is higher in the region than the global average.  
 Download this paper, in lay and full versions.  
EASL calls for Europe-wide policy change to mitigate NAFLD  
To mitigate the societal burden of NAFLD, EASL is calling on all European countries to adopt key policy changes which discourage consumption, while improving health education and awareness. We can all do our part to reduce the risk of NAFLD. 
 Watch our animated infographic: Obesity and non-alcoholic fatty liver disease.