Seize the opportunity of the end of the year to gift your friends, family or peers with an EASL Membership!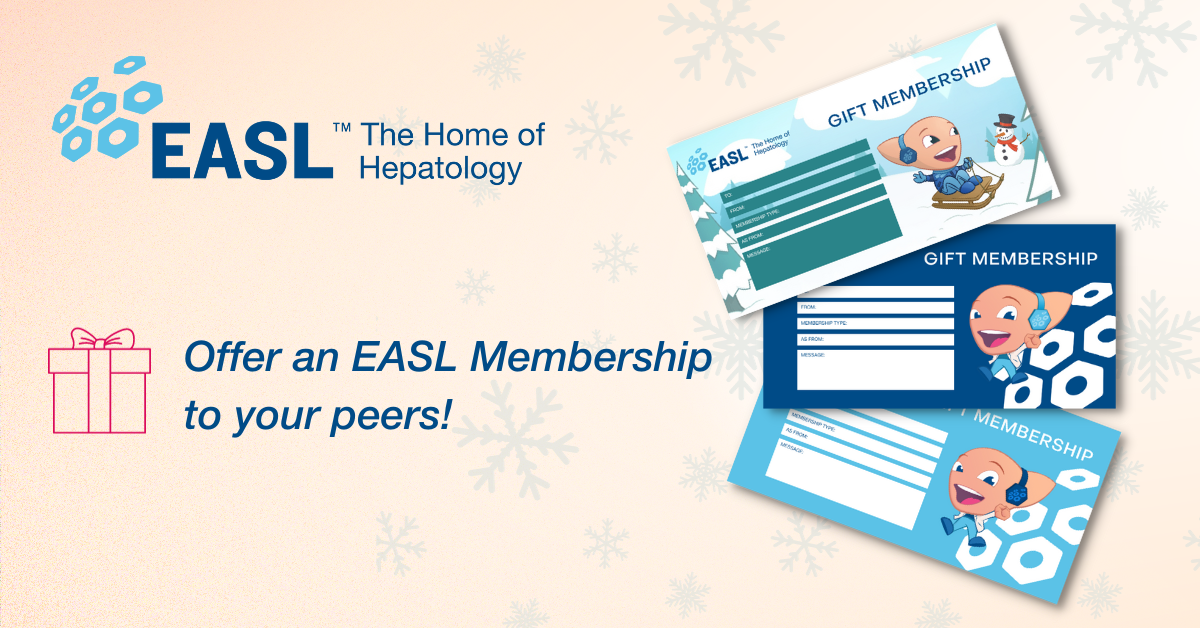 Whether you want to promote our amazing community to the new generation or share the best liver education with your colleagues, the EASL Gift Card is a nice gesture for those who are passionate about liver diseases.
How to proceed
Complete the dedicated online form. One form equals one gift. Please fill out this form again if you wish to buy more than one membership.
The EASL Membership team will be in contact in you for the payment process.
Once the payment is registered, the EASL Membership team will send the Membership Card on your behalf.
Here is a reminder of the key benefits of EASL Membership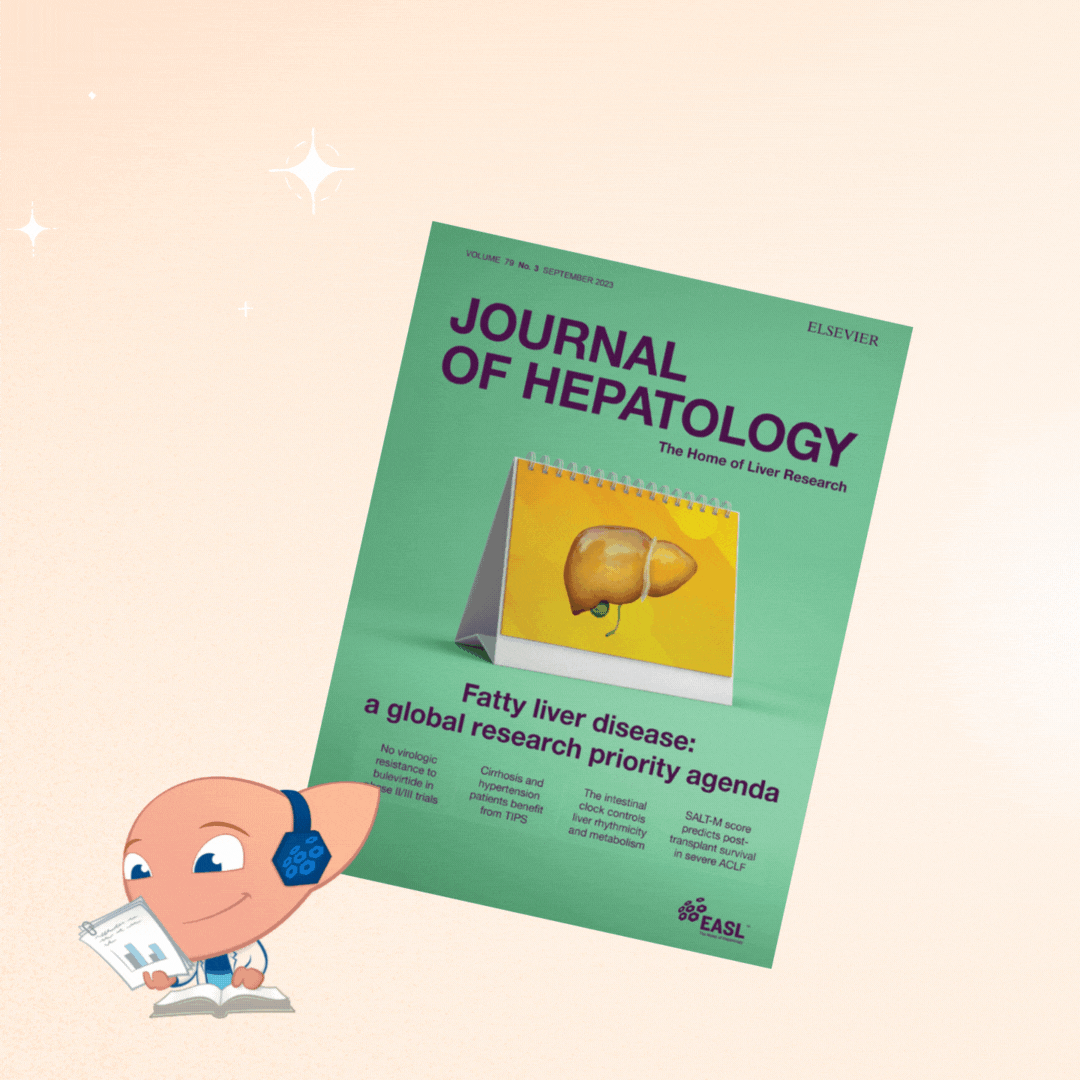 As a member, you will enjoy complimentary online access to the Journal of Hepatology*, the top ranking journal in the field with an Impact Factor of 25.7, keeping you up-to-date with the latest research and breakthroughs in the field.
*You will also be able to purchase printed copies of the journal with a subscription for 100 EUR.
https://www.journal-of-hepatology.eu/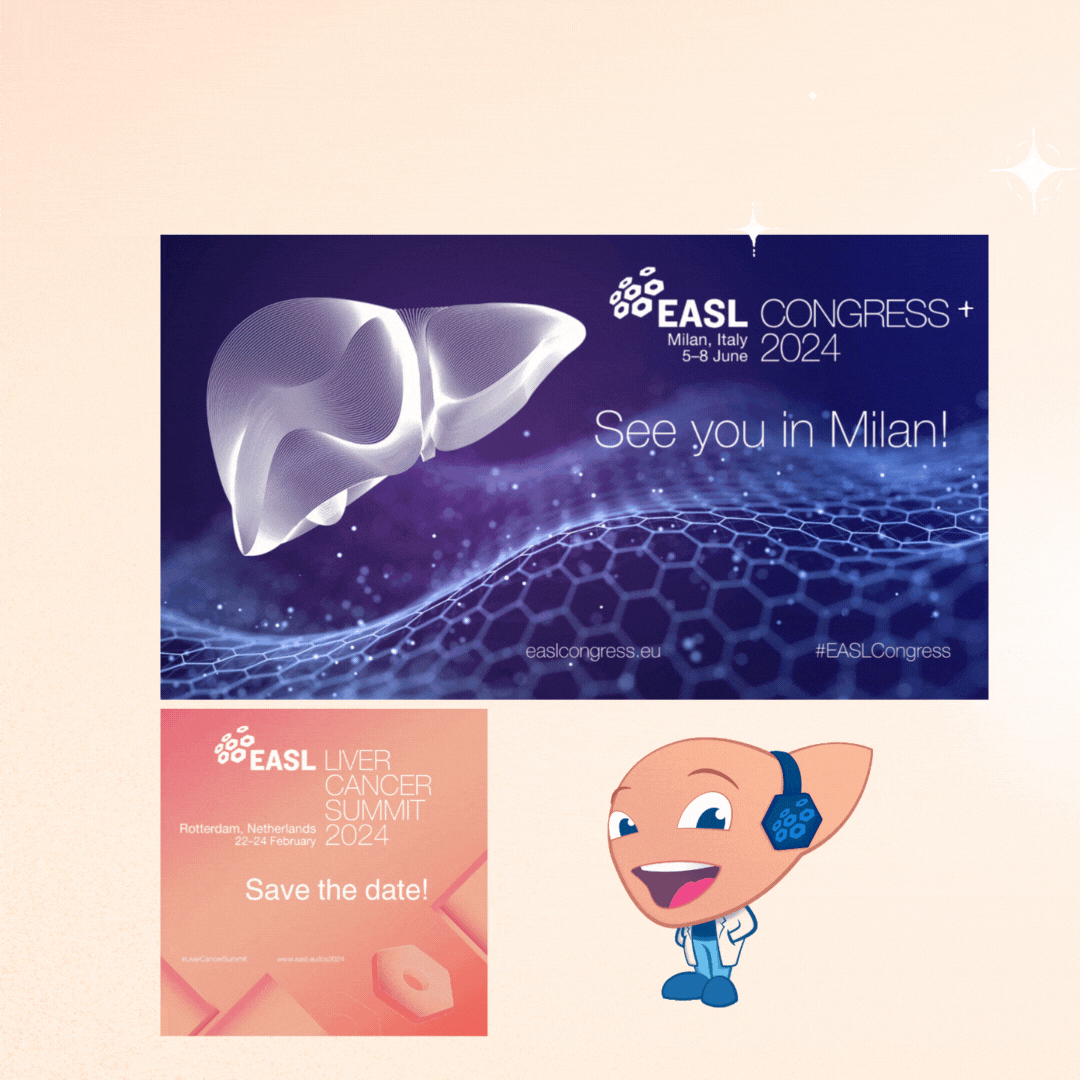 Members benefit from significantly reduced registration fees for EASL Congress, EASL Summits, and other EASL events, 
with discounts of up to 60%
. This is your chance to attend top-tier events, network with like-minded individuals, and access the best liver science from around the globe. We have several upcoming events, don't miss the opportunity to be there with an advantageous rate!
https://easl.eu/events/calendar/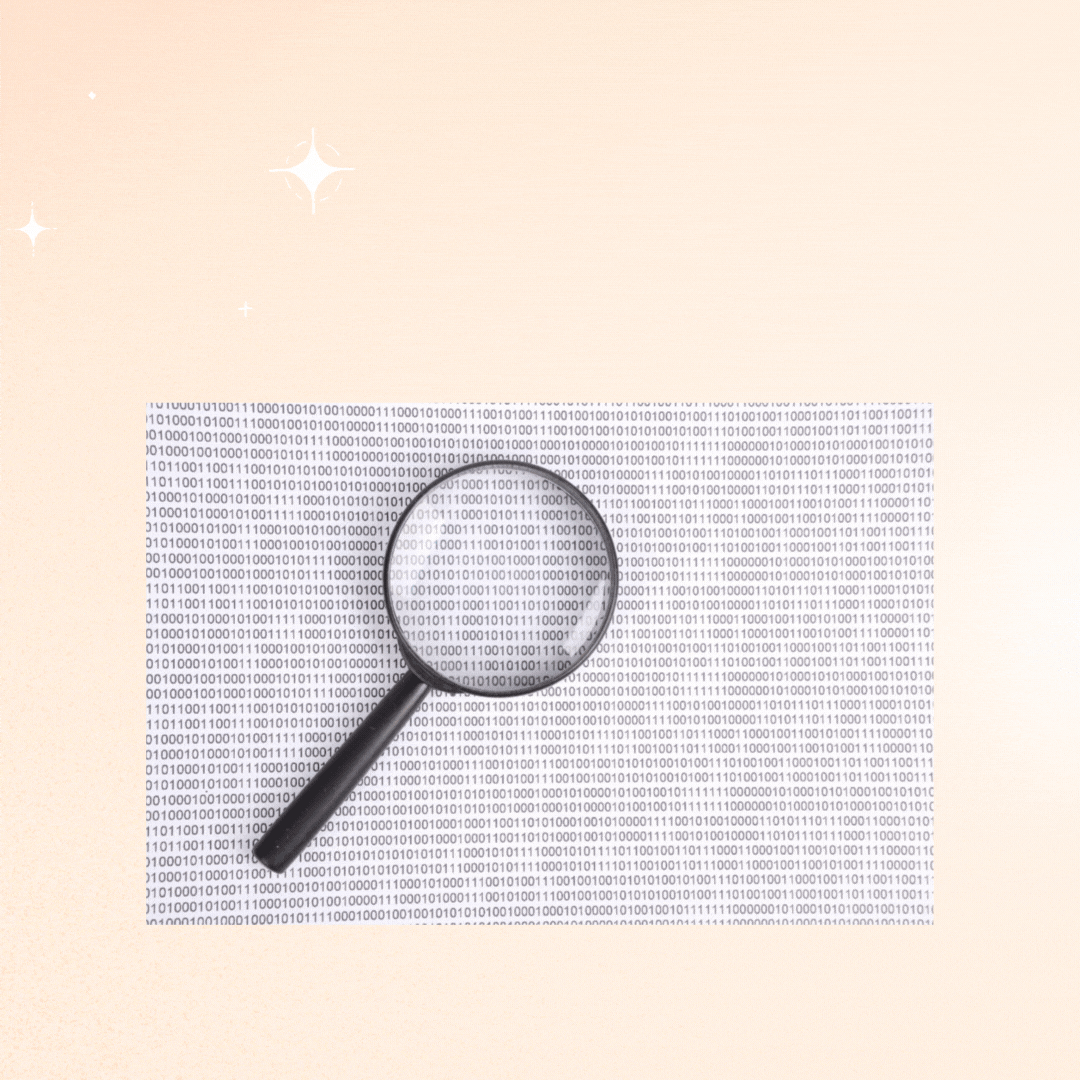 Save on publication costs up to 25% when you choose to share your research through JHEP Reports. Let your research gain visibility and scope via an established journal!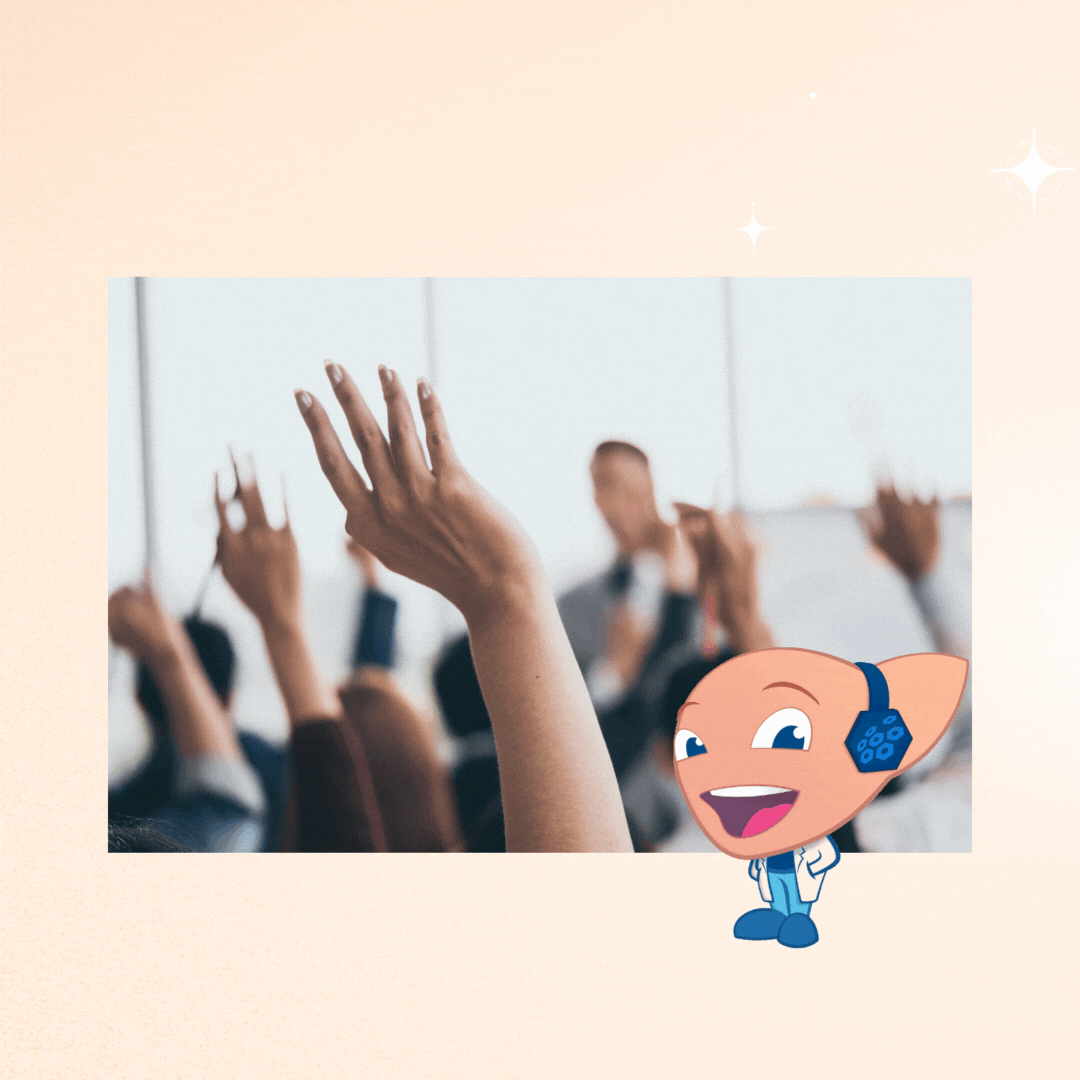 If you are based in the WHO-EURO region you will have the right to vote and have your say at the EASL General Assembly, shaping the future of the association.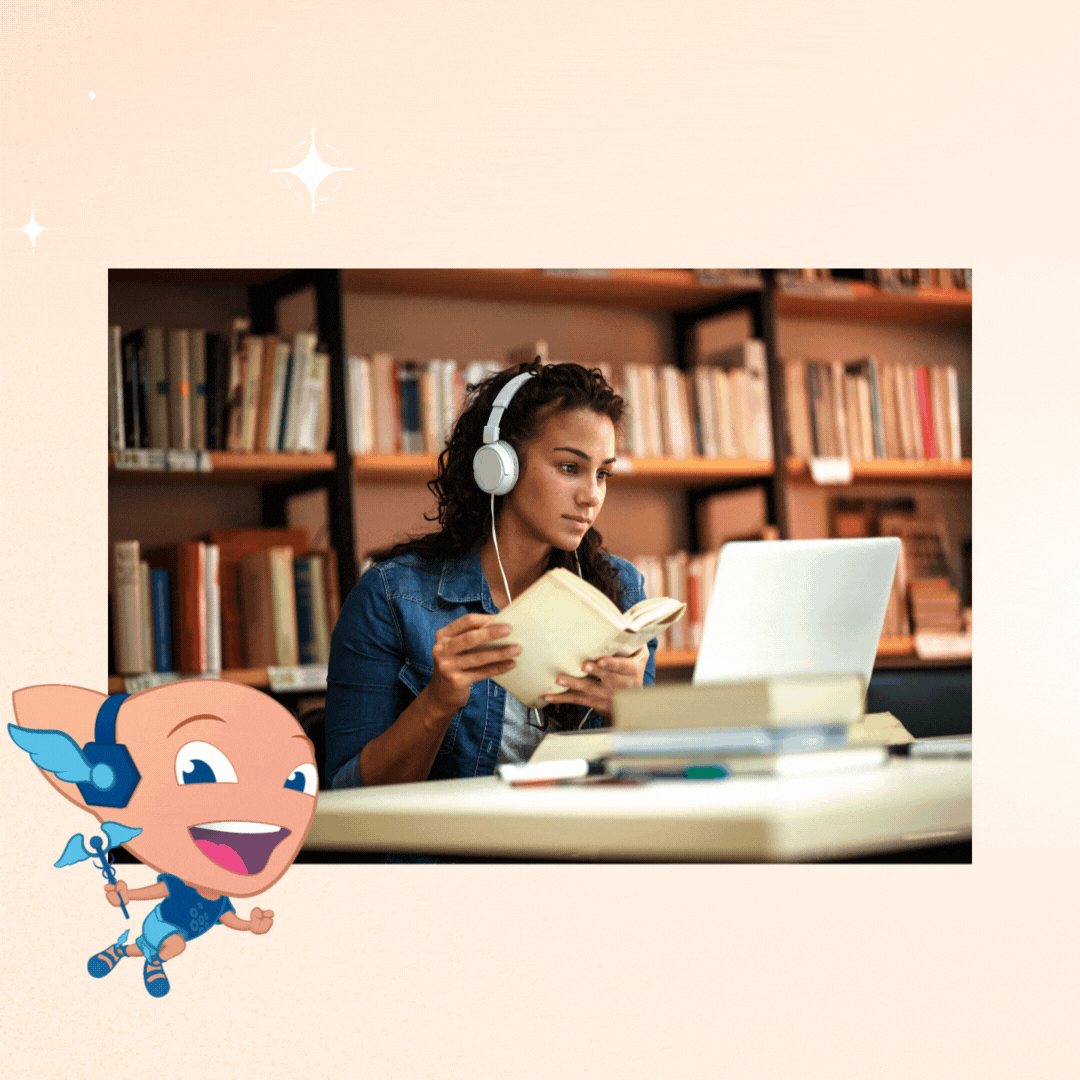 Enjoy exclusive on-demand access to EASL webinars, EASL Studio episodes, event content, and the opportunity to participate in EASL prize and award programmes.