EASL equality, diversity and inclusion policy statement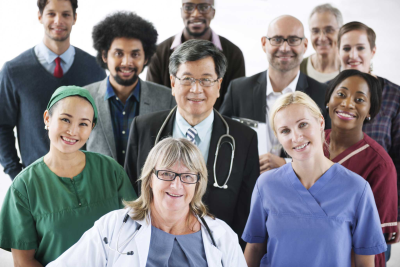 EASL's goal is to pursue and facilitate excellence in liver research, clinical practice of liver disorders, and the provision of education to all those interested in hepatology. This requires recognizing and supporting excellence regardless of gender, ethnicity, nationality, disability, religion, sexual orientation, socio-economic background or age. EASL is therefore dedicated to equal opportunities and has zero tolerance for discrimination or harassment.
In order to strengthen and maintain liver research, medicine and education at the forefront, the EASL governing board has devised this policy statement to harness the power of diversity, to fully recognize merit in an unbiased manner, and support EASL members at all stages of their career.
The EASL equality, diversity and inclusion policy encompasses both an internal policy, regulating governing board or consortia work, and an external policy governing conferences, workshops and events.
Download EASL equality, diversity and inclusion policy statement