EASL declares ongoing commitment to fighting hepatitis
Working together to eliminate Viral Hepatitis by 2030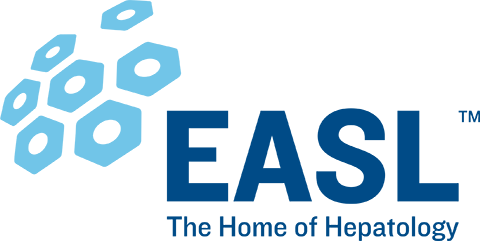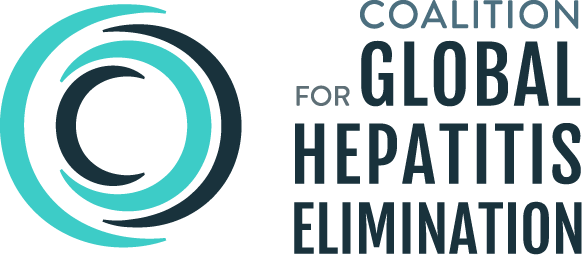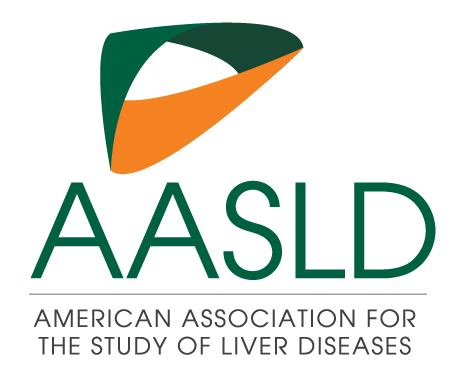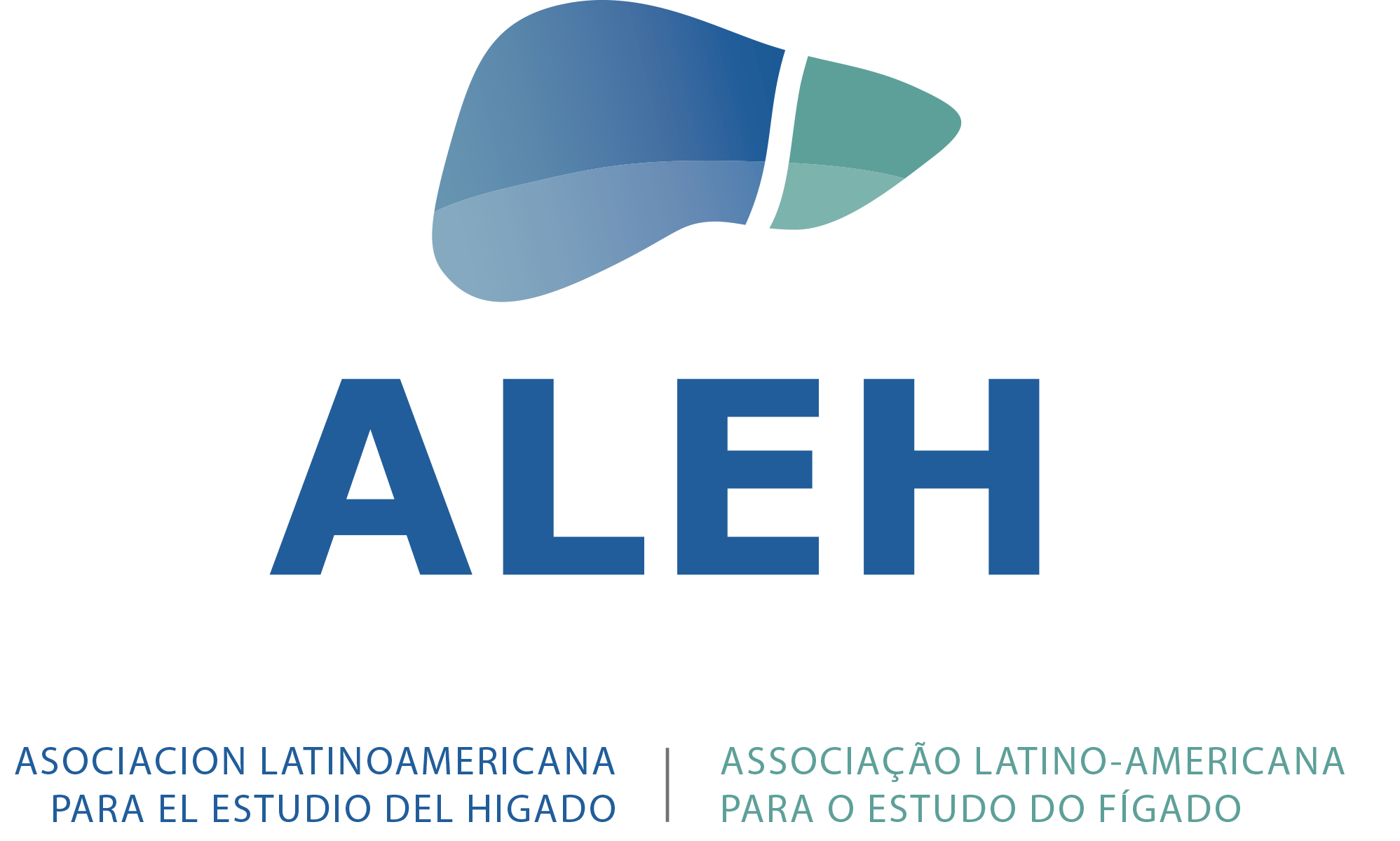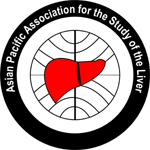 Join us to eliminate hepatitis by 2030
About World Hepatitis Day
Every year, the World Hepatitis Day brings the world together to focus on the theme of raising awareness about the global burden of viral hepatitis (inflammation of the liver), and to advocate for real change.
EASL calls on the global hepatology community to join forces with us, to fight liver diseases. This year, the theme is "Find the missing millions", the hundreds of millions of people living unaware, undiagnosed, with chronic viral hepatitis. Nine in ten people living with viral hepatitis don't know it.
The WHO setting global goals for countries, worldwide
In 2016, the World Health Organization adopted the first Global Health Sector Strategy on Viral Hepatitis, calling for its elimination as a public health threat. The strategy presented a target for 2030 – of reducing new hepatitis C (hereafter HCV) infections by 80% and mortality by 65%. All WHO Member States have approved this strategy. Now they have just one decade left to reach these goals and fulfil their promises.
How is EASL continuing to fight viral hepatitis in 2020?
EASL is engaged in fighting liver diseases on many fronts, drawing upon the power of the hepatology network worldwide. Year by year, we are proud to be developing new initiatives and publications for clinicians, policymakers, and patients.
We want to advance public education and promote rapid testing, early diagnosis, and access to treatment for all people with hepatitis.
said Prof. Maria Buti, Professor of Medicine at the Internal Medicine and Hepatology Department, Hospital General Universitari Valle Hebron, Barcelona, and EASL EU Policy Councillor.
EASL just has signed the NO-Hep letter, promoting a worldwide no-hepatitis strategy and urging governments to keep their promises to eliminate viral hepatitis by 2030. To date, however, only five countries are on track to meet this goal. So we encourage you to join us and to sign this letter, either as an individual or representing your institution,
said Prof. Philip Newsome, Secretary General of EASL.
EASL is committed to fighting the good fight, to the end. To seeing the WHO goals fulfilled. To seeing people with viral hepatitis accessing what they need: education, prevention, diagnosis, and access to effective and affordable treatment.
Although we do have all the weapons that are needed to eliminate viral hepatitis worldwide  – robust diagnostic tests, highly effective and safe treatments, but also vaccines –  most countries are far behind  the goals of the WHO viral hepatitis elimination plans,
commented Prof. Thomas Berg, EASL Vice-Secretary General.
Sign the NO-Hep letter
Focusing on hepatitis C and treating it
Together, hepatitis B (HBV) and HCV cause vast numbers of deaths. An estimated 71 million people worldwide live with chronic HCV, up to 14 million of them in Europe. A significant proportion of them will develop cirrhosis or liver cancer. As many as 400,000 people die per year globally of HCV. Currently, there is no effective vaccine against HCV. But there are antiviral medicines, known as directly acting antivirals (DAAs), that can cure more than 95% of these people and reduce dramatically their chances of long-term complications, like liver failure and hepatocellular carcinoma. These medicines are a medical revolution and offer hope to many. But to access them, people need improved awareness and rapid testing, offering them both a path to early diagnosis and access to affordable treatment.
 Who is most likely to contract HCV?
Because HCV is bloodborne, it is mostly spread by exposure to blood or blood products. People who are particularly vulnerable include: those who inject drugs, men who have sex with men (in high-risk sexual practices), prisoners, sex workers, and migrants from countries with HCV high prevalence due to unsafe injection practices. Because many of them are subjected to stigma and its related challenges, they may need extra support to access treatment.
*Subsequent EASL efforts
Don't miss the EASL Policy Statement on Drug Use and the Global Hepatitis C Elimination Goal, released in August 2020 at Digital ILC 2020: