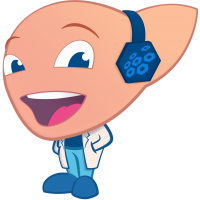 We are pleased to introduce Livy, EASL's newly created official mascot, to the global liver community.
Welcome, Livy!
You will have the chance to meet Livy the friendly liver-loving character, at ILC 2021. Look out for Livy sporting the colour of your special-interest track at all future EASL events and related communications. Livy represents us all, as we live, thanks to our livers.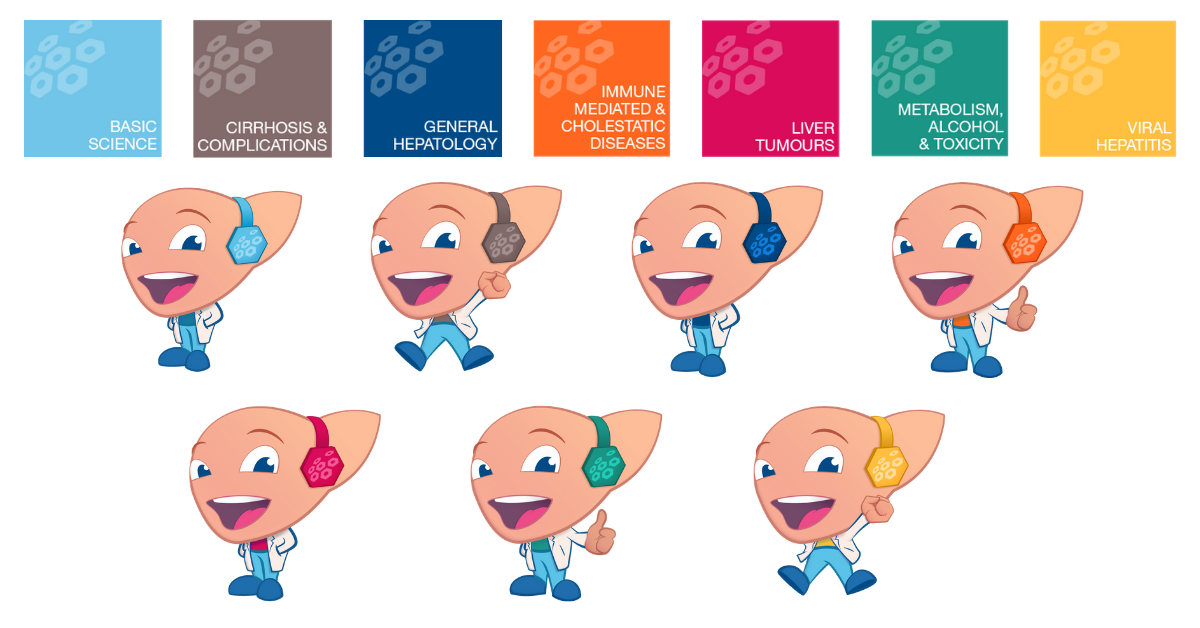 There will be a dedicated version of Livy for each scientific track.
You will meet Livy on your journey with EASL, throughout our website, social media, and events, offering you useful tips and information. Get to know Livy as part of the 30-Day Challenge and as a guide when you explore EASL's resources and opportunities, as we fight liver disease together.
Follow our social media channels and stay tuned for more about Livy.
How Livy was created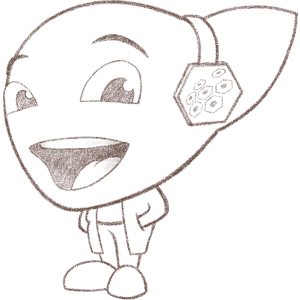 Livy was created by Marcelo Daniel Castro, an illustrator and comic book artist from Argentina. Currently, he does freelance design and illustration jobs, mainly for scientific publications. He also participates as an author and editor at Pirincho Ediciones, an independent comics publishing house from Argentina.