Showcasing EU-funded projects at ILC 2021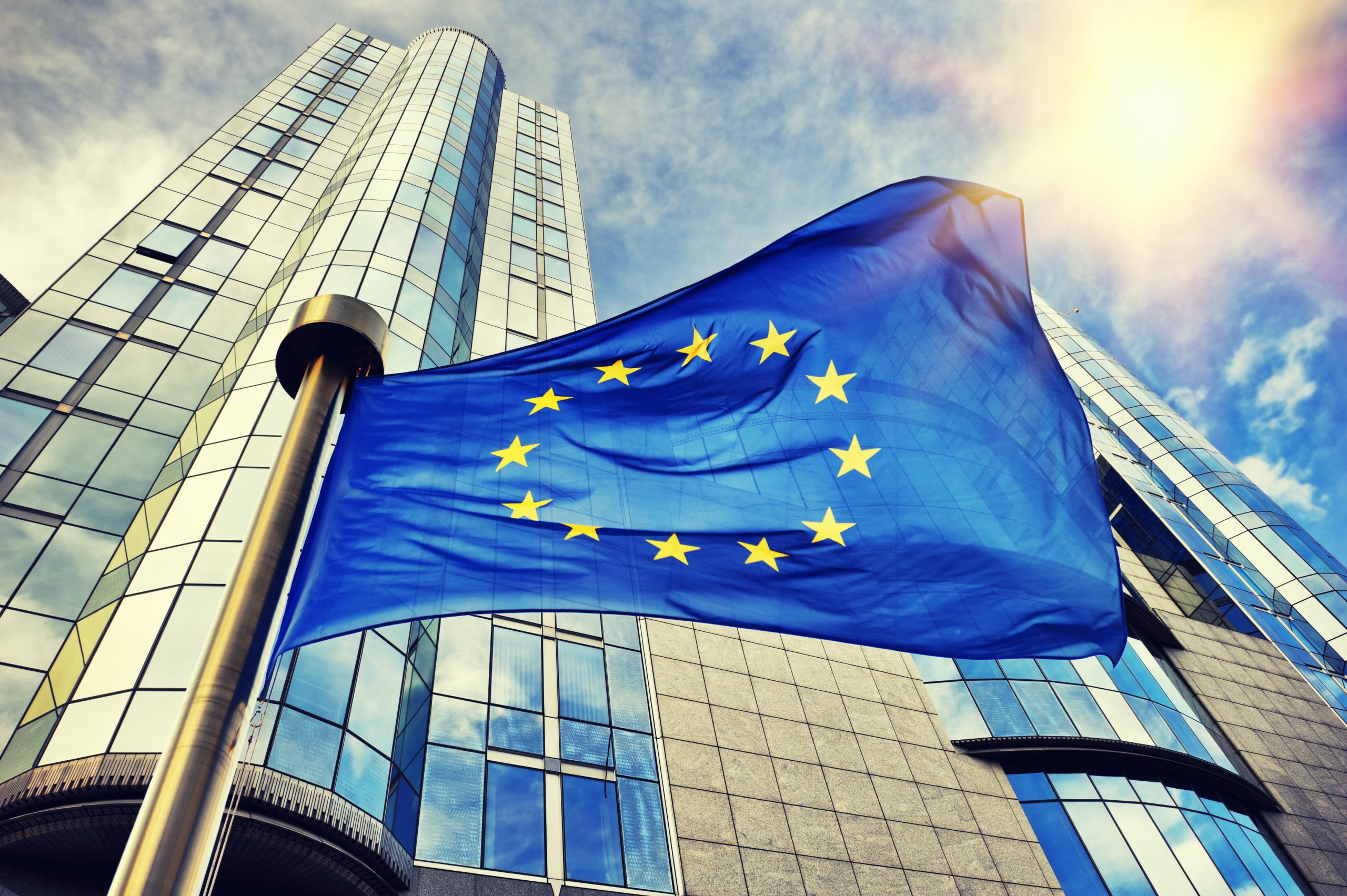 Five EU-funded projects to explore at ILC 2021
15 June 2021
EASL is proud to be the communications and dissemination arm for five major EU-funded projects for diagnosing and combating liver disease: A-TANGO, DECISION, LITMUS, Liver-Screen, and MICROB-PREDICT. We spread the news about their developments and achievements to the global liver community and the press.  
The projects we represent are being showcased at and participating in ILC 2021: holding thought-provoking sessions, sharing important research, spreading their news, and raising awareness of the aspects of liver care they pertain to. Visit their exhibition areas to browse updates from the project, watch videos about them, connect with them on social media, and chat with their representatives.  
Register now for ILC 2021 to explore these projects
A-TANGO has just been launched, in March 2021.
To find out more about its key concern, acute-on-chronic liver failure (ACLF), attend this talk on 26 June at 14:04 CET, ACLF is a dynamic entity.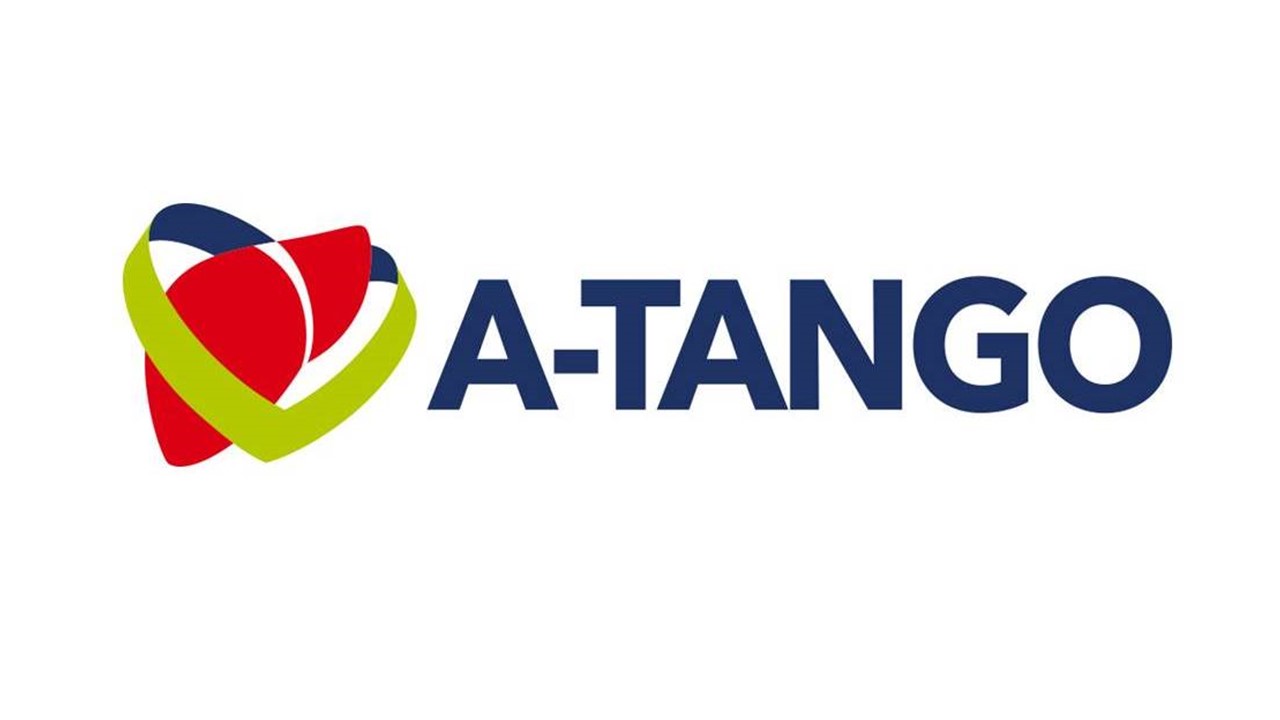 Why and how to modulate the microbiome: an example from MICROB-PREDICT study

 

Old drugs for novel treatment strategies 

 

Human albumin: from established indications to novel perspectives 

 

System medicine: is it the right track to personalised treatments: example from DECISION study
Look out for these activities, thematically linked to MICROB-PREDICT: 
LITMUS and LiverScreen are collaborating in a co-organised Research Think Tank on Metabolism, alcohol and toxicity,  followed by a panel discussion, 26 June 2021, 10:45–11:00 CET:
Update on LITMUS

Update on LiverScreen

 

Assessment of biomarkers for NAFLD – objectivity over hype

 

Screening strategies for early detection of liver fibrosis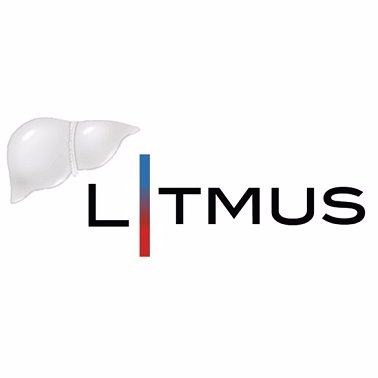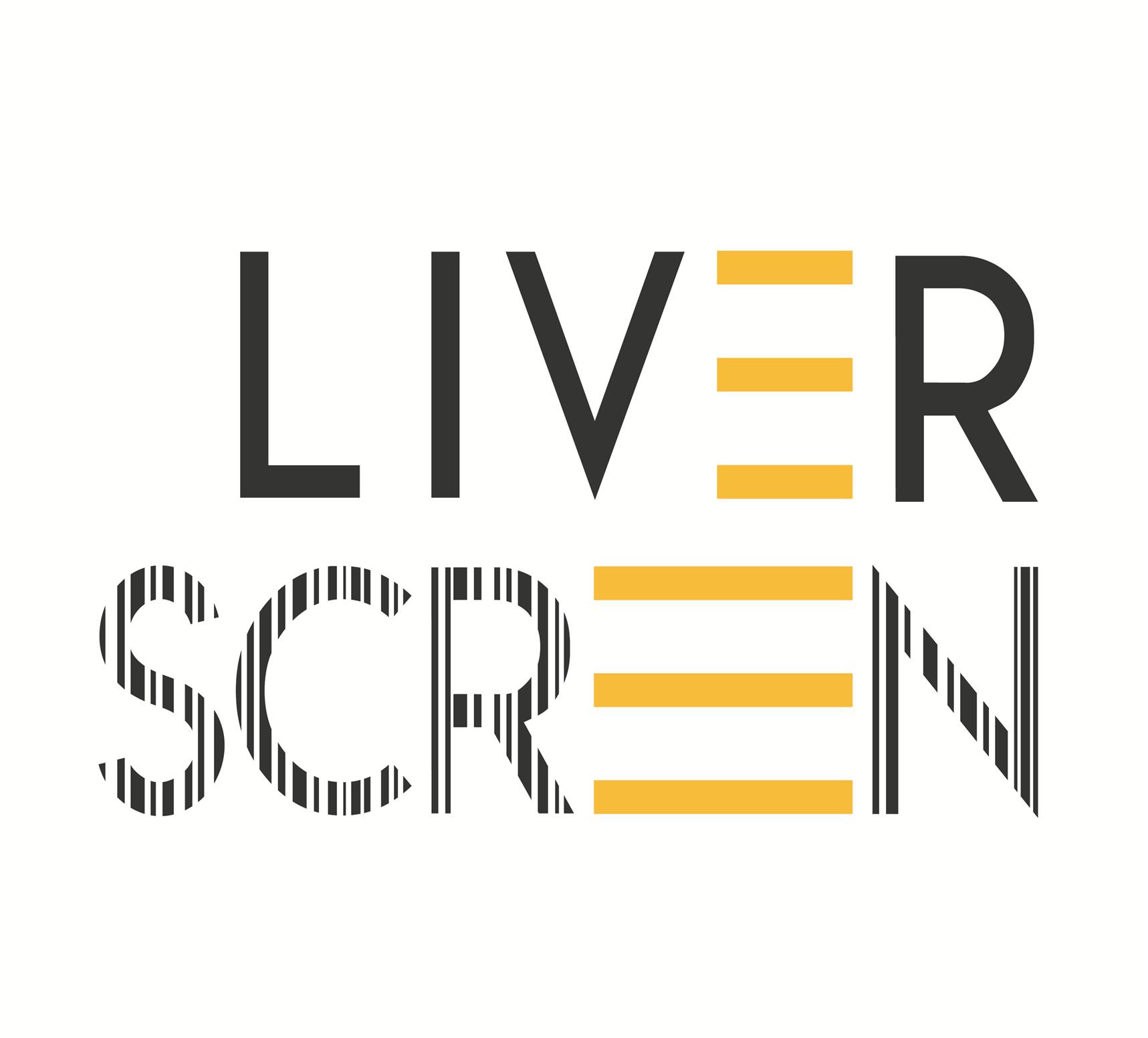 Plus visit these LITMUS-related activities: 
A-TANGO
The A-TANGO Consortium, a five-year project, consists of 14 institutions across eight countries in Europe. It aims to perform Phase II clinical studies of an innovative therapeutic strategy that targets inflammation and improves liver regeneration – a novel combinatorial therapy "G-TAK". This project has received funding from the European Union's Horizon 2020 research and innovation programme under grant agreement No. 945096. 
The 14 institutions of the consortium include five university hospitals, six small and medium-sized enterprises, two liver research associations including EASL, and the European Liver Patients Association (ELPA). 
DECISION
DECISION strives to better understand the pathophysiology of decompensated cirrhosis leading to acute-on-chronic liver failure (ACLF) at the systems level by taking advantage of already existing large and clinically well-characterised patient cohorts. The ultimate goal is to significantly reduce mortality through combinatorial therapies that are tailored to the specific needs of individual patients. Part of this endeavour is to develop a reliable prognostic test to identify patients that are at risk for a poor outcome following standard therapy but who may benefit from a novel and personalised combinatorial therapy; and a robust response test to predict the success of a novel combinatorial therapy, as opposed to more aggressive solutions like a liver transplant. 
LITMUS 
Liver Investigation: Testing Marker Utility in Steatohepatitis (LITMUS) is a pioneering European research project, funded by the European Innovative Medicines Initiative (IMI) 2 Joint undertaking. It brings together clinical scientists from international research-intensive universities and some of the world's leading pharmaceutical companies from the European Federation of Pharmaceutical Industries and Associations (EFPIA) to develop new diagnostic tests for assessing patients with non-alcohol related fatty liver disease (NAFLD).  
Since its launch in November 2017, LITMUS has been coordinated by Newcastle University, working with EFPIA partner Pfizer, and has seen its project budget grow to EUR 46.5 million. This project continues working towards the common goals of developing, validating, and qualifying better biomarkers for testing NAFLD.  
 LIVERSCREEN
The goal of the LiverScreen project is to reduce mortality and morbidity from liver disease. It aims to set up a targeted, easy-to-use, cost-beneficial screening program for detection of liver fibrosis in high-risk groups within the general population, using transient elastography (TE) as a screening tool. 
LiverScreen project will screen a total of 30,000 people recruited from different European countries. By analysing the results from the subjects recruited, the LiverScreen consortium can validate the diagnostic accuracy, cost-effectiveness and acceptability of using the TE technology to case-find advanced liver fibrosis in the general population. LiverScreen will assess the prevalence of liver fibrosis within certain sub-populations based on health risk factors and will apply this knowledge to fine-tune the case-finding. At completion, the project aims to have a targeted, population-based screening intervention programme for chronic liver diseases in Europe, ready for implementation. 
 MICROB-PREDICT
The year 2019 saw the launch of MICROB-PREDICT, a EUR 15 million EU Horizon 2020-financed project, uniting the expertise of 22 European partners, including EASL, in ten countries, that includes world-leading microbiome specialists, clinical experts, and patient organisations.  
The consortium continues in its work, investigating the human microbiome to identify predictors and mechanisms associated with the development of decompensated cirrhosis and progression to acute-on-chronic liver failure (ACLF), a major cause of morbidity and mortality worldwide. At present there are very few studies into this area of liver disease, meaning there is a real lack of effective treatment options for patients. 
Register now for ILC 2021 to explore these projects