Discover the making-of the International Liver Congress 2021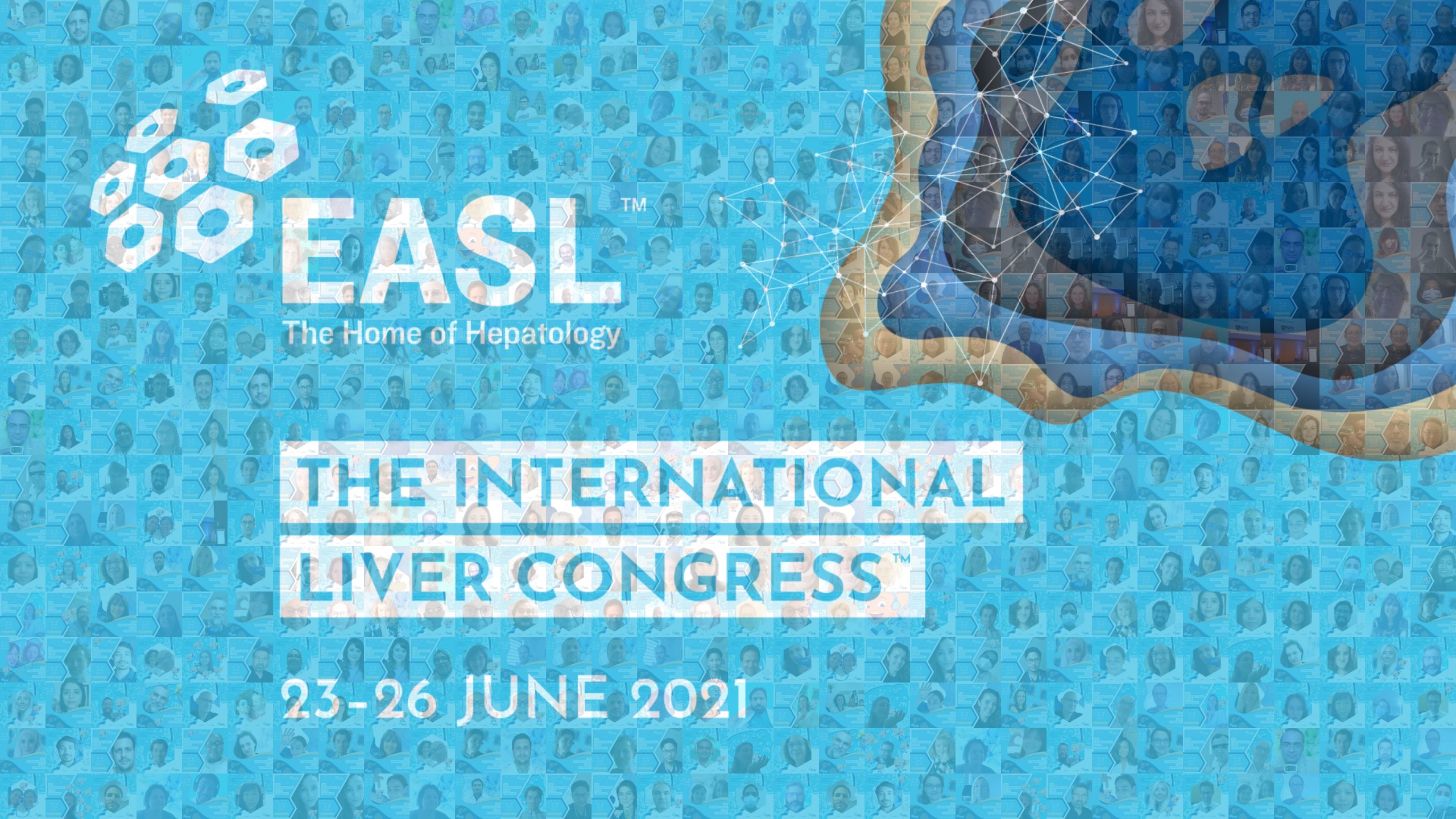 We would like to thank every single participant who took part in this year's ILC, held 23–26 June 2021. The event brought together almost 6,500 delegates from over 100 countries, who took part in 155 sessions, listened to 566 presentations and viewed 857 posters. And the sharing of knowledge didn't stop there. Many of you (1,404 to be exact) joined the conversation on twitter resulting in over 9,000 tweets. With the help our twitter ambassadors, scientific conversations were started, jokes were shared, and advice was given. In four days, you have helped us reach more than 40 million impressions for #ILC2021!!
How did ILC 2021 come to be what you saw on your screens? From the live studio in the gardens, to the cosy library, and the historical attic, discover the making-of this event from Geneva, Switzerland, reaching 111 countries across five continents.
Who are the people working behind the scenes at the EASL Office? Meet our 29-strong team of the EASL Office, as of June 2021, who keep the wheels oiled and turning.