NAFLD is the leading cause of chronic liver disease, along with higher risk of diabetes, cardiovascular disease, and cancer,  and thus a major public health challenge. NAFLD represents a therapeutic area of  as yet unmet clinical lead.
At this 4th iteration of the EASL NAFLD Summit, join us to:
explore in depth the most relevant developments and challenges
enjoy a wide breadth of topics from disease mechanisms to biomarkers and models of care
explore the latest therapeutic developments
present research and learn from peers
participate in panel-based discussions on controversial topics
learn about current and future clinical management in case-based multidisciplinary approaches
network with key opinion leaders, and more.
500+ participants are expected from Europe and beyond.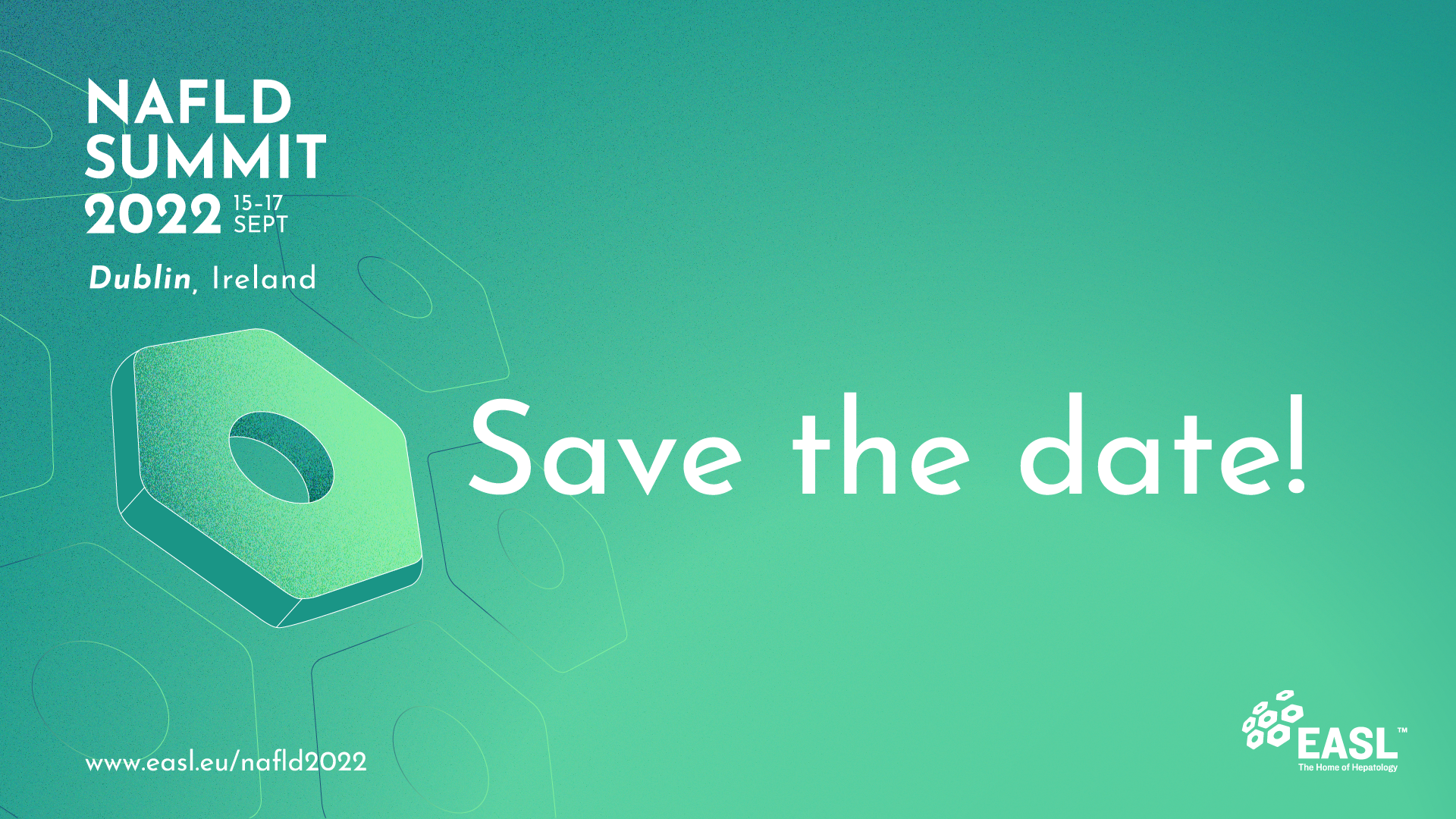 Who should attend the summit?
EASL NAFLD Summit 2022 promises to bring together all of you engaged in tackling NAFLD, including:
clinicians,
researchers,
policy and public health specialists, and
industry professionals.