Welcome message from the Organising Committee
On behalf of the European Association for the Study of the Liver (EASL), it gives us great pleasure to invite you to join us at EASL NAFLD Summit 2022. The meeting will be held 15–17 September in Dublin, Ireland. 
Non-alcoholic related fatty liver disease (NAFLD) is the leading cause of chronic liver disease, not only in Western countries, but also among many other developed and developing countries. 
Indeed, in the US and Europe, nearly 40% of the population have NAFLD and approximately 20% are likely to develop progressive liver disease that could lead to liver fibrosis, cirrhosis, and liver cancer. 
EASL NAFLD Summit 2022 delegates will learn about and discuss new developments and challenges in NAFLD, including disease modifiers, models of care, the use of existing and new technologies for better stratification of patients, the promise of personalised medicine, optimisation of lifestyle measures and all the recent developments on pharmacotherapy.  Highly interactive sessions and offer ample time for discussion. 
At EASL, we are committed to helping clinicians, researchers, and students network with various stakeholders in the field of hepatology, providing the opportunity to share research and learn from peers across Europe and beyond. 
To maximise exposure with delegates at EASL NAFLD Summit 2022 and enrich the meeting experience, companies are invited to participate as conference partners. Here, organisations can benefit from a variety of partnership packages, which include premium, bespoke, and individual sponsorship and engagement opportunities. 
Our dedicated team will provide you with all the support required to achieve and maximise your conference and communications objectives, ensuring a successful summit and a smooth experience. We look forward to welcoming you to the city of Dublin in September! 
Amalia Gastaldelli 
Frank Tacke
Emmanuel Tsochatzis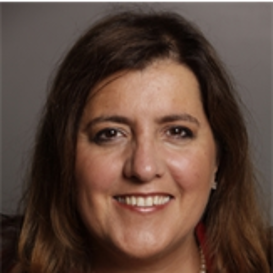 Dr Amelia Gastaldelli is Research Director at the Institute of Clinical Physiology of National Research Council in Pisa, Italy, where she leads the Cardiometabolic Risk Group and the Mass Spectrometry Laboratory. She is also an adjunct Professor of Medicine at the Diabetes Division of University of Texas Health, in San Antonio, Texas, USA, and an Affiliate Professor at the Institute of Life Sciences of Sant'Anna School of Advanced Studies in Pisa, Italy.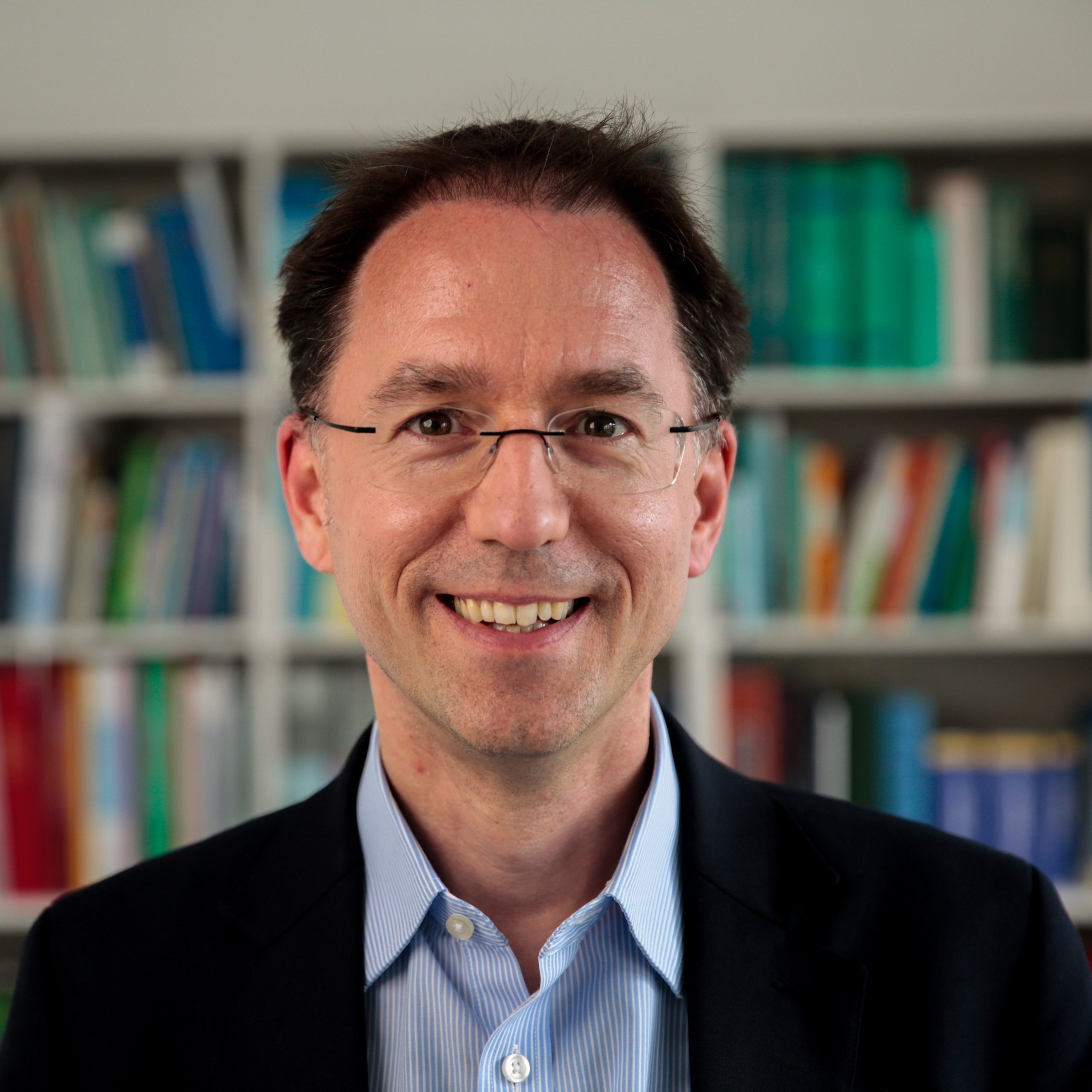 Prof. Frank Tacke (MD, PhD, MBHA) is Chairman of Hepatology and Gastroenterology at the Charité-Universitätsmedizin Berlin, Germany. His work has included, inter alia, new gene therapy strategies (1998–1999), and as a post-doctoral research training (2004–2006), monocyte/macrophage and dendritic cell biology. He is board-certified in internal medicine, gastroenterology, endocrinology and diabetology, critical care medicine, and infectious diseases. Prof. Tacke is also Co-Editor at the Journal of Hepatology.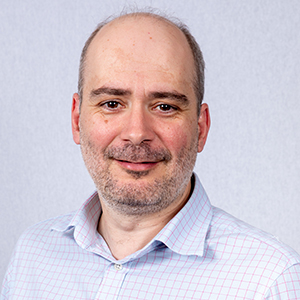 Emmanuel Tsochatzis
United Kingdom
Prof. Emmanuel Tsochatzis (MD, MSc, FEBTM, FRCP, PhD), member of EASL's Governing Board, is  Professor of Hepatology and Consultant Hepatologist at the UCL Institute for Liver and Digestive Health in the Royal Free Hospital, London, UK, and Head of the Centre for Metabolic Liver Diseases.
Click to read more
He leads the specialist multidisciplinary service in NAFLD at the Royal Free Hospital and has an active research programme in NAFLD. His clinical and research interests include NAFLD, non-invasive fibrosis assessment, cirrhosis, and portal hypertension. Prof. Tsochatzis finished his specialty training and his PhD at Hippokration General Hospital in Greece, before moving to the Royal Free Hospital to carry out post-doctoral research under the late Prof. Andy Burroughs.
He is the recipient of both the Rising Star in Gastroenterology prize by the UEG and the EASL Physician Scientist Fellowship. He was a member of the editorial board of Hepatology from 2017 to 2019. He is a member of the steering committee of the Baveno collaboration for portal hypertension. He has led several international research collaborations resulting in more than 220 publications in peer-reviewed journals. His work on the cost-effectiveness of non-invasive fibrosis tests has informed the WHO guidelines on diagnosis and treatment of both HBV and HCV. He has also designed and implemented a primary care pathway for NAFLD referrals to secondary care. He has received funding for his research from NIHR, EASL, and EU Horizon 2020.