Each year, EASL recognises excellence within the hepatology community.
From the EASL Recognition Award to the Fellowship Programme, members are awarded for their outstanding achievements throughout the year.
The EASL Emerging Leader Award is a yearly award specifically dedicated to young fellows. Every year, the EASL Governing Board and Young Investigator (YI) Task Force select YI awardees based on their international liver research achievements to date. To apply, you must be 40 years old or less (with time allowed for parental leave in line with EU standards – 1.5 years per child for mothers and respective time taken off for fathers), and be an active EASL member.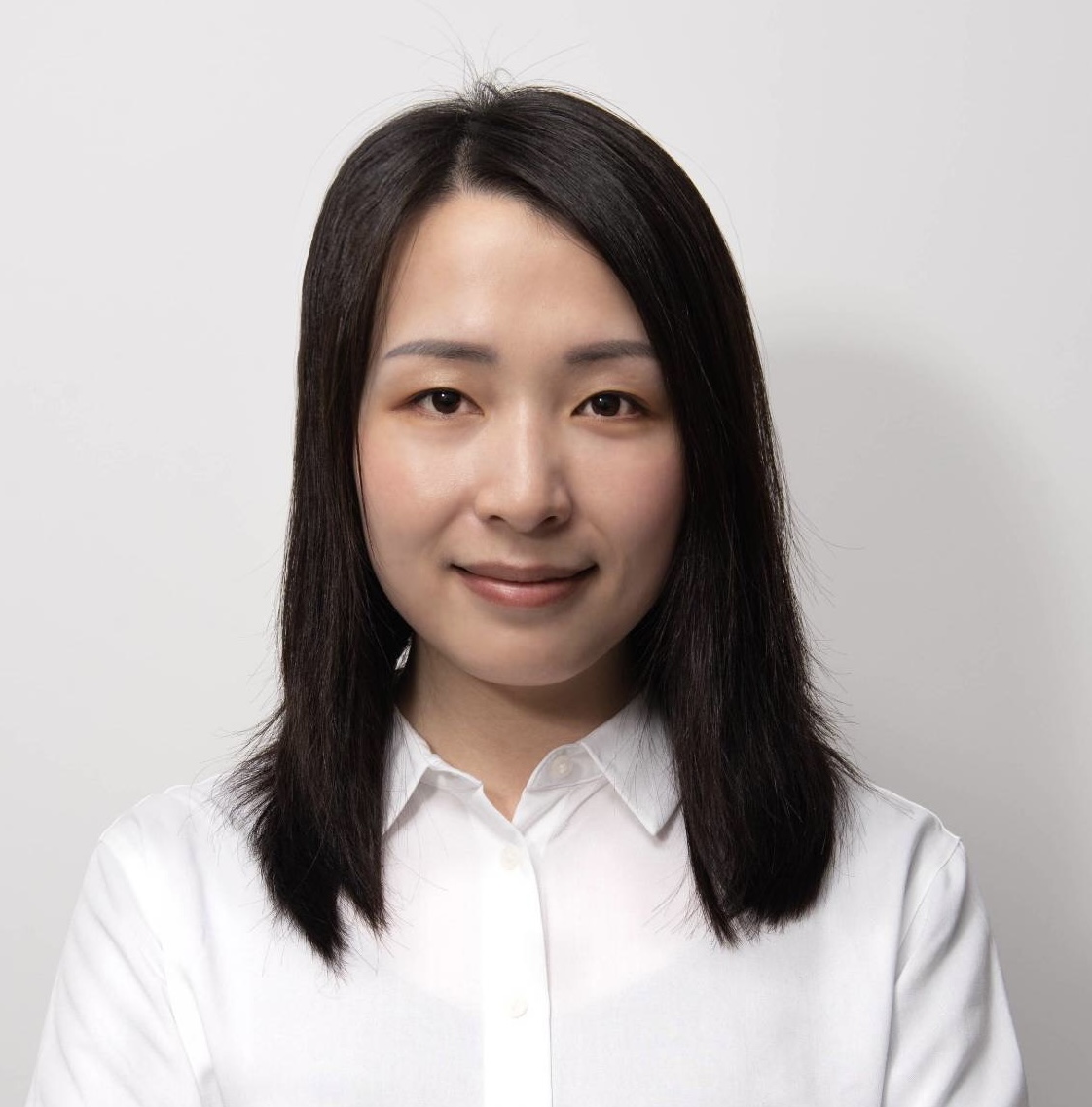 Lung-Yi Mak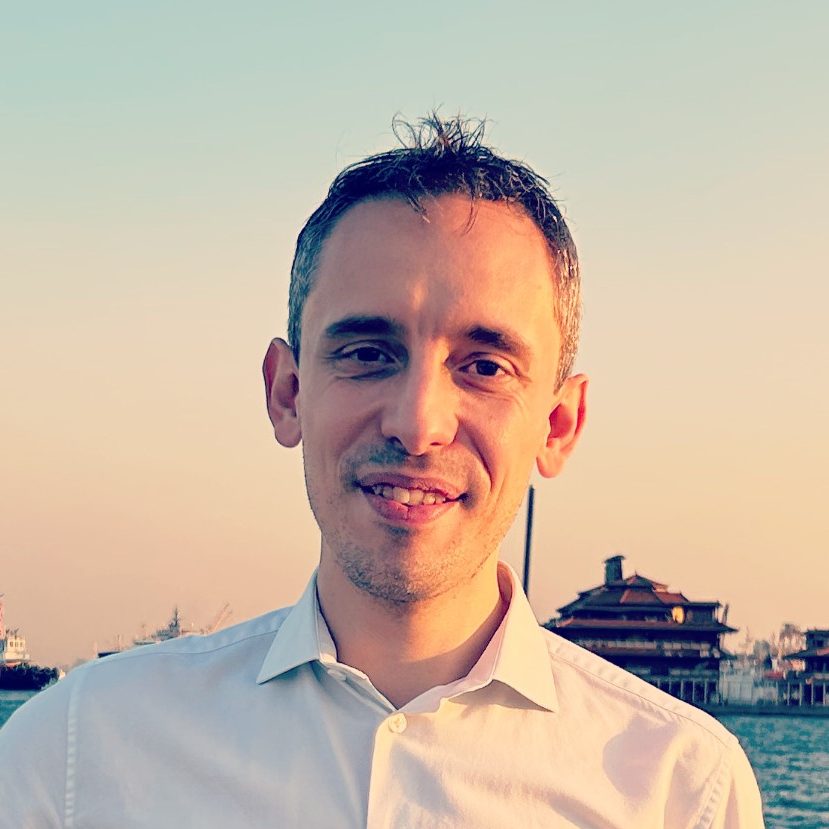 David J. Pinato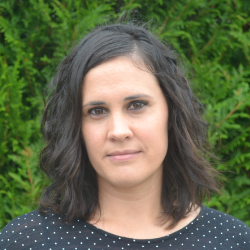 María Jesús Perugorria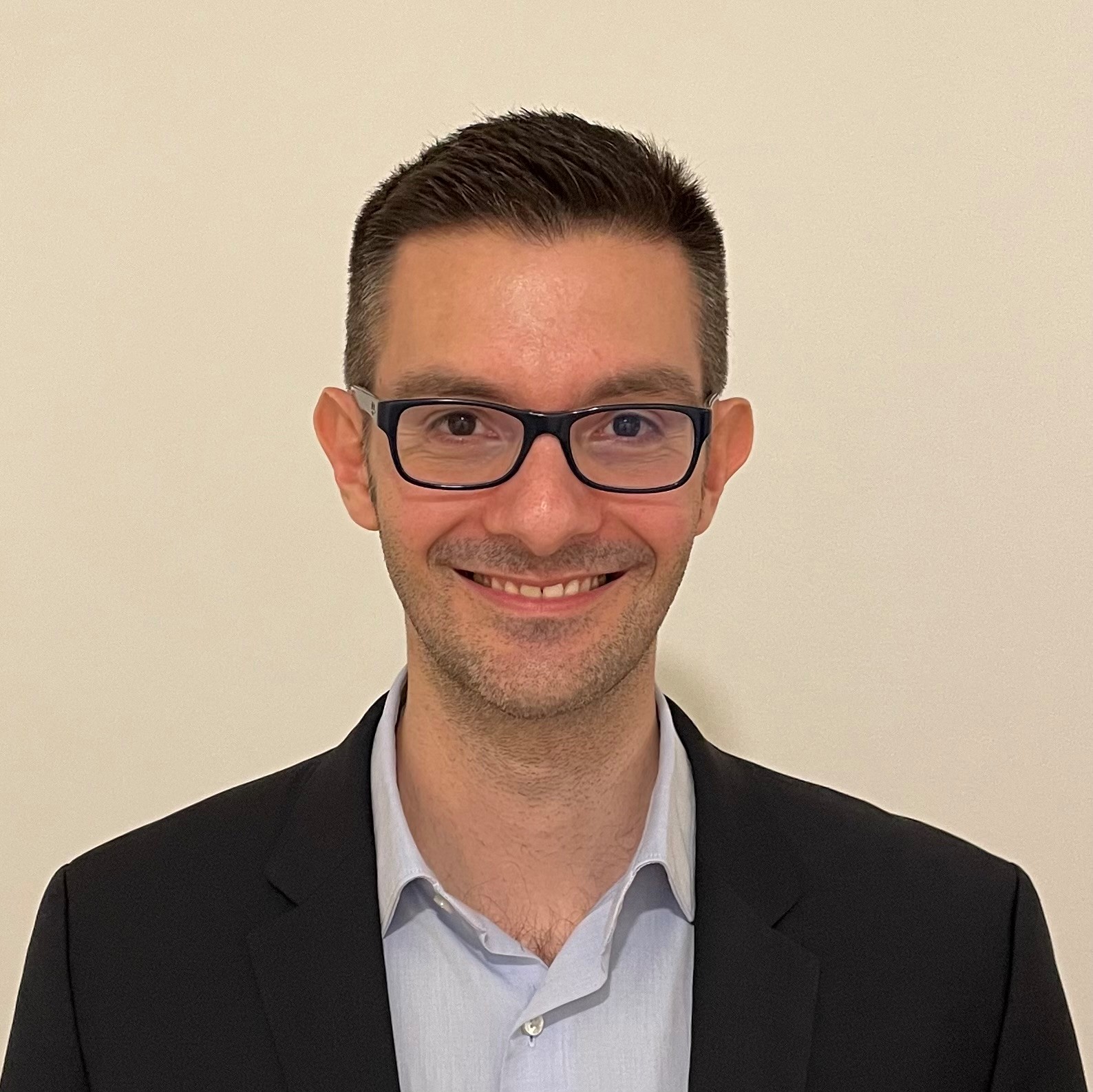 Salvatore Piano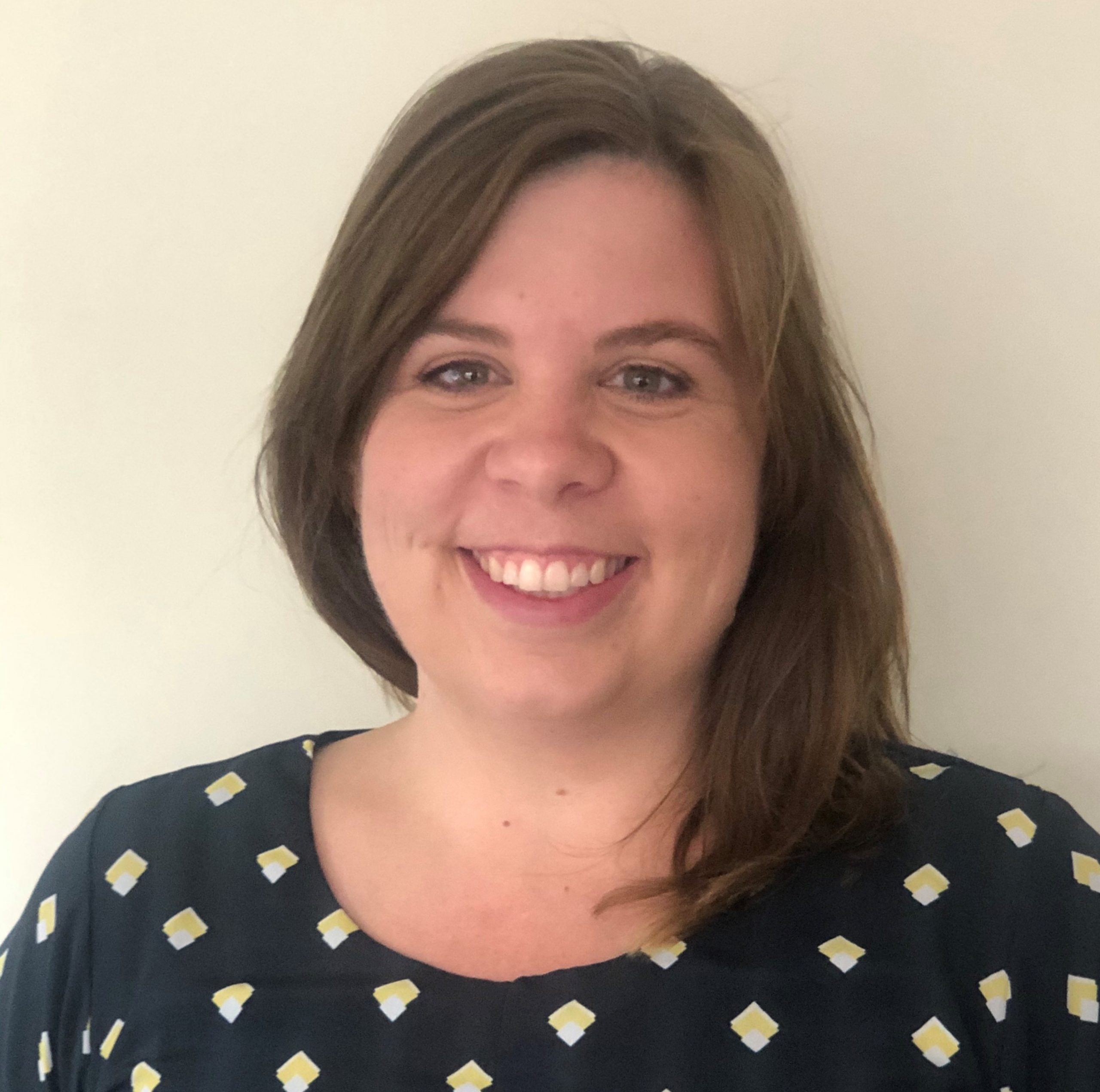 Charlotte Scott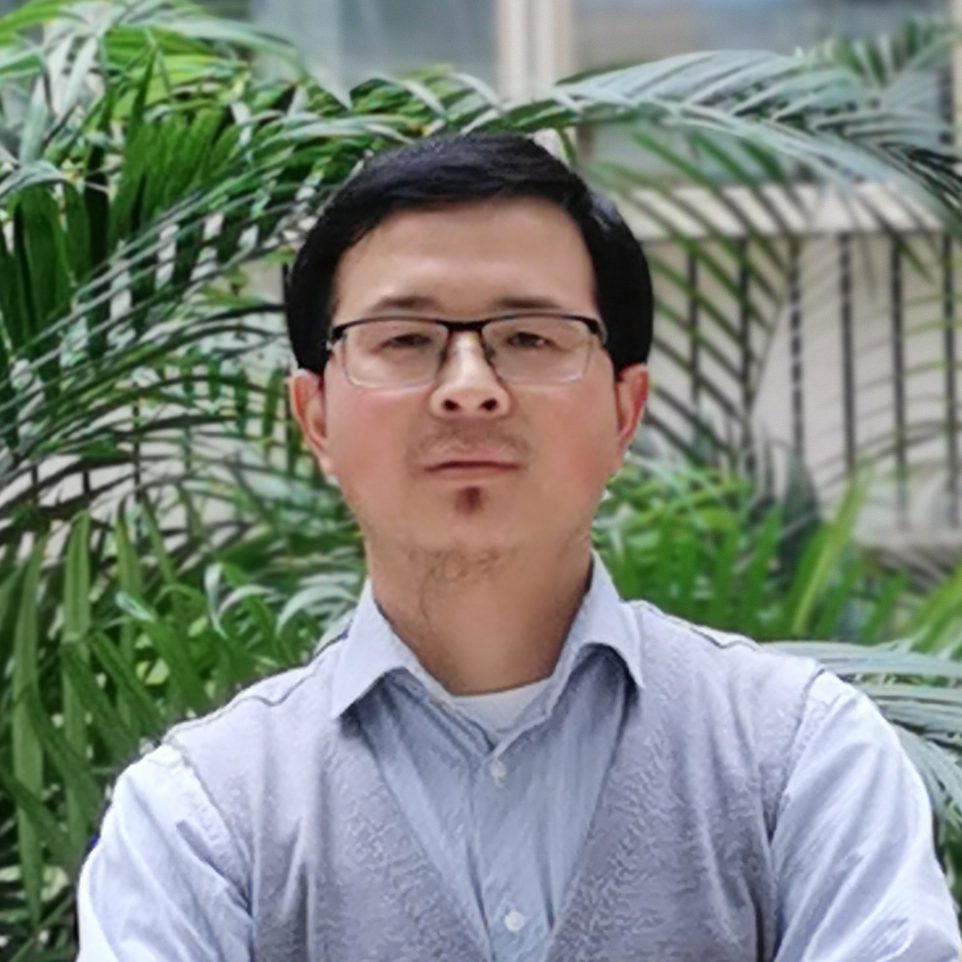 Qiuwei Pan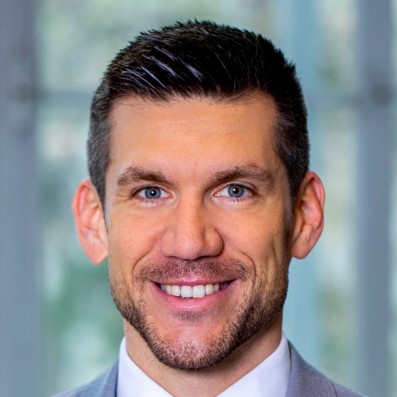 Dr Thomas Reiberger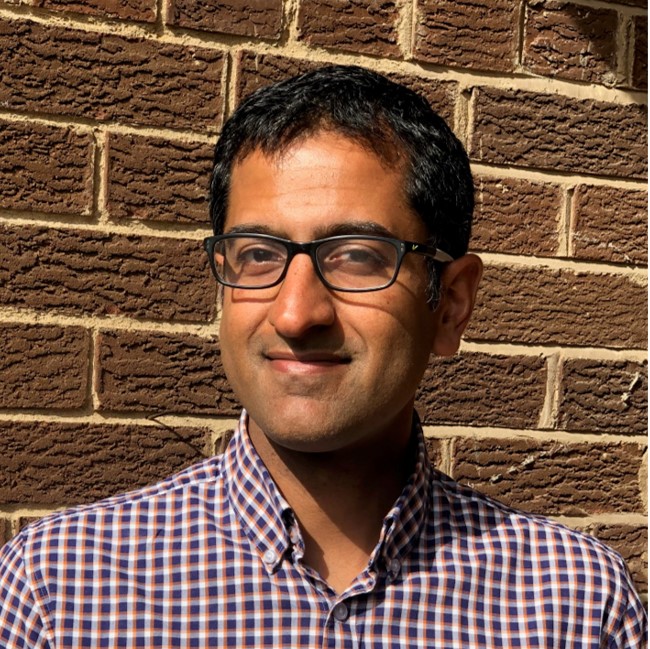 Dr Prakash Ramachandran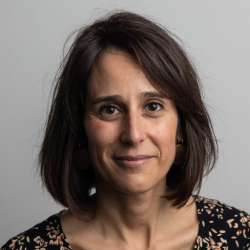 Virginia Hernández-Gea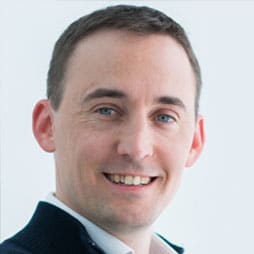 Martin Guilliams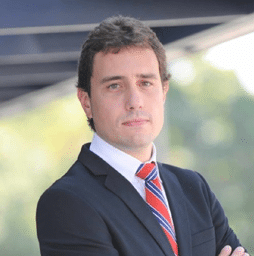 Dr. Jesus M. Banales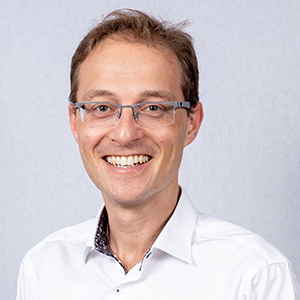 Prof. Pierre-Emmanuel Rautou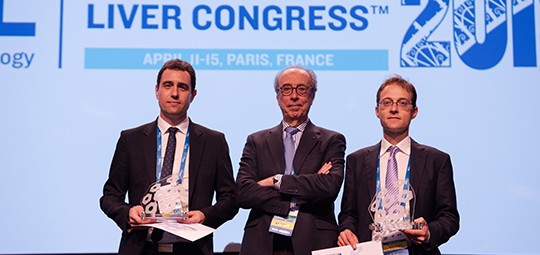 Evaggelia Liaskou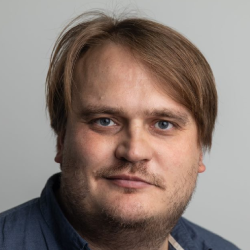 Jean-Charles Nault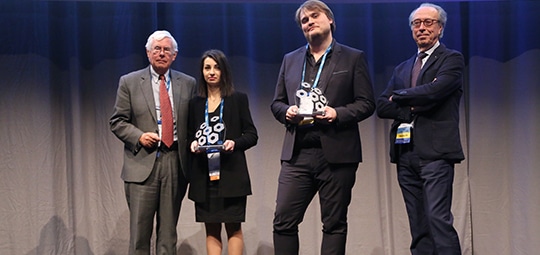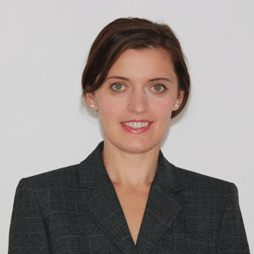 Veronika Lukacs-Kornek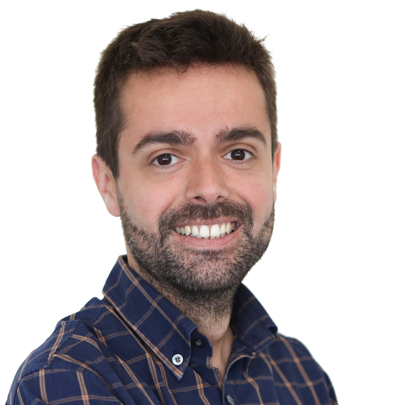 Jordi Gracia-Sancho